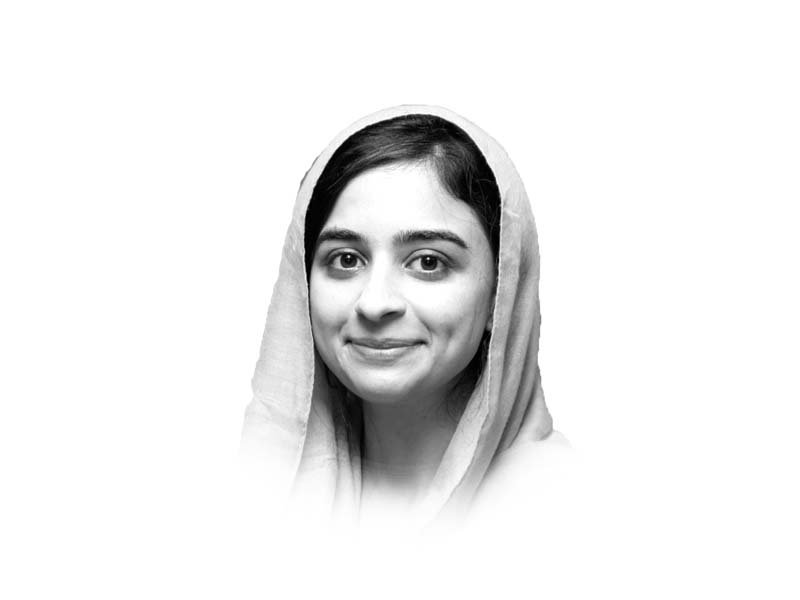 ---
March 15, 2021, will mark a decade since the war in Syria began. Another shameful milestone for the history books.
Syria's youngest citizens have known nothing but conflict, displacement and insecurity for 10 years. To this day, they continue to bear the brunt of this humanitarian ordeal. Countless have been forced into marriages, recruited as soldiers, physically and psychologically wounded from the violence of war — both enacted on them or in front of them or better yet killed — I say better because for the majority of the populace, it is the least bad fate they could hope for.
According to a report in March 2020, approximately five million children have been born into the war in Syria. These children have no experience of peace. Even before they are born, their birth is filled with fear. Their parents are afraid because in a warzone nowhere is safe. Words like 'cluster bombs' and 'siege' are a part of their daily vocabulary. Safety drills are routine. Even if they manage to escape to a refugee camp, they have to remain vigilant. Resources are stretched thin and many don't have access to basic amenities amidst threats such as disease and exposure to sub-zero temperatures. They also have to live with the constant fear of being abused and exploited. In this pyramid for survival, education is not the pinnacle worry. Figuring out the next meal takes precedence above all.
The war has transposed 20 years of educational progress — almost 2.4 million Syrian children are deprived of schooling (40% are girls). In essence, the future of these children is being stolen. The education system is overtaxed and fragmented. One in three schools have either been destroyed or are being used for military reasons. Children able to attend school have to cope with overcrowded, underfunded classrooms.
Humanitarian assistance into the war-torn country has been restricted to a single cross-border checkpoint from Turkey. People trapped between the warring factions increasingly eke out a living by collecting and selling recyclable items they find while sifting through garbage.
Child labour is now rampant and is driving up adult unemployment since children can be hired for low pay. Covid-19 has only worsened this.
While there are initiatives around Idlib such as mobile classrooms on school buses, these are not enough. NGOs too are struggling to form some sort of cohesive system for these children. Even for children residing in refugee camps (1.5 million school-aged), despite generous steps such as provision of free education, there are still impediments such as child labour, cumbersome enrolment requirements and language barriers. Children with disabilities are particularly vulnerable.
Though distance learning initiatives being undertaken by the EU inspire hope, a lot needs to be done.
The world must be cognizant of the fact that by not taking measures to uphold Syrian children's education, they are damaging their own future in the process as well. Growing up without education will metamorphose all progression into regression — the effects of which will not be limited to just the Middle East.
Ten years into this conflict, even though war-related intricacies have increased, the means of addressing them are simple. In order to bring the suffering of the Syrian children to an end, fighting needs to stop. Needless to say, there can be no lasting solution to this without amity. Secondly, humanitarian aid, through all modalities must be scaled up so the needs of all suffering families can be met.
As with all human beings, Syrians too deserve a life of peace and security and the confidence of knowing, that at this critical juncture the international community has and will not turn its back on them.