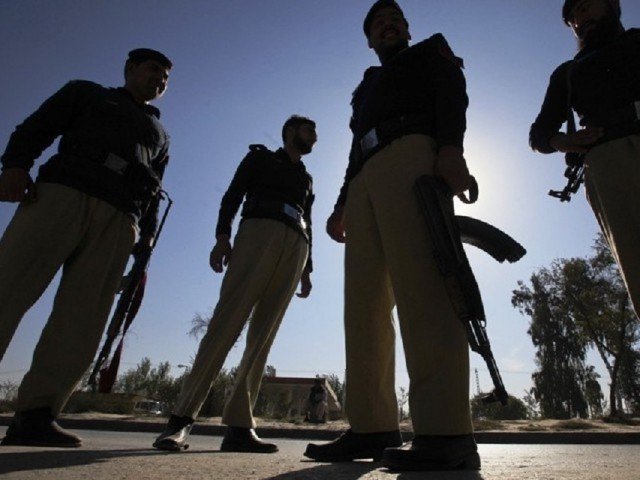 ---
RAWALPINDI:
The establishment division has transferred services of the Rawalpindi Central Police Officer (CPO) Ahsan Younas from Punjab to Khyber Pakhtunkhwa (KP) under the Rotation Policy 2020, a spokesperson shared on Saturday. As per policy, no officer can remain posted in Punjab for more than two years while Younas served as CPO for 16 months.
During his tenure, he introduced digital technology in police proceedings and also tried to improve the station culture through the conducting of open courts and biometric attendance at the police stations.
The former CPO also established separate units to change the traditional investigation culture prevailing in the department while also introducing a mess facility at the Rawalpindi Police Lines where officers and personnel are provided free Wi-Fi, food, indoor games, and medical facilities round the clock.
He introduced an investigative culture to get the suspects of serious cases sentenced by the courts by accelerating the preparation of challans against the offenders, which assisted the courts in meeting the judicial requirements.
With Younas at the helm, the practices of unwarranted summoning of citizens and illegal detention in police stations were also terminated. Upon his transfer, police officers and citizens have put posts on social media in recognition of his services.
Published in The Express Tribune, March 1st, 2021.