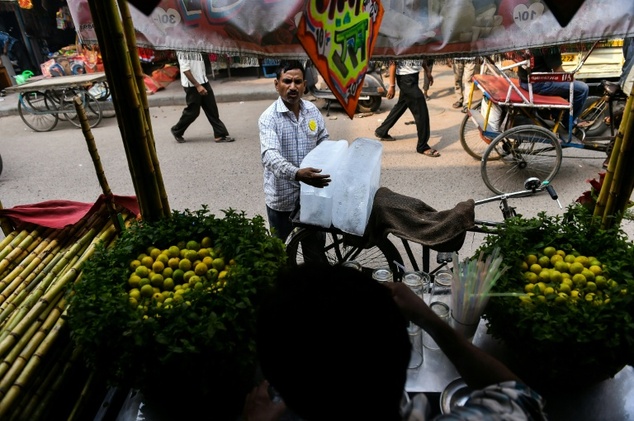 ---
ISLAMABAD:
In what can best be termed as a 'first' the federal capital's metropolitan corporation has become the first municipal body in Pakistan to set-up a dedicated Street Economy Unit.
The initiative is in continuation of MCI's collaboration with Ehsaas programme and Pakistan Institute of Development Economics (PIDE) for implementation of an effective intervention for streamlining street vending in Islamabad, a press release said on Sunday.
Street hawkers are a vulnerable section of society surviving on low income and threatened by arrest and confiscation of inventory by the authorities in the name of anti-encroachment drives.
Social activists and development economists have for long stressed for regularising the business of street vendors to protect them from highhandedness of the police and the metropolitan corporation's officials.
MCI Administrator Syeda Shafaq Hashmi was of the view that governance of street vendors had been a low priority area for city authorities.
However, the situation had changed with the interest of Special Assistant to Prime Minister on Poverty Alleviation Dr Sania Nishtar in enhancing street livelihood for the poor and mostly migrant segment.
Under her guidance, PIDE has facilitated MCI in the structuring of Street Economy Unit. Besides, instituting effectual governance of street vending, another key objective of this endeavour is to create recognition of street vending as a legitimate vocation and livelihood tool for the poor.
Street vending in Islamabad, like other urban centres of Pakistan, is marked with lack of regularisation, haphazard vending, ineffective eviction campaigns, congestion, environmental and corruption issues.
Published in The Express Tribune, March 1st, 2021.
COMMENTS
Comments are moderated and generally will be posted if they are on-topic and not abusive.
For more information, please see our Comments FAQ