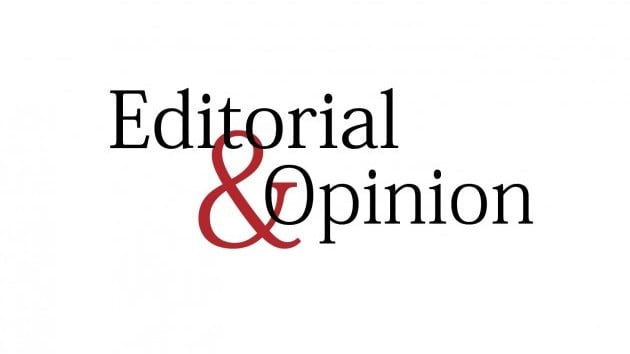 ---
Two years on from India's Balakot misadventure and the humbling rebuke it received from Pakistan, the Indian Air Force has publicised the 'lessons' it learnt from the episode. In a report analysing various aspects of the events of February 26 and 27, 2019, the IAF once again seems to hide behind the supposed shortcomings of the hardware at its disposal. It claims that it would have been able to inflict 'heavy damage' on Pakistan if it possessed high levels of 'technological asymmetry'.
There could be multiple justifications for the IAF's public stance, the obvious one being that most services and institutions would loathe to admit their failings before their nations, even if they are internally well aware how badly they botched things up. At the same time, an episode like this one does provide a lever to pressure governments into clearing long held-up procurements, India's much hyped Rafale purchase being just one case in point.
On the contrary, the notion does appear absurd in India's case on the surface level. Does the IAF, with its fleet of Sukhois and its Israeli-made radar and air defence systems, not possess technological asymmetry already? Considering that the Pakistan Air Force delivered its strike response with half-a-century-old Mirages, that argument does not seem to hold much water.
There is another assessment for the way things panned out for India two years ago. More than a lack of technological asymmetry, the Indian military paid the price for an organisational and tactical failure. Even more importantly, India's leadership, both civil and military, walked itself into a strategic miscalculation. That, rather than technological shortcomings, should have been the main lesson New Delhi drew from February 26-27. Unfortunately, the rhetoric that continues to emanate from across the border shows that this is not the case.
One hopes that wisdom will prevail at some point given the stakes attached to any tensions between India and Pakistan. A false sense of technological superiority — like the one Indian leaders are promoting again with their air force's new French toys — is likely to lead to same strategic trap as before.
Published in The Express Tribune, March 1st, 2021.
Like Opinion & Editorial on Facebook, follow @ETOpEd on Twitter to receive all updates on all our daily pieces.
COMMENTS
Comments are moderated and generally will be posted if they are on-topic and not abusive.
For more information, please see our Comments FAQ