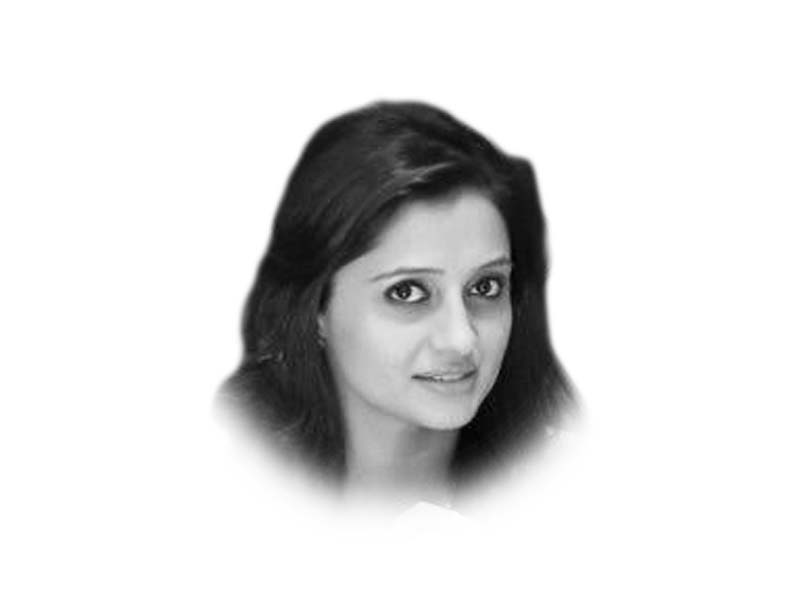 ---
Covid-19 exacerbated the deep-rooted gender disparities across Pakistan. Even before Covid-19, women had only a few earning opportunities as compared to their male counterparts. Most women work in the informal sector, where they are overworked and mostly underpaid. Due to a lack of educational resources and employment opportunities, women are forced to join the underpaid informal job sector. According to the International Labour Organization (ILO), around 71.7% of jobs fall under Pakistan's informal sector. Its workers have little to no access to labour welfare services or to secure assets. Due to economic uncertainty, informal sectors are the first to be affected, and with most women working in the sector, they bear the burden of economic injustice the most. Many female informal workers, mostly those working at home, were forced to leave their jobs because businesses reduced and workers were made to quit their jobs. In addition, the 'work from home' burden came with a constant struggle to create a healthy balance between managing household chores and professional tasks from the same physical space.
Furthermore, this pandemic has affected small-scale businesses resulting in loss of jobs, making women more financially vulnerable and dependent on men. Informal workers do not have access to credit and social safety nets and account for more than two-thirds of the workforce in developing countries. The industries that were the hardest hit by Covid-19 are food services, retail, and entertainment; most of which are over-represented by women. Around 40% of all employed women (510 million women globally) work in these hard-hit sectors compared to just 36% of men. According to RCCI president, in July 2020, the industries hardest-hit by Covid-19 were small and cottage industries, again reflecting a majority share of women in the workforce. Even in big enterprises, workers are mostly women. Due to the pandemic and lockdown, the demand for many goods fell sharply. Thus, due to a decrease in revenues, small or large businesses had to shrink in size and laid off workers — affecting women in all ways financially.
Even when women get a chance to work from home, it is still difficult for them due to the increased household chores burden. Even if women were fortunate enough to continue with their jobs, their work and domestic roles doubled the workload on women, making it hard for them to continue working, and doubling the psychological burden in the struggle to balance off work and family life especially in these difficult times.
However, a new positive trend was that women started working and initiating business from home since the demand for online services and goods increased. Even though the informal sector has been affected, there has been a new rise in informal e-commerce, which has increased in the pandemic. The innovations that Covid-19 has brought about in the digital space seems to create a promise for women enabling them to become effective economic agents while delivering from the comforts of their homes and working at their own accord.
This pandemic has given us a chance to closely recognise the impact of gender inequalities that are a constant in our lives but resurface especially in times of crises. There is a great need to not only give employment opportunities to women but rather safe and well-paid employment should be created for women. While within every crisis resides opportunities to innovate, create and think out of the box, it is in the hands of the women to not give up in times of uncertainty and think of innovative solutions to their economic misery. With the digital world emerging and technology taking an unprecedented role in our lives, the opportunities are abundant and Covid-19 has opened lots of untapped doors for those willing to open them.
Published in The Express Tribune, February 28th, 2021.
Like Opinion & Editorial on Facebook, follow @ETOpEd on Twitter to receive all updates on all our daily pieces.
COMMENTS
Comments are moderated and generally will be posted if they are on-topic and not abusive.
For more information, please see our Comments FAQ