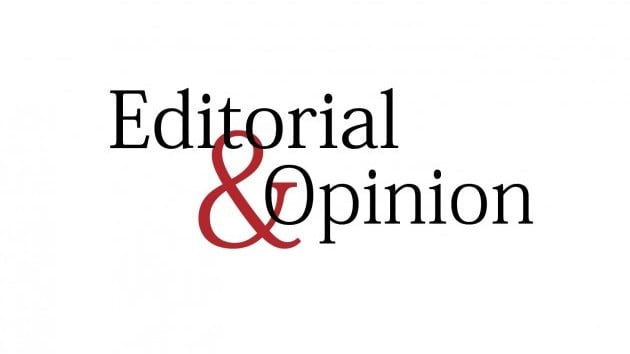 ---
The right of franchise is generally considered to be a sacred right; and specific, independent institutions are built and strengthened to zealously guard that right. While we have seen such institutions being used as pawns or being left completely toothless, a corner is, perhaps, about to be turned. The bold decision taken by the ECP to order repolling in NA-75 Daska over complaints of rigging is an integral part of safeguarding the basic rights of the public, and perhaps also preserving its integrity.
The events unfolding on the polling day are not unprecedented by any means. Pakistan is not new to any format of pre-poll or poll-day rigging, or violence for that matter. From money changing hands to announcements of grand development plans or even award of development funds to lawmakers, rigging in Pakistan can be crude, crafty and downright ugly. All of it, however, is done with a singular aim: swaying the decision in a particular manner to benefit one group. And the group with deeper pockets, greater muscle, and bigger "determination" is the one that come out with the win.
In the past, the ECP has been wary of challenging the status quo. Rather, it worked to simply ensure that elections are held on time; and if there are sufficient opposition and evidence, a recount is ordered. Often, it has found itself to be a silent spectator or at best an unwilling participant in the rigging process. But in Daska, it became a victim itself. Where honesty and integrity of the staff are essential to carry out its regular functions, to be able to stand up to the aggressors requires real courage.
The opposition, in this instance, the PML-N, has been the loudest in terming the ECP decision a vindication of their stance and their entire "respect the vote" movement. While the party also sees the ECP order as an indictment of the government, it must not forget that its own efforts to strengthen this institution were half-hearted at best. The ECP's stance must be supported by all in the country, but with the intent of strengthening it as an institution and guaranteeing its independence.
COMMENTS
Comments are moderated and generally will be posted if they are on-topic and not abusive.
For more information, please see our Comments FAQ