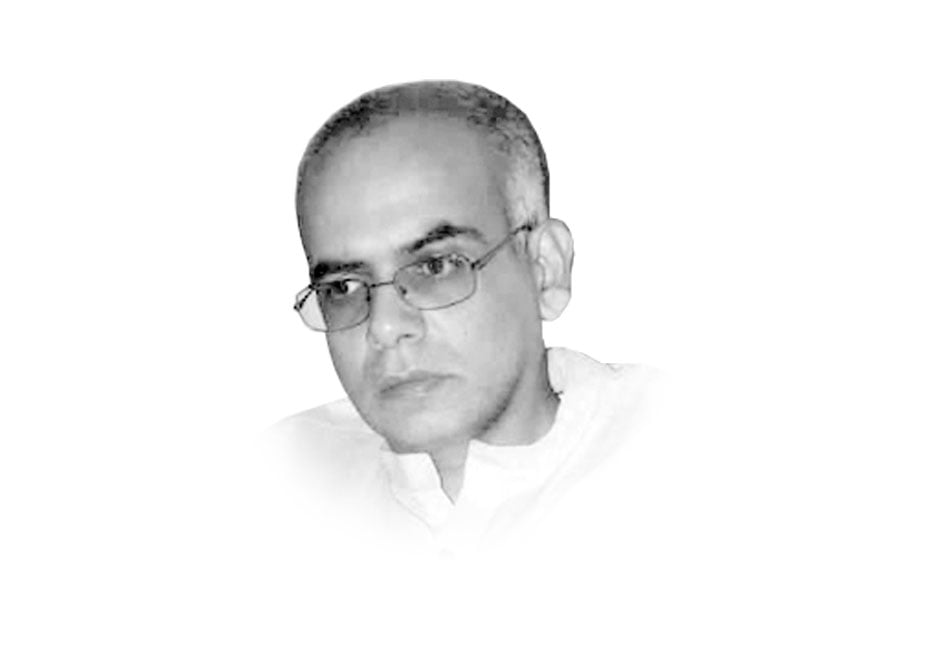 ---
One has not seen much media attention within Pakistan to the recent ratification of the Treaty on the Prohibition of Nuclear Weapons (TPNW). It is not only Pakistan, but the other eight nuclear-armed states too, which are trying to ignore the TPNW. Yet, ignoring emerging global consensus concerning a nuclear weapons ban may not prove possible in the long run.
TPNW has now become the first legally binding international agreement aiming to eliminate nuclear weapons. Advocates of nuclear disarmament have long cited the existential danger of nuclear weapons and described an international ban on them a moral imperative.
The possession and further development of nuclear weapons does indisputably pose grave dangers for humanity and the natural environment. Consider the situation in nuclearised South Asia, which is considered the most dangerous nuclear flashpoint in the world. Deterrence stability has thus far held despite several recent low-level conflicts between India and Pakistan, Yet, an escalating nuclear arms race increases fears of a nuclear conflict due to miscalculation or accident.
South Asia's nuclear arms race is being influenced by a "strategic chain" whereby Pakistan aims to keep up with India, while India is contending with Pakistan and China, and China is locked into a strategic nuclear competition with India and the US. Preventing nuclear arms escalation is complicated due to such strategic chains. Some states, such as Israel, argue that nuclear weapons are vital for ensuring their very survival in an otherwise hostile neighbourhood. Other states aspire to possess nuclear weapons to prevent being bullied by world powers, such as Iran.
Whether some states can be trusted to possess nuclear weapons and others cannot is a contentious issue. Yet, as existing nuclear armed states try to bolster their capabilities, and other states continue to aspire to acquire nuclear capabilities, the world remains a very unsafe place. A piecemeal approach to nuclear weapons control has not worked. Instead, getting rid of nuclear weapons altogether is an undoubtedly ambitious but more principled goal.
At the UNGA in 2017, over 120 countries decided it was time to ban nuclear weapons. It took till the end of 2020 for the resulting treaty (TPNW) to finally secure over 50 ratifications needed for it to enter into force. Countries ratifying the TPWN can never under any circumstances develop, test, produce, manufacture, or acquire any form of nuclear weapons.
The US and the eight other nuclear nations (including India and Pakistan) have obviously not signed the TPNW. Yet, campaigners feel that TPNW ratification is a major landmark in the effort of achieving nuclear disarmament. Arms control agreements, while useful, aim to limit nuclear arsenals, which is not enough. Instead, the TPNW actively seeks to stigmatise and delegitimise the possession of nuclear weapons altogether.
TPNW's entry into force should help increase pressure to nuclear-armed states not to engage in an arms race and instead begin focusing on disarmament. TPNW hopes to learn from the successes of prior disarmament efforts and pressure major financial institutions to divest from companies involved in producing key components for nuclear weapons. There is, of course, much work to be done to rid the world of nuclear weapons. Besides applying financial pressure to curb nuclear weapons, TWNP will need robust mechanisms to ensure compliance and to undertake verification.
The ultimate impact of TPNW on the global nuclear landscape remains to be seen. Nonetheless, it is encouraging to see a sizable number of countries endorsing a tangible framework for prohibiting all nuclear weapons. Banning biological and chemical weapons, land mines, and cluster munitions successfully managed to alter the behaviour of many states which used to deploy such weapons in the past. Hopefully, the same can happen with nuclear weapons within our lifetimes.
Published in The Express Tribune, February 26th, 2021.
Like Opinion & Editorial on Facebook, follow @ETOpEd on Twitter to receive all updates on all our daily pieces.