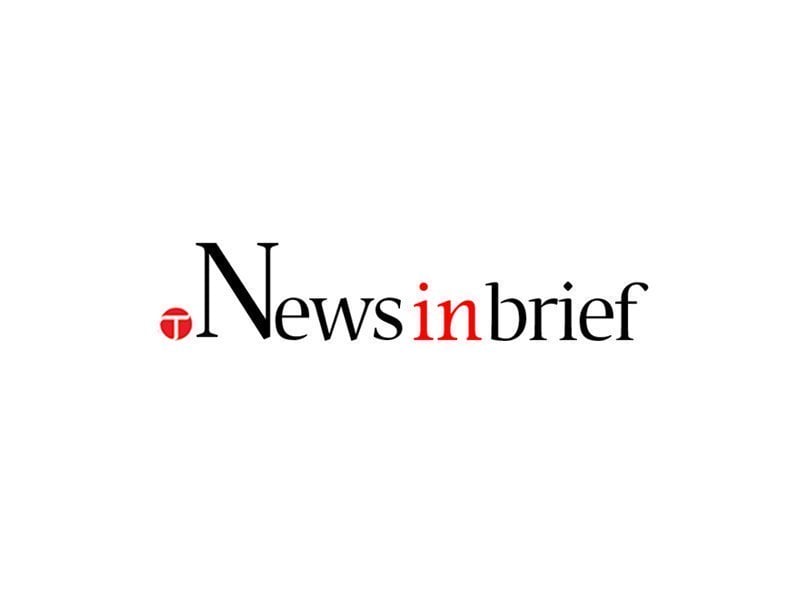 ---
RAWALPINDI:
A citizen almost lost his right eye, another got his throat slashed and one was lucky to suffer a deep gash on the right arm by low hanging kite strings.
Three motorcyclists were injured when they got entangled in the string of a kite in the Dheri Hasanabad area in the precincts of the Civil Lines police station on Monday.
Rescue 1122 said that the string injured the right eye of Tufail, slit the throat of Tahir Khan and left a deep cut on the right arm of Muhamamd Yousuf.
Civil Lines police station SHO rushed to the site after receiving information.
The officer said the condition of all three victims was out of danger, however, police will catch the culprit.
Published in The Express Tribune, February 23rd, 2021.