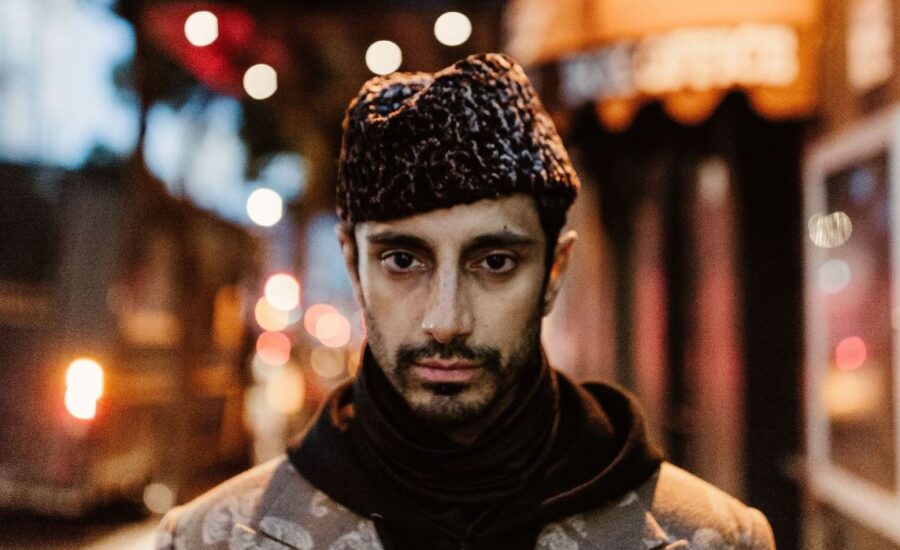 ---
British actor, musician, and activist, Riz Ahmed recently recalled his own history in an interview with Clash Music. Born in Wembley, London, to an upwardly-mobile family who emigrated to the UK from Karachi, Pakistan in the 1970s, Ahmed is still tied to his heritage.
With his family still residing in London, Riz takes pride in the personal and community-based sanctum he comes from. "London is home; culturally, and in terms of its demographic mix. It is one of the most colourful cities in the world," he told the outlet.
However, like many children of the diaspora, Riz's feelings of belonging to the place he was born in are short-lived. His work echoes the same, lingering in the grey to avoid binary answers of his diverse questions. "We're people who code-switch, we live between cultures to navigate our daily lives, implicitly and explicitly," he said. "It's impossible to bring all of yourself to this interview, this meeting room, this workplace or even a romantic relationship – you have to leave a part of yourself at the door," added the artist.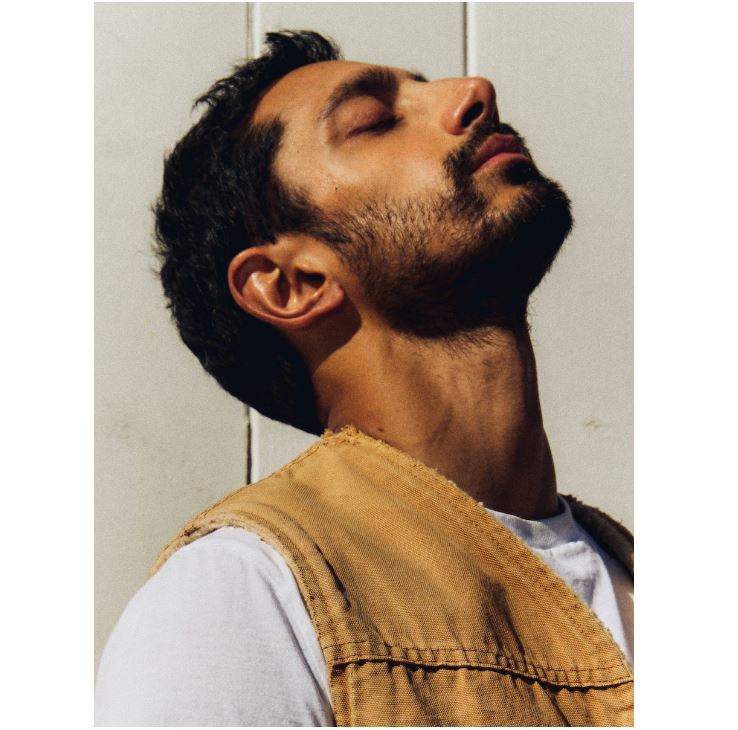 From acting in various independent films to franchise blockbusters, Riz's journey has been a long, arduous road. "I've been in award-winning productions, I felt I'd proven myself in ways that my white peers hadn't time and time again. I was broke, I hit a glass ceiling in the UK so many times my head was bleeding," he recalled. "Financially, emotionally and physically, I was burned out. It's something we don't talk about enough, this visage that we have as public faces. Emotionally you lose sight of what the point is. I've been there a couple of times and it does feel like you're losing your footing."
Riz became the first man of Asian descent to win an acting award at the Emmys. Following this, in 2020, Riz produced two era-defining performances, dominating much of the pre-Oscars hysteria. In Sound Of Metal, he played Ruben, a heavy metal drummer who abruptly loses his hearing. In Mogul Mowgli, he played a role closer to home, that of a rapper Zed, who undergoes a spiritual reckoning when confronted with the reality of living with a terminal illness.
"With both of these films, I'm exploring the interplay of art and identity," said Riz. "For both Zed and Ruben, when the disruption of their art disrupts their identities, they have to remake themselves," he explained. Both the films, according to Riz, explore the loss of a home. "For Ruben, he lives in his RV, his studio – when he loses his music, he quite literally loses his sanctuary. For Zed, when he loses his music, he finds himself in a purgatory. He experiences these hallucinations, where he has to confront the loss of belonging and the loss of purpose. I know some of what that feels like."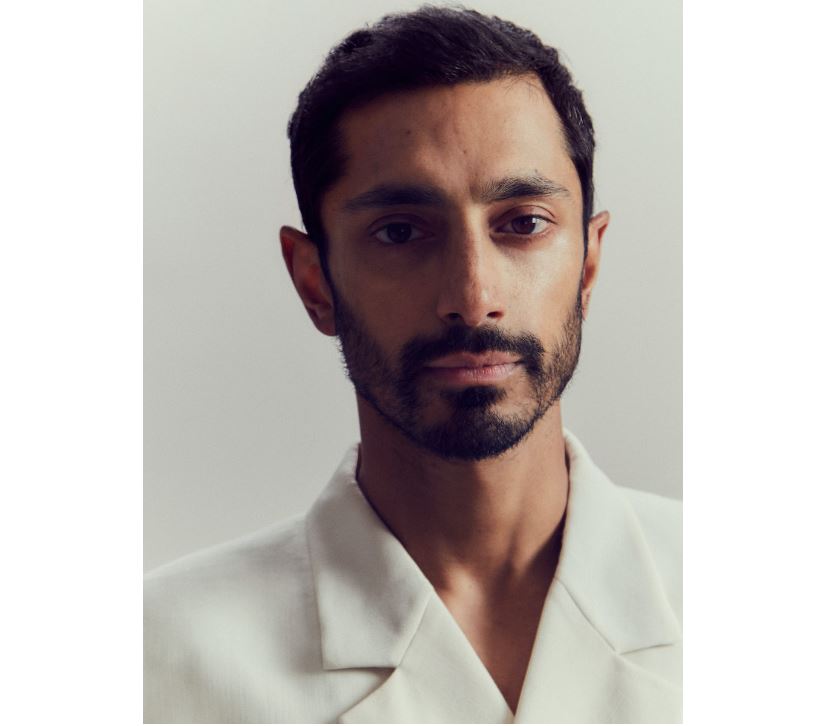 This manifest representation of "home" also permeates into Riz's music. His solo album, wich released in the summer of 2020, is a depiction of an ill-fated relationship falling apart. It highlights the end of his relationship with the place that birthed them. "I originally titled the album 'The Great British Break-Up," Riz laughed, "I'm glad I didn't go down that route."
He eventually settled for The Long Goodbye. His album unpacks the psychological toil of colonial trauma. He brought the album to life in late December with a virtual performance. "When people talk about 'home', they're [talking about] the place you can be yourself," Riz remarked.
In 2016, under his Riz MC alias, Riz released 'Englistan', a mixtape charting the dissonance between being British and Pakistani. His The Long Goodbye could qualify as an extension of just that. In both, he pleads for reciprocity with "his lover", exposing the myths of what it means to be British today.
Riz is unapologetically brown on The Long Goodbye. The album sees his British-Pakistani diasporic experiences through a sound design that integrates Qawwali – a form of Sufi folk music popularised by the Great Nusrat Fateh Ali Khan (NFAK). It also witnesses the majesty of "Haq Ali Ali", laced with repetitious vocal melisma, harmonium and tabla.
"I've always been inspired by Sufi poetry and Qawwali," confessed the artist. "It is essentially a love song: it's about a lover, it's about heartbreak, it is about God. I wanted to incorporate and mirror those feelings, as if we're going through a very long, painful break-up with our country," Riz added. The Long Goodbye also features a sample of NFAK's 'Allah Hoo Allah Hoo' in the opening track, The Breakup (Shikwa).
Riz's album builds on the synergistic template of British-Asian musicians like RDB, Bally Sagoo and more recently, the kaleidoscopic sorcery of Jai Paul, according to the outlet. Produced by Swet Shop Boys bandmate and long-time collaborator, Redinho, Riz vocalizes his most refined compositions to date, just another "cultivated language" that has taken years to hone.
"If it feels like a straightforward process it's because of years moulding a sound," Riz said. "It's not just about taking rap and taking South Asian pop music: it's about going beyond that to devotional traditions, to folk music, exploring the percussion and different time signatures in that: melding that with drum and bass, making something that is hard to pinpoint. Take the track 'Fast Lava', what is it? It's merging hardcore, jungle and footwork with Baloch drumming. There are layers there and that has taken time to refine."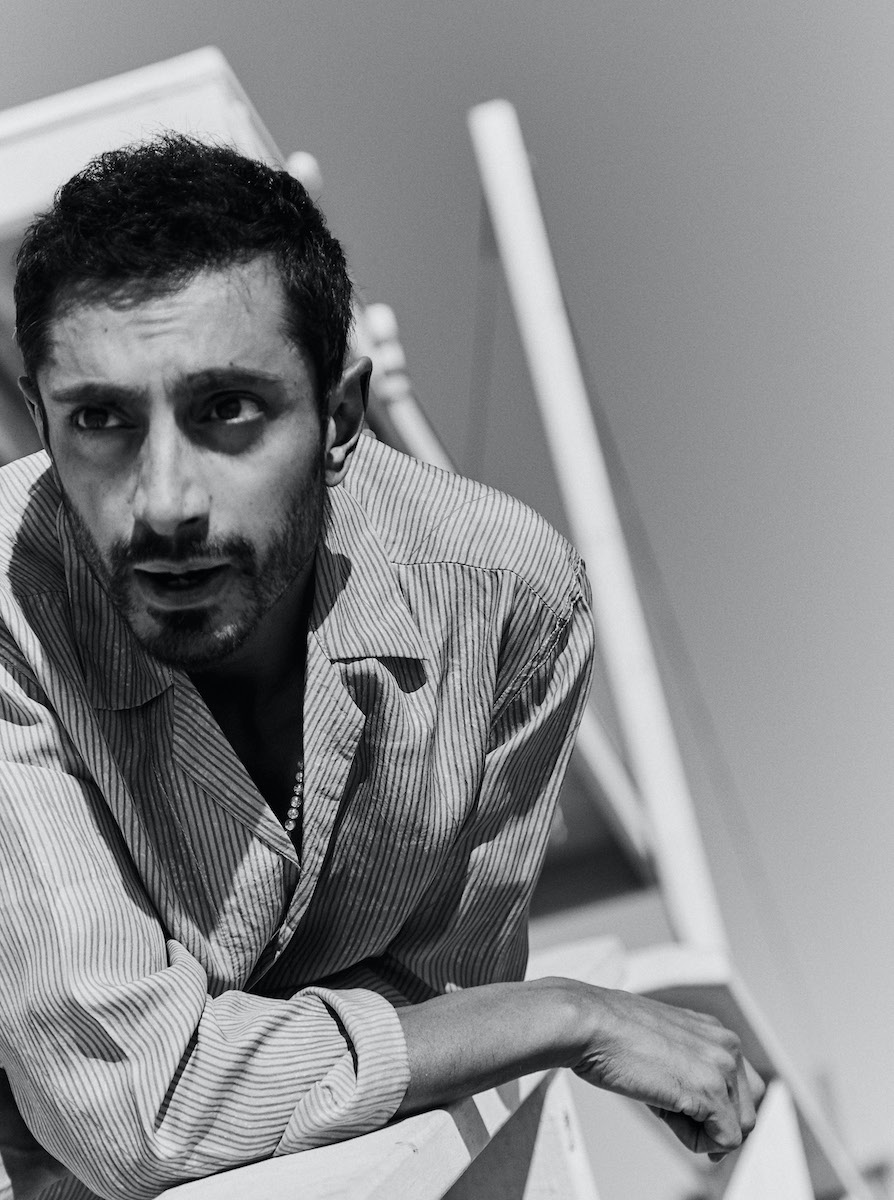 In late Autumn of 2019, Riz released the Ben Khan-produced Once Kings, inspired by his time making Mogul Mowgli. The song is his "most personal track to date".
"What people look for from a piece of work is a feeling of freedom," remarked Riz. "They don't want to be anthropologically depicted. If you as an artist, can create from that space, then the people receiving the work will feel it. Do you want to represent or do you want to free them?. Now, I'm embracing the micro – really embracing the personal, thinking about presenting myself. It's realising that presenting yourself unapologetically creates a space for others to present themselves too," concluded the maestro.
Have something to add to the story? Share it in the comments below.