 ---
RAWALPINDI:
The district administration organised a cycle rally on Metro Bus Track to promote cycling in the garrison city as part of efforts to inculcate a healthy lifestyle among people.
The Metro Bus service remained suspended from 6am to 11am to facilitate the cyclists pedal freely on the exclusive track from Sector I-9 Station to Saddar Station.
Rawal Cycling Saturday was held with an aim to encourage the culture of cycling and making it a permanent feature of the city.
The administration had organised the mass recreational bicycle ride under the Global Active Cities Project.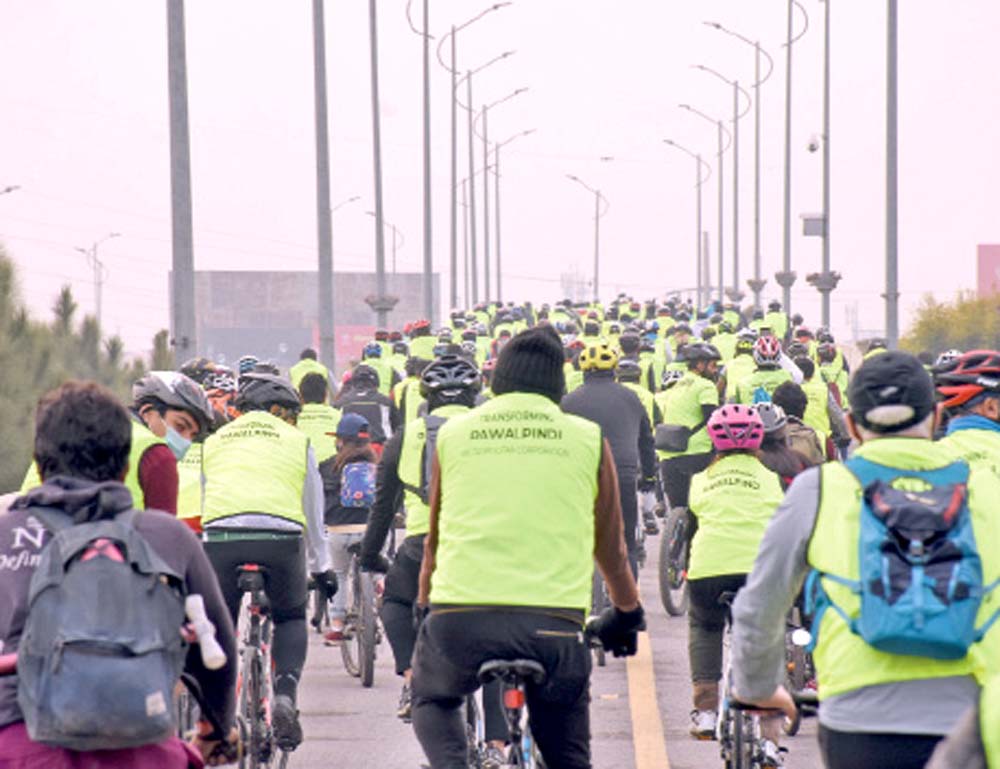 The riders thoroughly enjoyed the exclusive Metro Bus track and experienced the city from above.
Commissioner Rawalpindi Muhammad Mehmood led the ride in which 200 riders including men, women, children, and elderly people along with deputy commissioners of Rawalpindi, Attock and Jhelum participated along with the employees of divisional administration.
Commissioner hosted the cyclists for refreshments at the Potohar parking area near Bank Road in Saddar. Mehmood appreciated the presence of riders from twin cities and acknowledged the efforts of Active Cities Committee Pakistan and Critical Mass Islamabad for activating the Critical Mass Rawalpindi Chapter that would take the trend of 'Rawal Cycling Saturdays' forward. "We must set an example for the promotion of a healthy lifestyle to change the behaviours of the citizens. All of us will have to act as role models to make Rawalpindi the first Global Active Division of Pakistan", he added.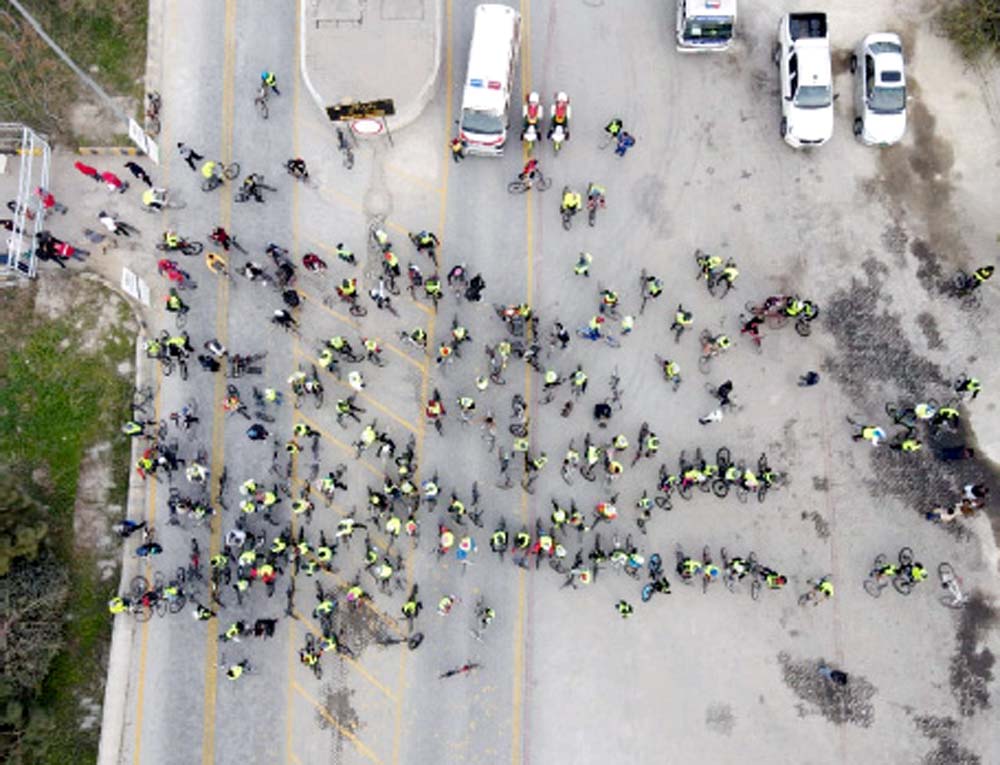 Police find missing cyclists
Rawalpindi City Traffic Police (CTP) found two schoolgirls who had lost way on Murree Road during the Rawal Cycling Saturday.
The participating cyclists entered Islamabad after passing through Haider Road, Murree Road, Double Road, and 9th Avenue.
However, two girl students were left behind from the group and strayed. New Town Traffic DSP Malik Azmat Hayat traced both students and dropped them at their school.
Chief Traffic Officer (CTO) Rai Mazhar Iqbal hailed the traffic staff and said that the traffic wardens could be witnessed on roads across the city to serve the people. He added that such enthusiasm makes them prominent among the public.
Published in The Express Tribune, February 14th, 2021.