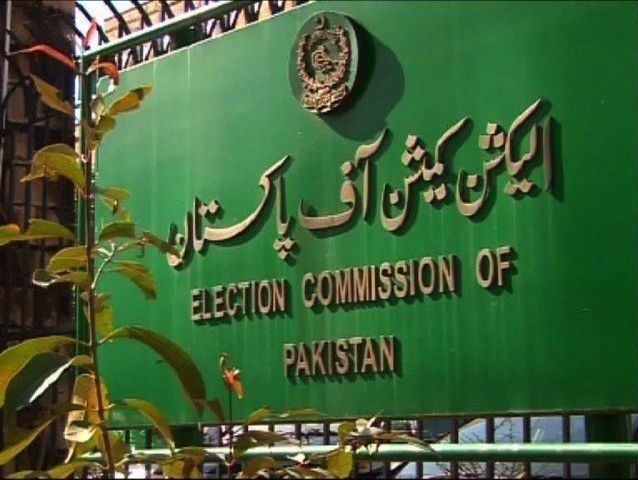 ---
KARACHI:
Pakistan Peoples Party (PPP) has expressed its reservations on the schedule of the Senate elections, deeming it difficult to file nomination papers within two days.
On Thursday, the Election Commission (ECP) announced that March 3 will be the day of voting in the national and provincial assemblies for the Senate elections.
Under the given schedule, candidates will be able to submit their nomination papers between February 12 and 13, while the list of candidates will be released on February 14.
Secretary-General PPP wrote to the ECP after consultation with the party's leadership, which asked the electoral body whether it will be possible to scrutinise the candidates within the deadline.
Also read: SC weighs legal obligation on govt in Senate reference
PPP stated that being a political party of the federal level, it will be difficult for the leadership to finalise the list of candidates.
"The parliamentary board [of the party] will need more time to conduct the interview of the candidates and carry out a scrutiny," the communique added.
The party further said that there are also complications in terms of the bank accounts, given the code set by the global anti money-laundering body.
Also read: PM says leaked video vindicates his stance on corruption
"It wouldn't be possible to open the bank accounts in a day or two," the leadership maintained.
PPP feared that the candidates will have to stay separated from the elections due to the process being incomplete.
It appealed to the chief election commissioner to take appropriate measures in view of the situation.