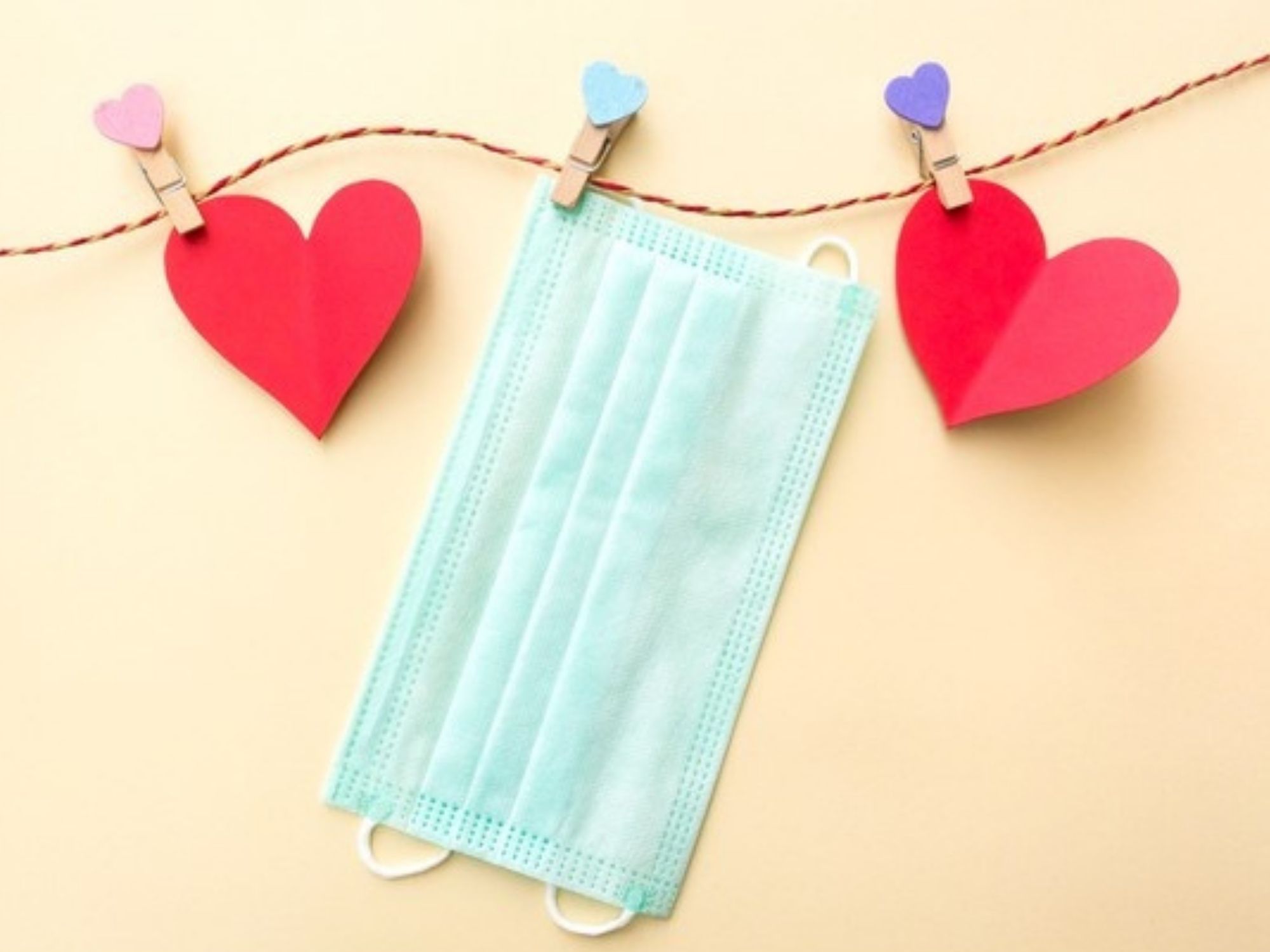 ---
Whether you're single, dating, or distance dating, experts say there are several ways you can shake up expectations and safely celebrate the holiday of love. Chocolates, flowers, dinner and dancing bring about memories of Valentine's Days from the past.
But this year, things may seem drastically different. As compiled from Healthline, here are five tips for Covid-19 Valentine's Day.
Omit the tension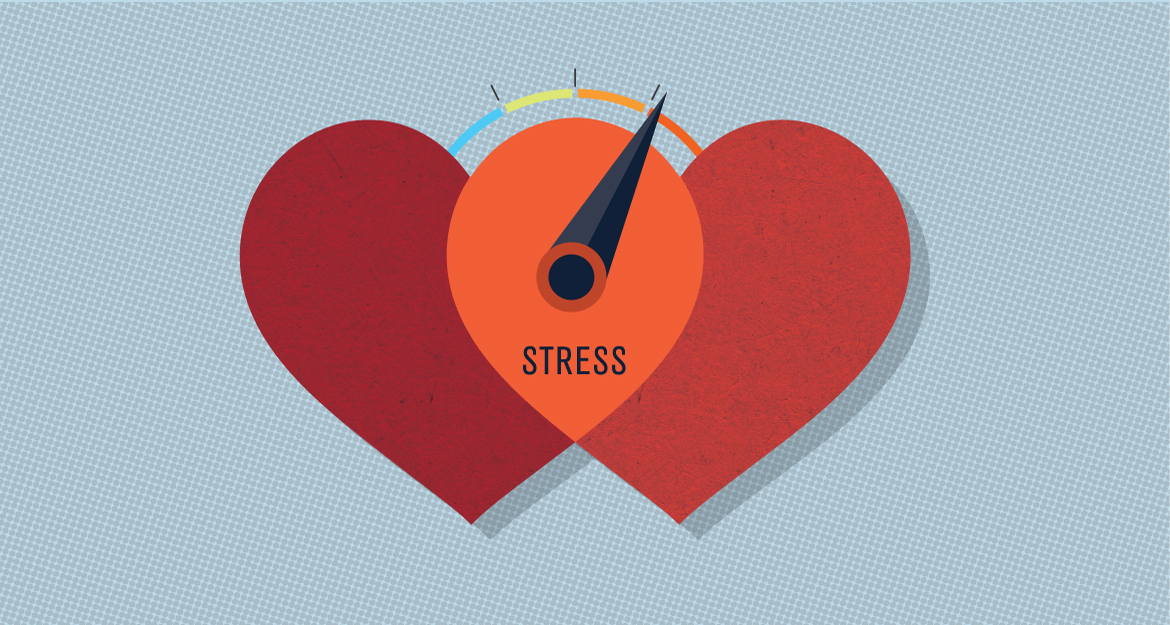 If planning something for Valentine's Day adds more stress to your life, unfix your attention on the 14th. "Daily investment is more important than a single celebration in February," said an expert of couple therapy. Focusing on smaller gestures such as comforting your loved ones, bringing them coffee or tea first thing the morning can be far more lovable than focusing on something over the top.
Revamp your routine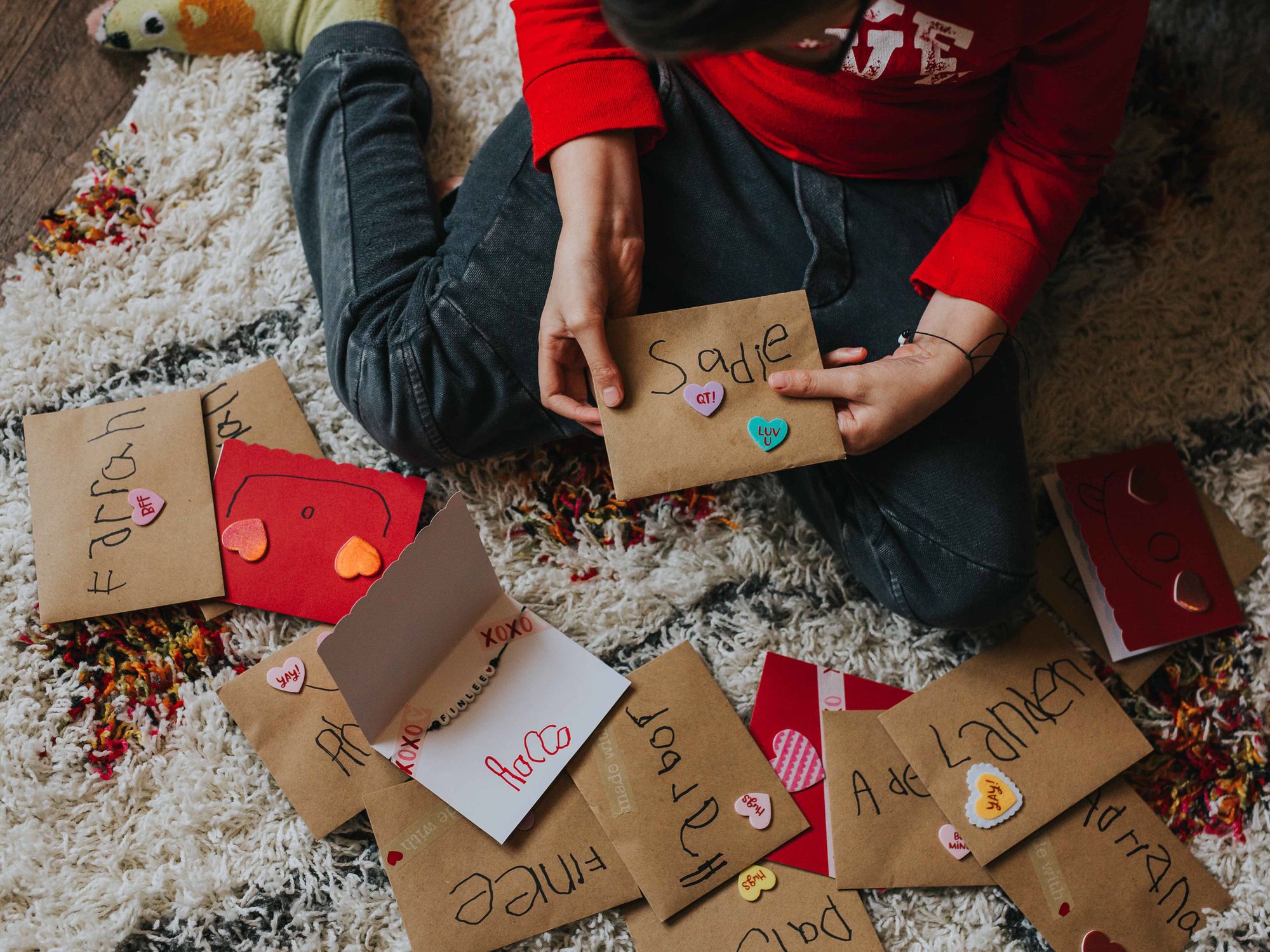 Focus on breaking from your routine with your partner when celebrating Valentine's Day, says Lawrence Lovell, mental health counselor. He suggests that if you have a dinner planned or films for the special someone switch it with writing a sentimental note, ordering flowers for the special one, playing a game that involved the interest of your partner, decorating your place with the existing material and taking in little moments of the day.
Rearrange space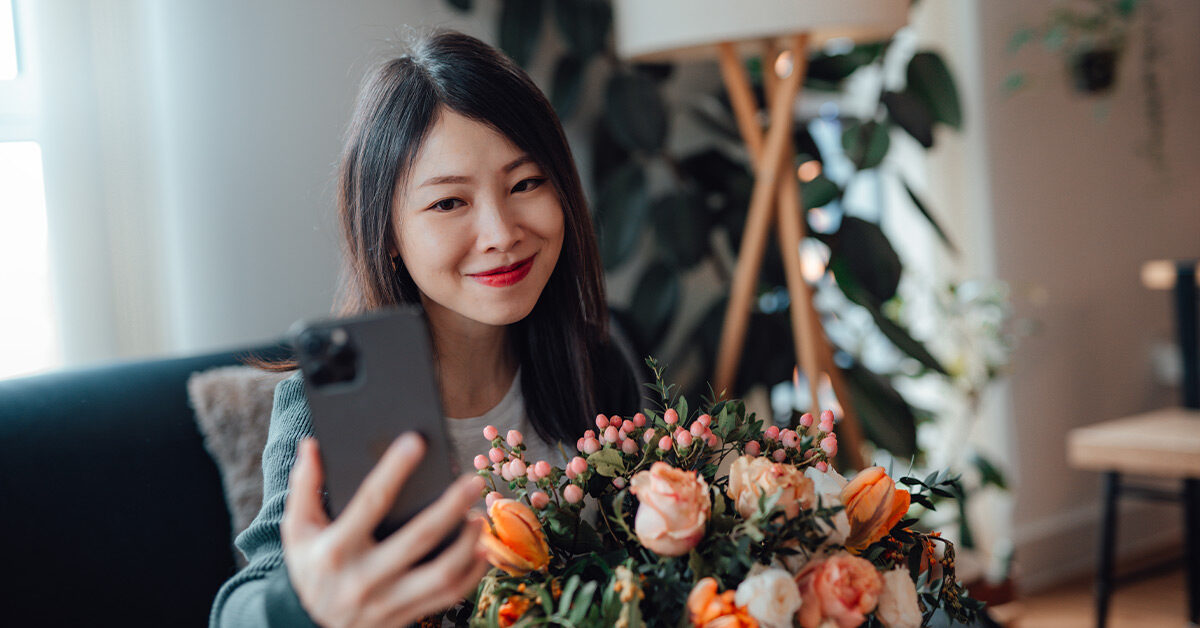 Over the period of time, one specific space has been your office, lounge, bedroom, school and whatnot, all thanks to the pandemic. Rearranging your surroundings could invite your special someone into believing they're somewhere else other than at home. Changing things up can help your partner feel welcomed and excited.
Walk and talk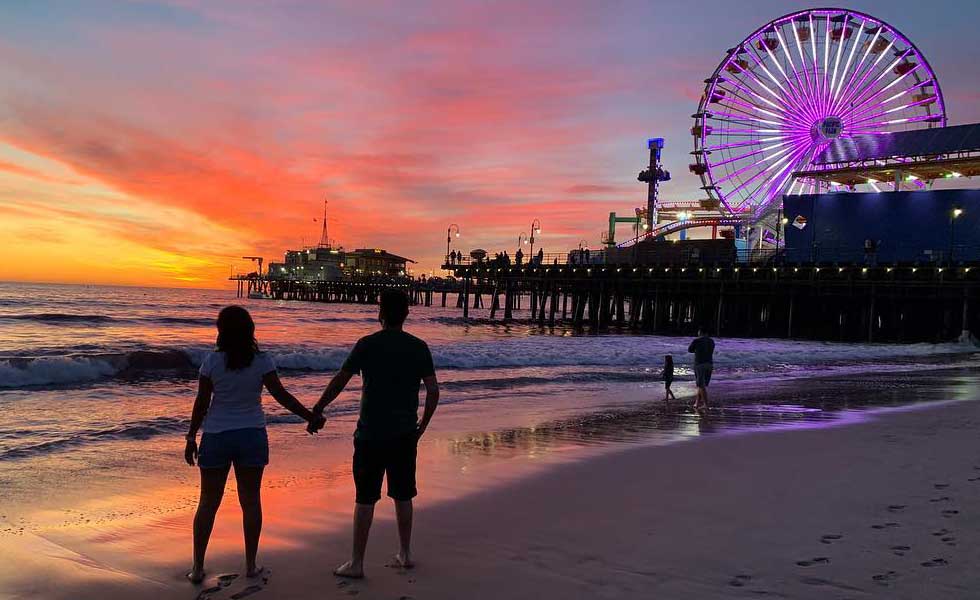 While so much is going around, a simple walk can distress your significant other in many ways. It could be on the street you're at or by the beach, adoring the sunset. A meaningful conversation along with that could spark romance between your partner and as much as Covid could allow.
Celebrate with others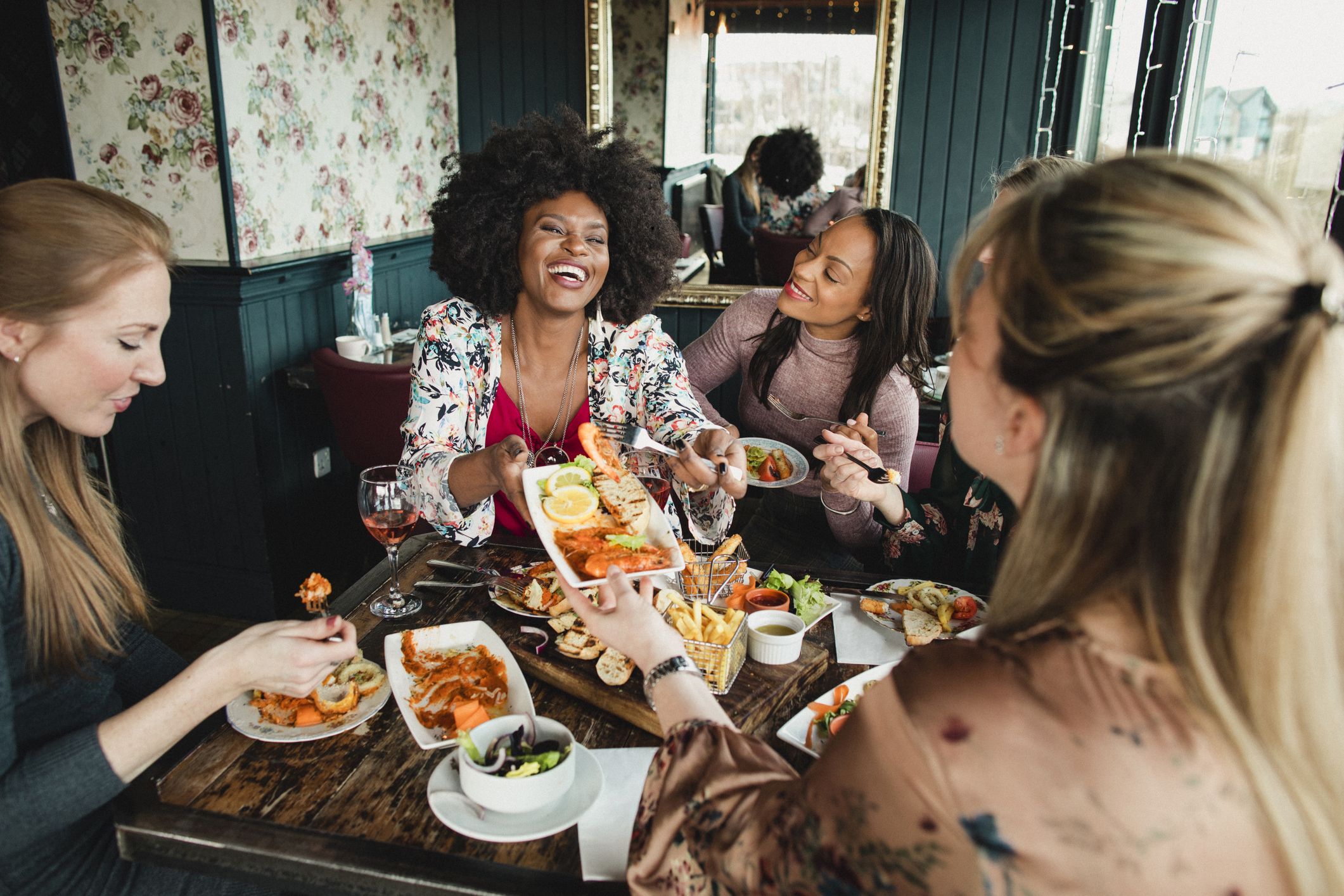 Lovell suggests that Valentine's Day is not limited to a special someone. It can also be celebrated with your parents, friends, neighbours, another couple, or colleagues. The counselor also suggested that the specific day does not mean that one can only feel loved up for their partners but anybody with who they feel connected and share a certain bond that makes you feel loved, comfortable and happy.