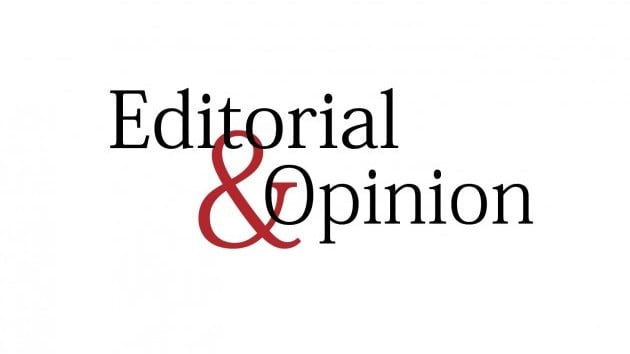 ---
It is a sad state of affairs when one of the oldest and most iconic universities in Pakistan is struggling to stay afloat, but it is hardly surprising. The University of Peshawar is currently undergoing one of the worst financial crises it or another comparable institute in the country has gone through. The situation appears so extreme that its body of students is compelled to launch a charity drive simply so it can pay the salaries of its staff.
While there may be numerous factors responsible for UoP's current predicament, one cannot help but think about our general attitude towards education. This applies to both at the official and the individual level. In terms of the former, ensuring quality education has long been the least of our various leaders' priorities. Where other nations view both education and research as strategic sectors crucial to driving development, our approach towards it has been lacklustre at best.
Take neighbouring India for a moment, forgetting the current upheaval. The Indian government recently announced it would bulk purchase access to major reservoirs of international research papers for all its citizens to enable a much more conducive environment for research. In our case, we cannot seem to sustain an existing prestigious research university. Our teachers, from primary to higher education, are woefully paid, and the profession is regarded with some derision by most. Instead of seeing the career as a calling and investing in teachers' capabilities accordingly, most Pakistanis view it as no more than a 'pastime for bored wives'. That line of thought is problematic in itself and has led to crisis of education that no amount of school and university buildings will fix.
Speaking of individual attitudes, most Pakistanis remain fixated on education purely as a means to secure a well-paying job. That mindset is taken to such an extreme that it leads to a sense of entitlement, regardless of ability and aptitude. It also means that our business schools tend to be oversaturated and research, which could hold the key to reversing Pakistan's fortunes, is severely overlooked. While the government definitely needs to invest more in the education sector, we as a nation also need to change our cultural outlook towards it.
Published in The Express Tribune, February 8th, 2021.
Like Opinion & Editorial on Facebook, follow @ETOpEd on Twitter to receive all updates on all our daily pieces.
COMMENTS
Comments are moderated and generally will be posted if they are on-topic and not abusive.
For more information, please see our Comments FAQ