 ---
At this time, when most of us have given up on how our hair and nails appear, it's safe to say our appointments are long overdue. With the increasing roots, one can only crave a hair revamp ASAP. And with celebrities flooding our Instagram feed, flaunting different colours and hairstyles, it becomes nearly impossible to deny the urge to change our hair.
The extra oomph in tired locks, the warmth to welcome the sunrays once you step out of the door, hair trends are said to be big in 2021 when salons reopen. As compiled from British Vogue, here are four hair trends to that experts say will rule over the spring season.
1. Gloss-finish hairstyle: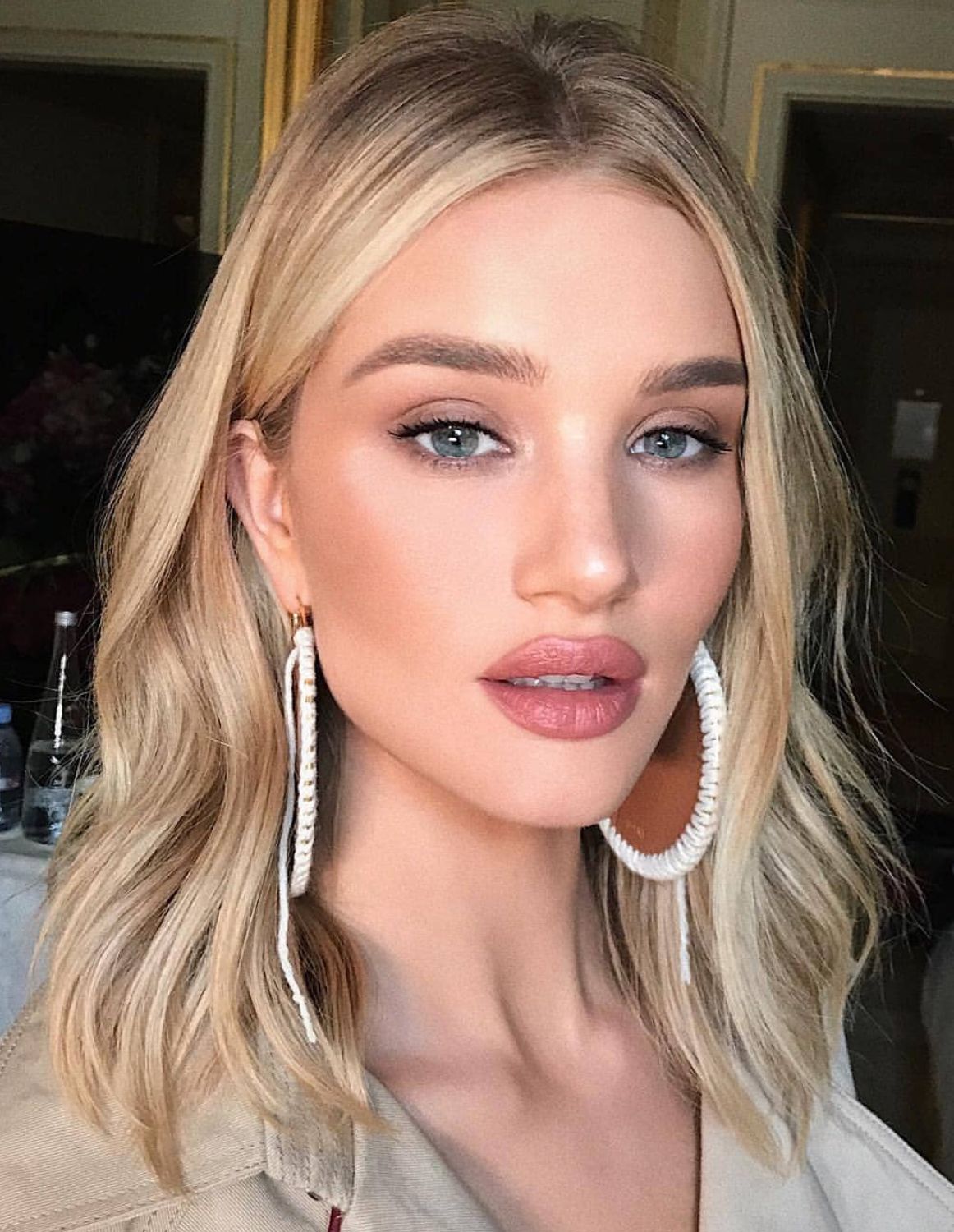 "A lot of my clients have been messaging me about their hair feeling dull and lifeless," confirmed hairdresser George Northwood, a stylist who counts Alexa Chung and Rosie Huntington-Whiteley as his regulars. "If you're desperate to spruce things up, I would suggest a gloss."
Using a gloss treatment over existing hair colour leaves it looking richer and more luscious than ever and will make you feel like you've had a salon treatment, even if it's not possible to get one.
2. Honey Hues for the Queen B's: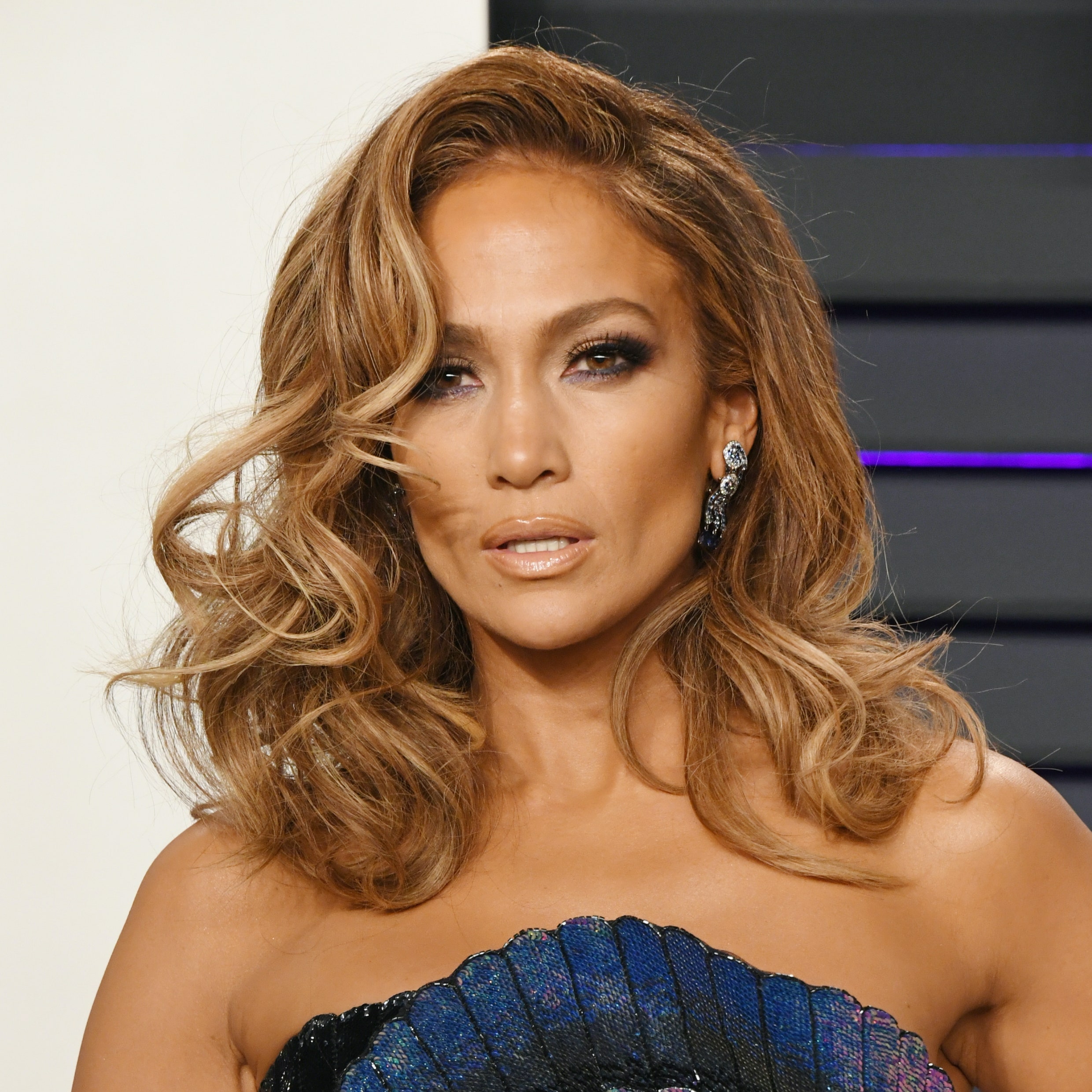 Hyping the next big hue as honey blonde, Alex Brownsell, co-founder and creative director of Bleach London, says it's a good low-maintenance colour and you can achieve yourself at home if you're already blonde. "Honey blonde has always been popular at Bleach with anyone who wants a warmer, softer alternative to cool-toned ashy or silver blondes," revealed the expert.
3. Tone-on-tone hair: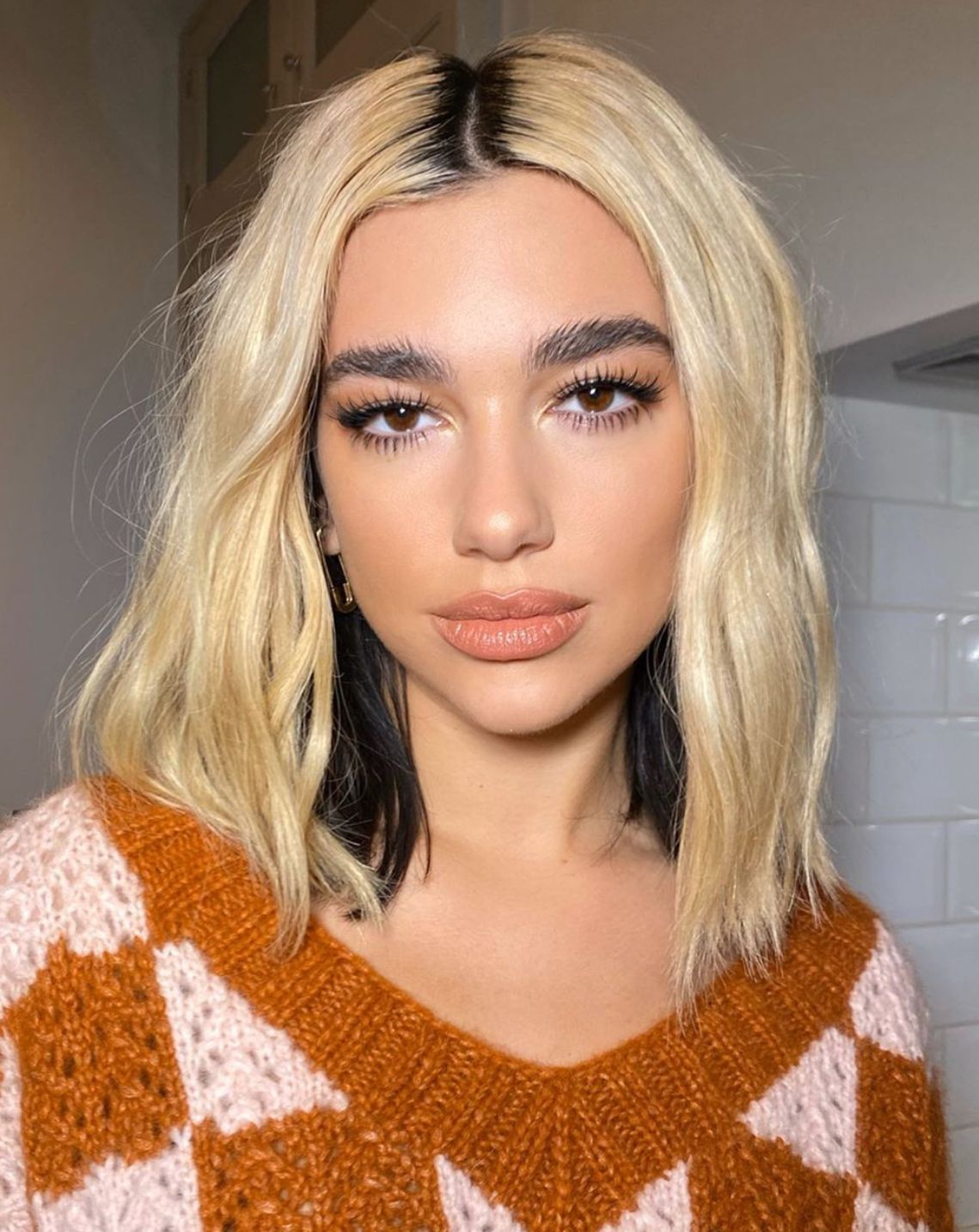 Referencing the likes of Kate Moss and Dua Lipa, hairstylist Luke Hersheson believes tone-on-tone hair colour is set to become even bigger. "Dua Lipa had a quite extreme version of the look, where it was blonde on top and dark on the bottom, but Kate [Moss] used to do it in the late '90s where she had highlights on top, with the underneath left darker," he recalled.
Fresher, more modern version of balayage, it's a good one to try if you no longer want a full head of highlights every six weeks.
4. Silhouette slicing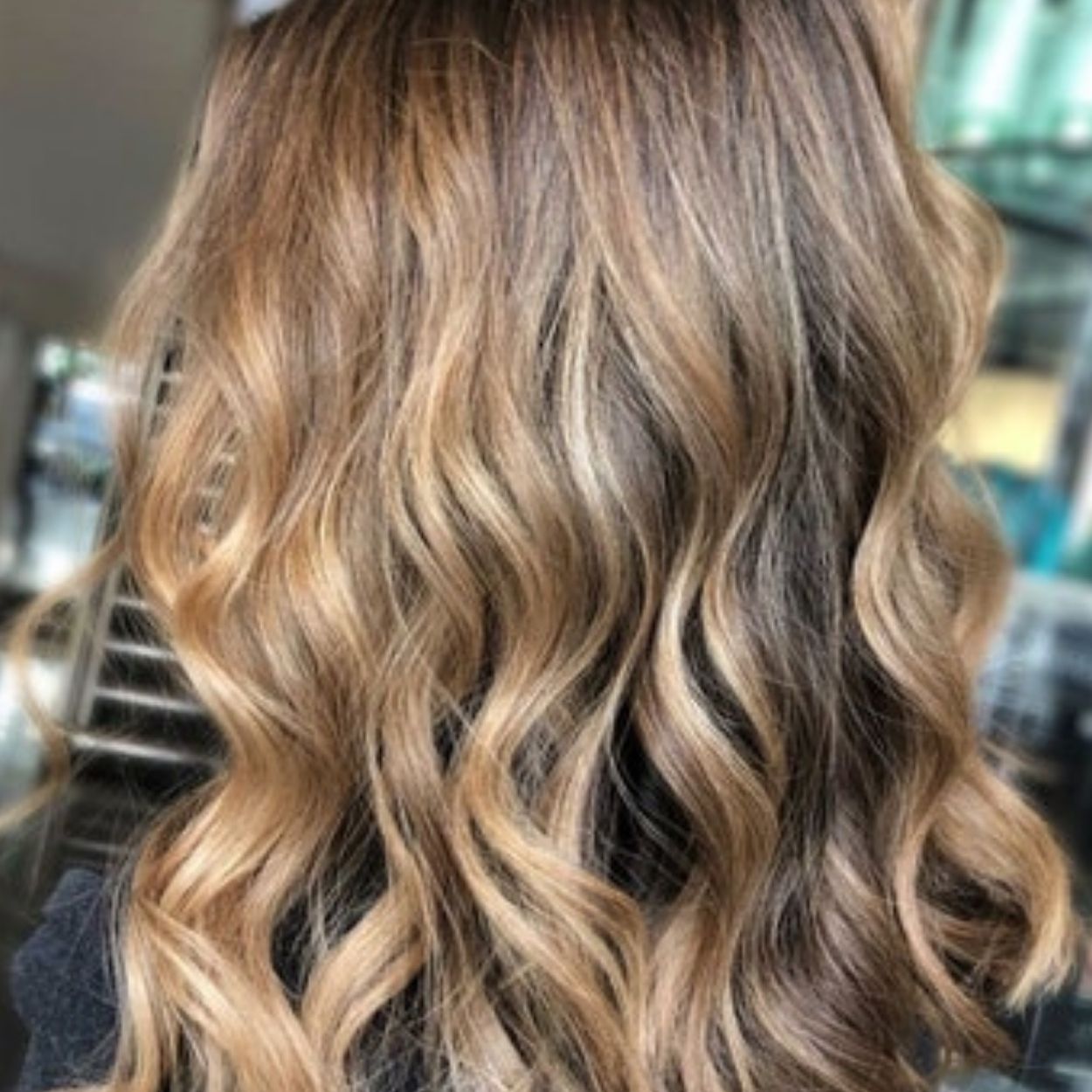 The hair equivalent of contouring, silhouette slicing is a colouring technique which places high and low lights around the face to enhance the complexion. 'Silhouette slicing' is a term coined by colour director Seniz Alkan in London. "We can create the right colour shade and depth to flatter the client's skin," he explained.
COMMENTS
Comments are moderated and generally will be posted if they are on-topic and not abusive.
For more information, please see our Comments FAQ