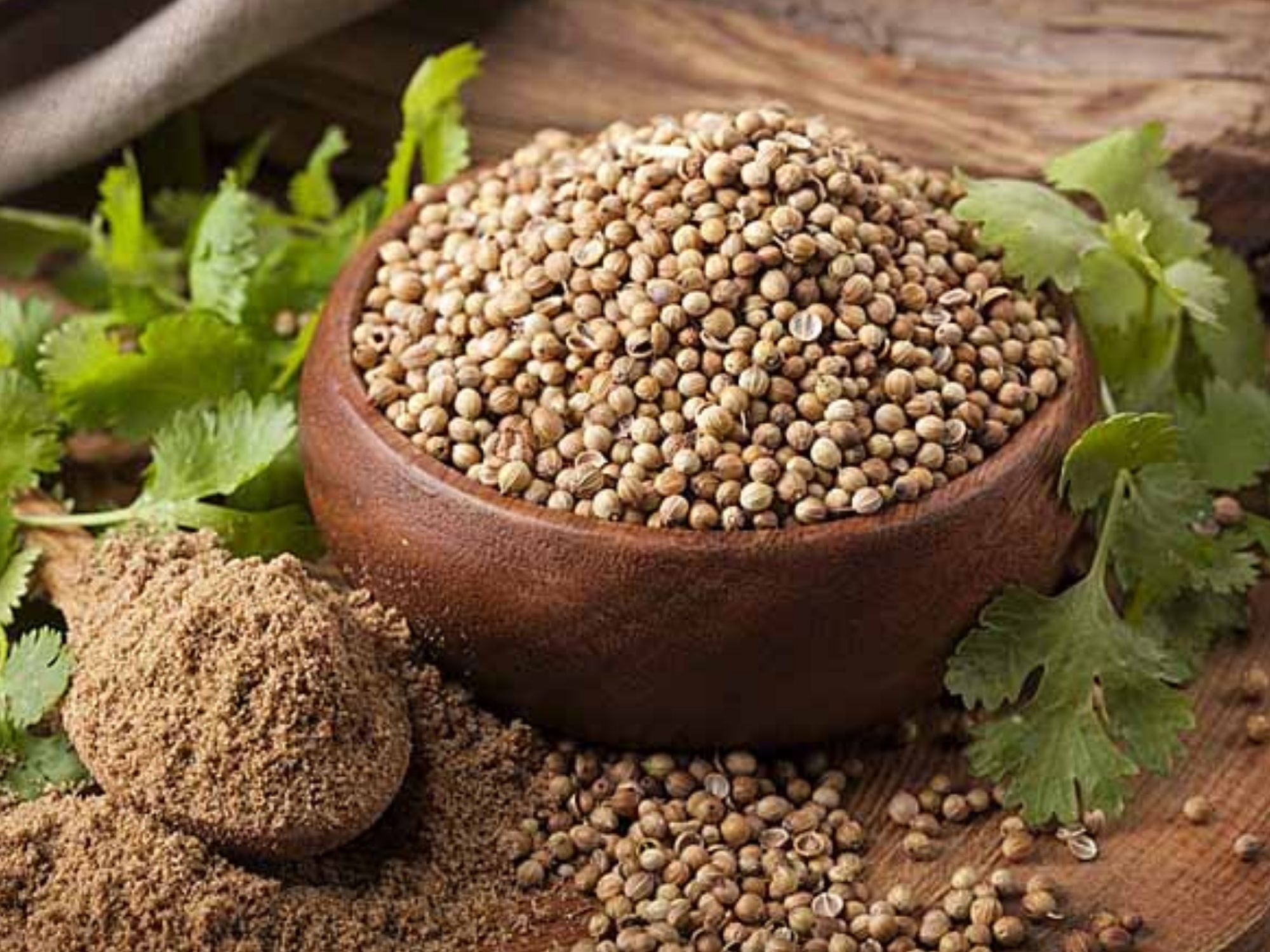 ---
Coriander is a herb with a distinctive taste and delightful aroma, easily found in your kitchen. While it may seem similar to mint leaves, coriander actually belongs from Apiaceae family of plants, often used to add a kick of colour, flavour and fragrance to them.
The nutritional value of coriander begins with protein and ends with enriching vitamins such as vitamin C and vitamin K. Some experts also maintain that the herb contains calcium, potassium, carotene, phosphorus, iron and magnesium. But to be sure, as compiled from Pinkvilla, here are five major health benefits of coriander leaves.
· Treats skin disorders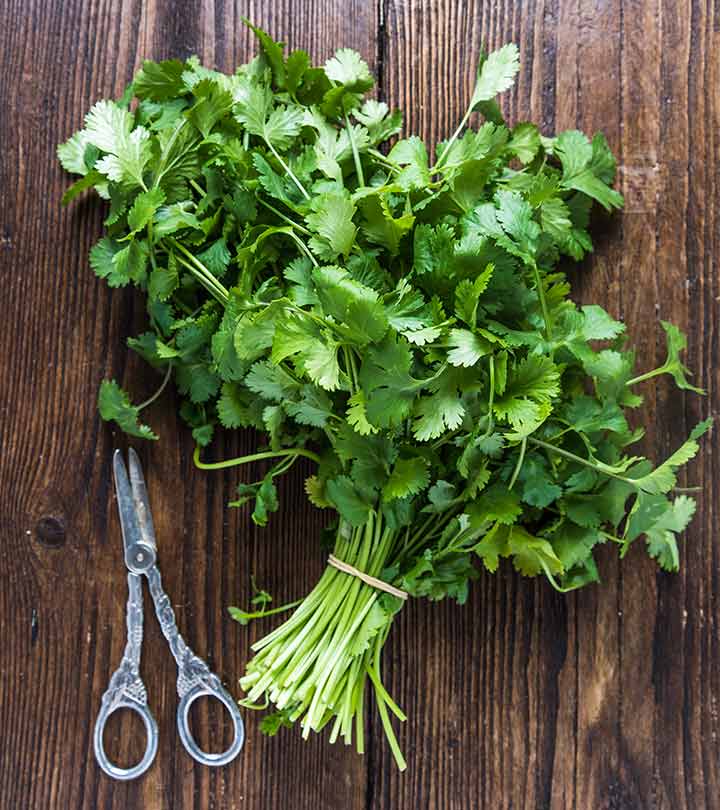 Coriander being rich in nutrients, has antiseptic, antifungal and anti-inflammatory properties which make it effective in treating skin dullness, dryness and mostly fungal infections. It also has disinfectant and detoxifying properties, perfect for diet-conscious people out there.
· Regulates blood pressure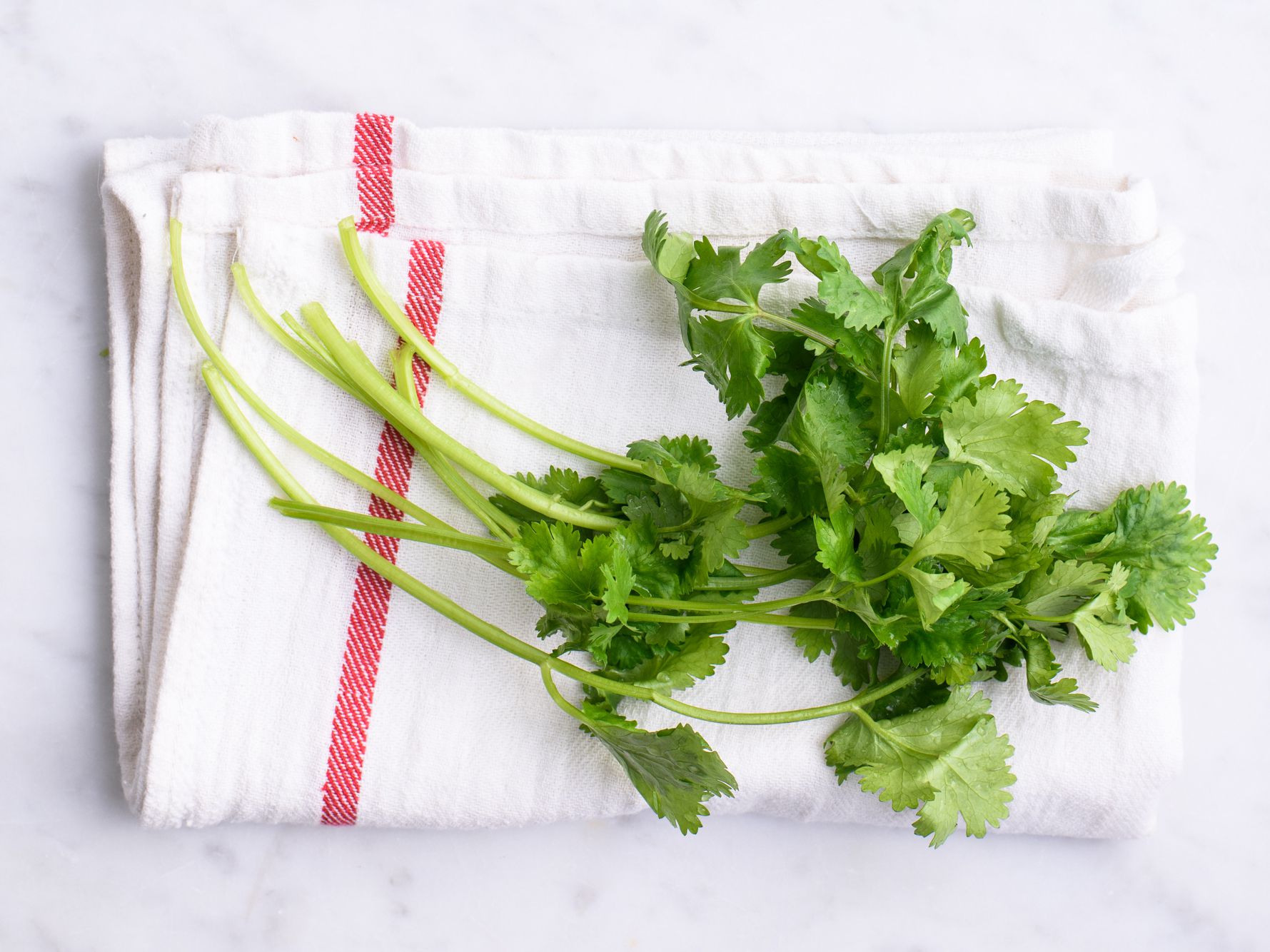 Increased blood pressure can also be controlled by incorporating coriander in your diet. The herb, in this case, helps relax blood vessel tension and reduces the risk of cardiovascular diseases such as strokes and heart attacks.
· Maintains bone health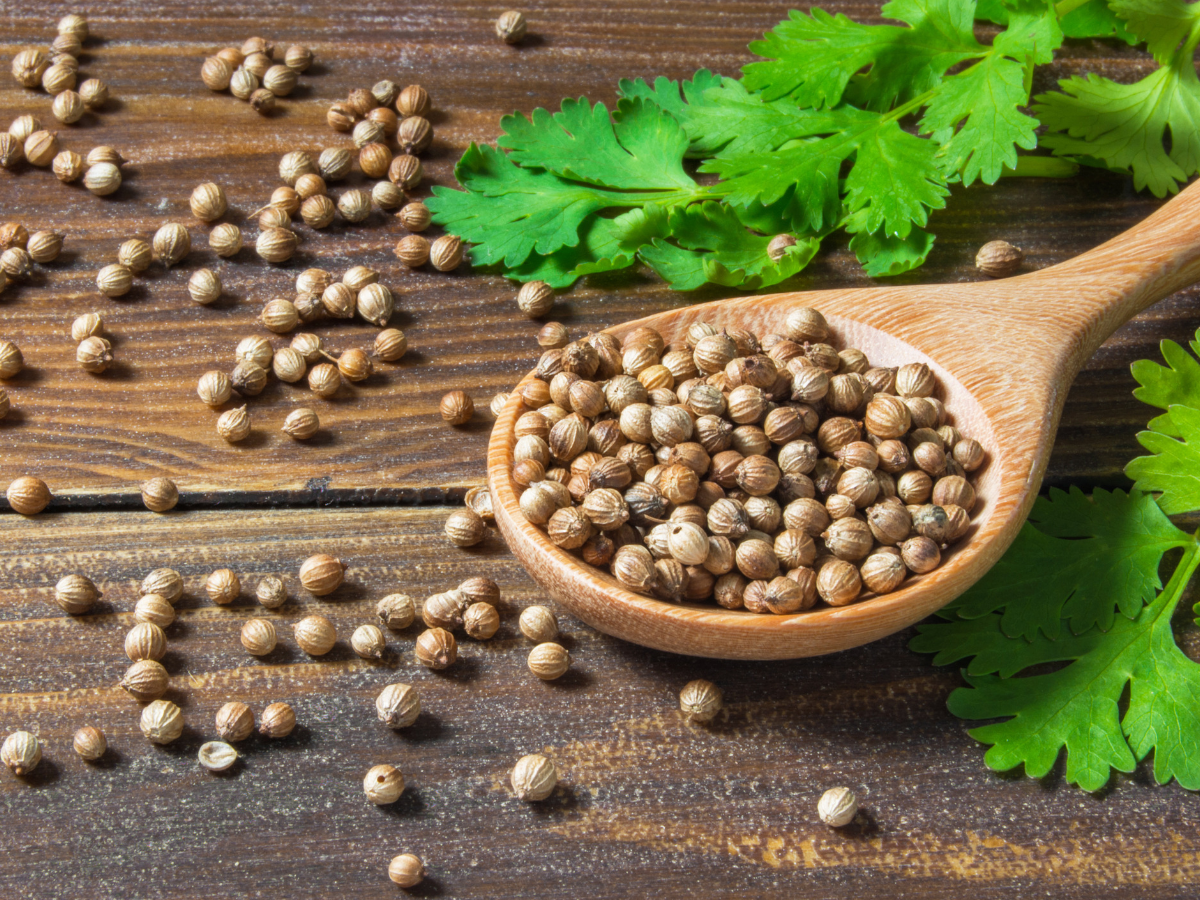 The crucial element present in coriander is calcium and other essential minerals that help boost bone health, protecting them from various diseases such as osteoporosis. Coriander maintains the durability and allows bone growth to some extent.

· Eye health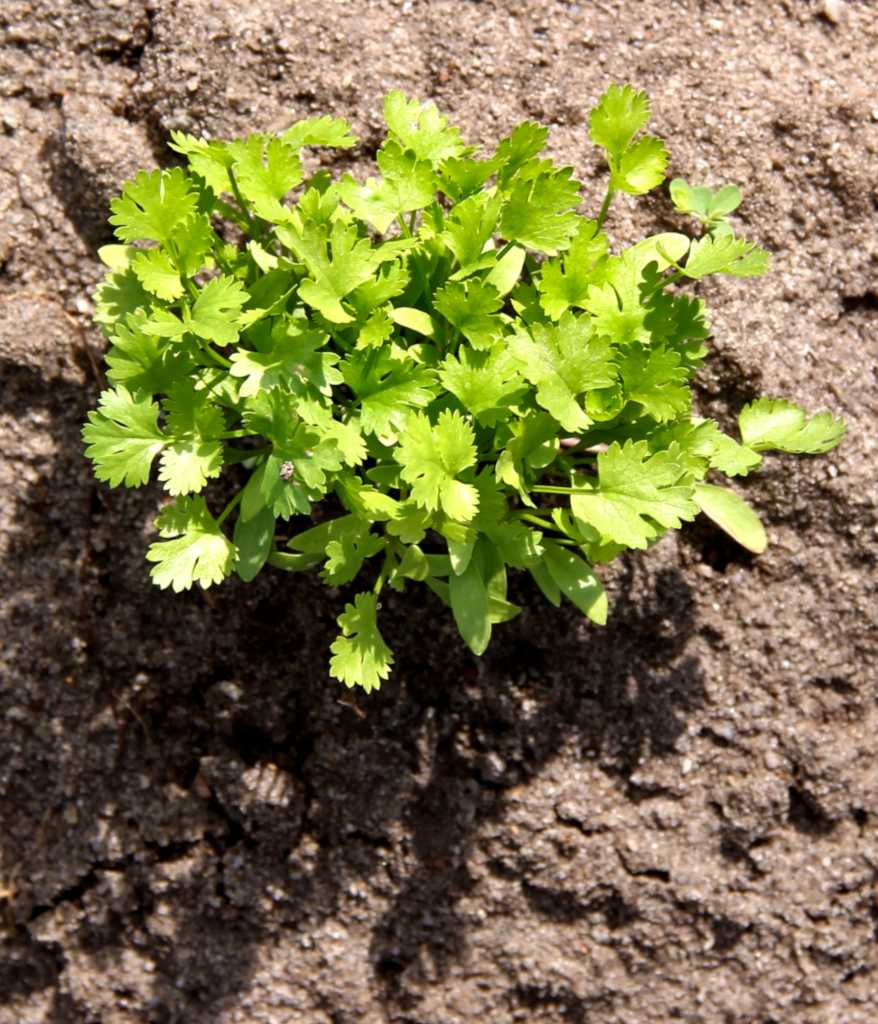 Rich in antioxidants and minerals, coriander also withholds anti-microbial properties that help in preventing eye diseases such as conjunctivitis. Safe to say, coriander prevents macular degeneration and any sort of vision disorder.

· Controls diabetes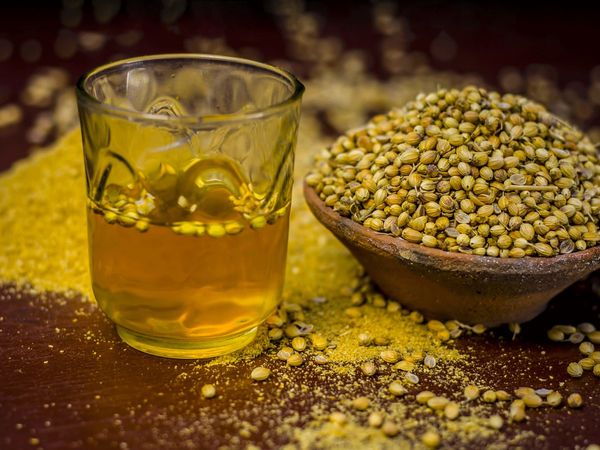 This specific herb stimulates insulin secretion and lowers blood sugar in the most natural way possible. The stimulating effects found in coriander can increase insulin levels, resulting in a drastic change in blood sugar level.