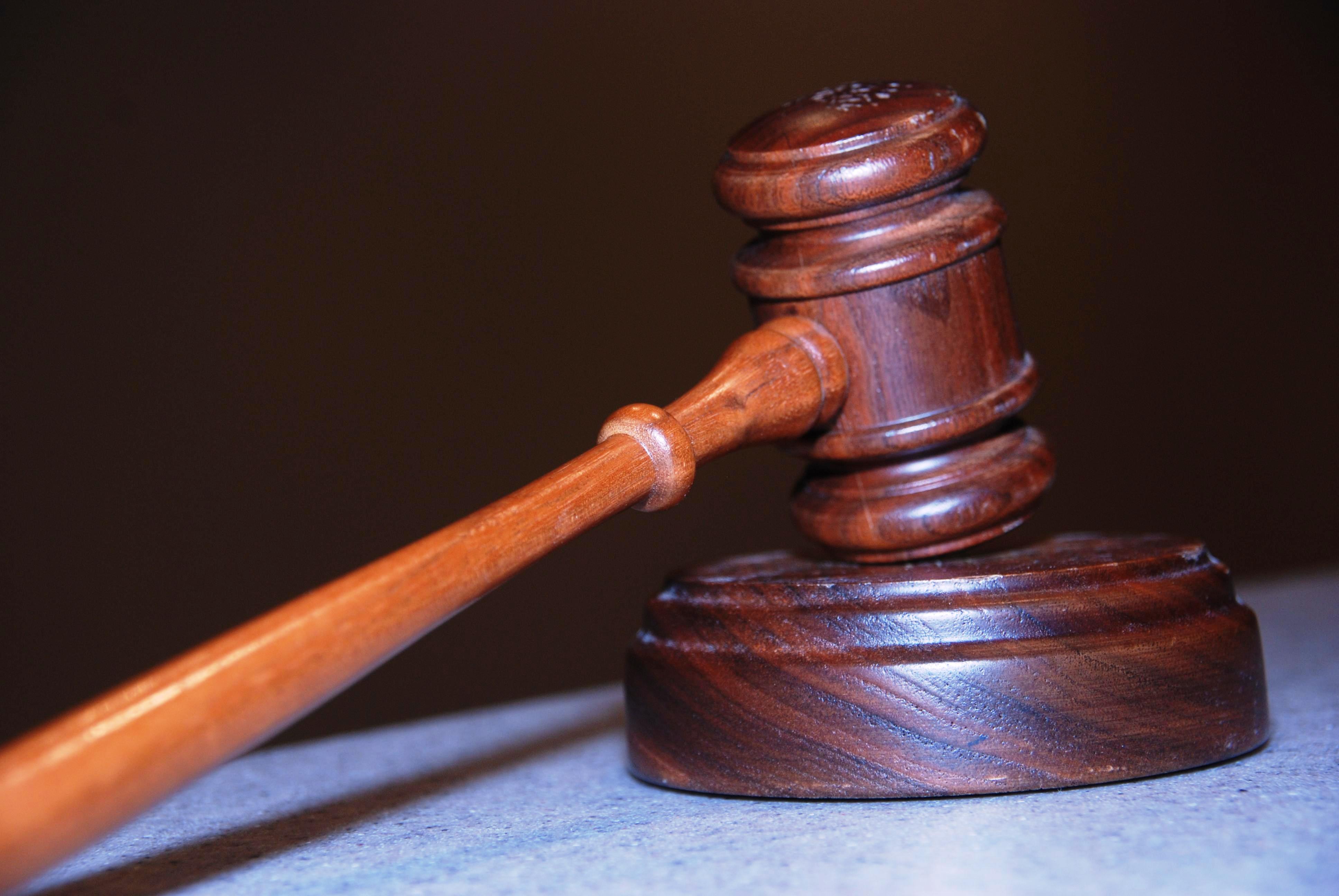 ---
RAWALPINDI:
The Lahore High Court (LHC) Rawalpindi Bench has reserved the verdict on the increase in compensation payment landowners displaced by the construction of the Daducha Dam.
The verdict would be pronounced by a single-member bench of LHC Rawalpindi Bench comprising Justice Atir Mahmood today.
Some 20 people, who own the land the government intends to acquire for building the dam, had filed a petition in the high court demanding compensation at par with the market value. The petitioner maintained that the indemnity was unrealistic.
They said the project was planned over a decade ago in 2010 and the amount was set at Rs100,000 per kanal. The government plans to acquire some 7,000 kanals for the dam. Now, as the project hung in the balance for a decade and the incumbent government decided to revive it, the petitioners said the compensation amount should be revised.
Read more: RDA to study inflatable dam on Soan River
They said the government has increased the area for Daducha Dam from 7,000 kanals to 14,000 kanals. At many points, government surveyors have identified up to 250 kanals of private owners that will go under water of the dam.
The affectees said the local administration agreed to the proposed indemnity. The applicants maintained that payment of the same compensation amount after a decade for a project planned over a decade ago was thus illegal. Further, the bench had also ordered to halt the work on the Daducha dam whilst the case was under adjudication.
The water reservoir is being constructed by Small Dams Organisation (SDO) and its estimated cost has escalated to Rs6 billion from Rs3 billion over the years.
Published in The Express Tribune, February 3rd, 2021.