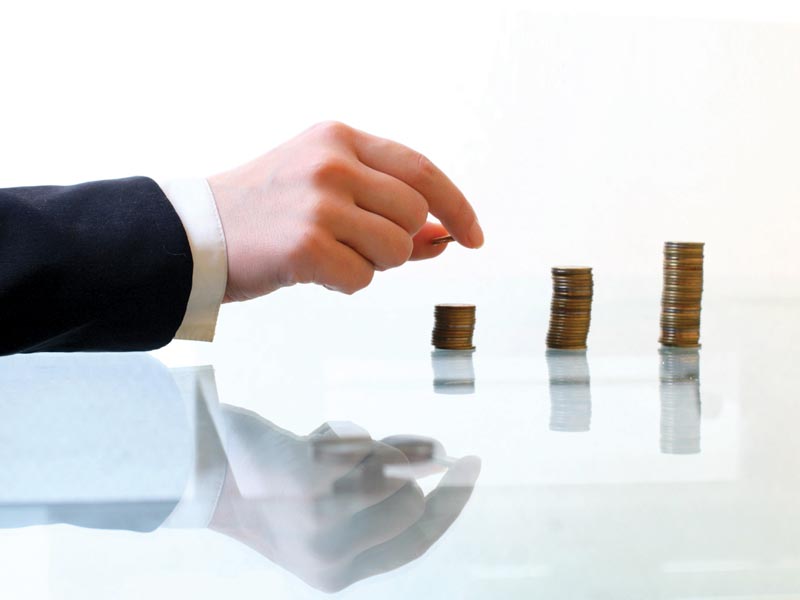 ---
ISLAMABAD:
People likely to be displaced by the Rawalpindi Ring Road (RRR) project have refused to accept the compensation offered by the government, saying it did not match the current market value.
They also called for the formation of a judicial commission to decide the payment for the land.
The provincial government has set the compensation of Rs69,000 to Rs350,000 per kanal as per the location of the property which will go under the highway and the projects planned along with it.
The locals of the Awanabad area said that the amount of compensation against the acquisition of their valuable lands for the construction of the RRR was very meagre.
Read more: Govt adds 10 zones to Ring Road project
The affectees said several schools, graveyards, houses, and a large portion of cultivated land would be damaged during the project's survey.
The residents added that they were not against the RRR project but the alignment should be done all over again so that the local population would not have to suffer.
They called for the formation of a judicial commission for new alignment.
Contrarily, Rawalpindi Commissioner and Project Director Muhammad Mehmood said that the value of the land from where the Ring Road would pass would increase drastically.
People who stand to lose their lands for the construction of the Ring Road in Rawalpindi have been promised 'fair' compensation for their properties, paying them the market rates.
He said the project has a special attraction for the investors as there were no major deadlocks in it.
The top officer of the Rawalpindi division said that the route selected for the Ring Road project was mostly barren land and therefore, there was no hindrance in the land acquisition project. Mehmood said that the companies participating in the conference had a great experience in completing mega projects in Pakistan.
He added that the political and social circles were wishful of the early start of construction work and completion of the Ring Road project.
The official expressed that the project would spur economic activities in Islamabad and Rawalpindi.
He said that the construction period of the 66.3 kms long project was two years while the revenue generated from the project for a period of 25 years would go to the investor while it's maintenance and operation would also be responsible of the investor.
Published in The Express Tribune, February 3rd, 2021.