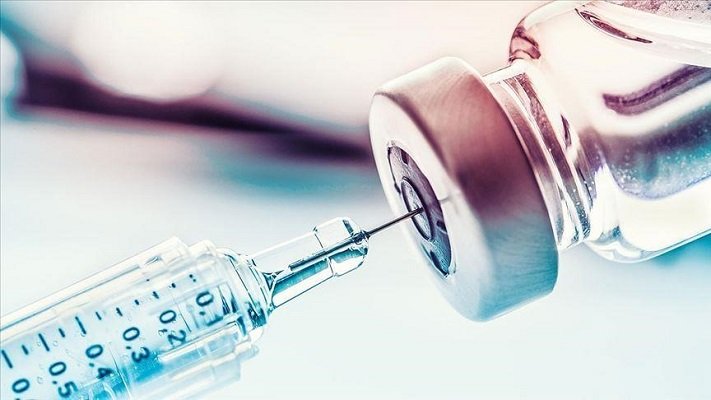 ---
PESHAWAR:
The two largest medical facilities of the province, Hayatabad Medical Complex and Lady Reading Hospital, have finalised all the preparations for the Covid-19 vaccination programme set to be carried out today (Wednesday).
Sources familiar with the matter told The Express Tribune that the process would begin by vaccinating 50 frontline health workers in LRH.
Spokesperson Muhammad Asim said that a coronavirus vaccination center has been established at LRH on the directives of the provincial government and the health ministry.
"We have established a vaccination center in the OPD of the facility and vaccinators have been imparted basic training over the last few days," he said.
Asim added that they are all set to initiate the vaccination process against coronavirus in the province's biggest public sector hospital. "LRH has established a dedicated adult coronavirus center where, in the first phase, those health care providers will be vaccinated who have been working on the frontline during the prevailing pandemic."
Read: All set to vaccinate K-P health workers
According to the spokesperson, the 50 health care workers include doctors, nurses and other staff that are set to get vaccinated today.
The list of health workers has already been received digitally by the authorities concerned.
The LRH spokesperson highlighted that everyone who gets vaccinated will be kept under observation for at least half an hour and that the staff administering the vaccine has already been informed about safety precautions required due to exposure to the patients.
"We have adopted precautionary measures like trashing all the used stuff and refrigeration of vaccines," Asim said. "The process would be personally monitored by the hospital and nursing directors.
Similarly, the HMC administration has also specified medical B wards, specialised vaccination counters and allocated 30 beds for the programme, a press release said.
The vaccinated persons would be kept under observation for 30 minutes to keep a check on post-vaccine conditions such as fever, swelling of arms and pain on the injection spot.
HMC has shared a list of 300 staff including doctors, nurses and paramedics for the inoculation programme.
It is pertinent to note that people aged above 65 and feeding mothers will not be administered Covid jabs.
Published in The Express Tribune, February 3rd, 2021.