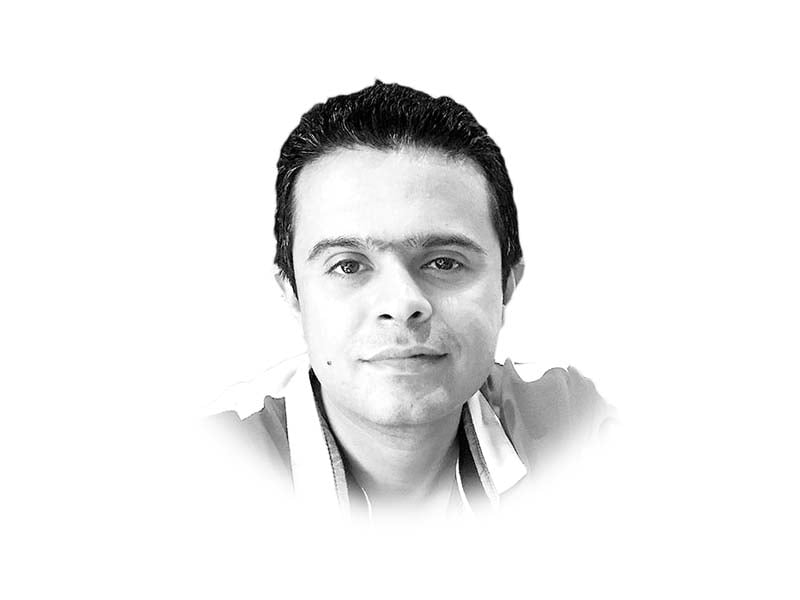 ---
Last week, Transparency International released its Corruption Perception Index (CPI) 2020, in which Pakistan's rank slipped from 120th to 124th amongst 180 countries. It was the second year in a row that Pakistan's rank fell. This has become quite an embarrassment for the government.
Does this really mean that corruption in Pakistan has increased?
Let's first see the statistical significance of this ranking. The CPI is based on a score from 0 to 100, where a higher score depicts lower corruption. The score for Pakistan is based on eight credible international sources. The CPI scores each year are reported with a standard error. Countries that are given similar ratings by different sources have a smaller standard error, as opposed to countries with a wider range of scores and a larger error. According to TI's own methodology, "it is unlikely that a one- or two-point CPI score change would be statistically significant". In case of Pakistan, the standard error this year was 1.8 while its score fell by only one point. Therefore, it can be easily inferred that this change was not statistically significant and there has been little material difference in level of corruption in Pakistan.
However, these indices are relative, measuring a country's performance compared to others. Notwithstanding the statistical significance of change in score, our rank has fallen considerably. It seems that while we have failed to make a dent in corruption, others are gradually improving, leaving Pakistan behind.
But more than the actual performance, it's the politics that matters.
Imran Khan himself cited the same report in the past to highlight pervasive corruption in the country. It is now very hard to turn a blind eye towards the report, when PTI itself is in power.
It was PTI that started the politics of rankings, which as a matter of fact is quite a healthy trend, much better than unsubstantiated mudslinging. PTI was quick to claim the credit, when Pakistan improved its ranking on World Bank's Doing Business report. But hand-picked data snippets and selective use of evidence can cut both ways. Now it is time to share the blame.
PTI won the election on the promise of eliminating corruption. The government has, however, taken a narrower view of the problem. Political rhetoric and chasing offshore assets of a few individuals is hardly going to make a dent in either the incidence of corruption or such rankings. The government will have to do more, and for that it does not need to look far. PTI's election manifesto from 2018 already presented a game plan. It promised to bring accountability to the core of government through reviewing the NAB law, especially the 'voluntary return' and 'plea bargain' provisions, and to strengthen the institution. Ironically, as per the manifesto, the government was supposed to define and track KPIs for NAB, including 'transparency & corruption score'. It also promised to set a taskforce for recovering looted wealth, strengthening the Auditor General's Office, FIA and Public Accounts Committee and overhauling the public procurement system.
On ground, however, there is little progress to show. The NAB law was indeed amended through an ordinance, but it has long expired. The taskforce was established but still has to show results. The capacity of NAB has hardly improved and there have been no reforms in the Auditor General's Office, FIA, Public Accounts Committee or the public procurement system.
So far, PTI stalwarts have questioned the data sources behind CPI, their timing, or even reputation of TI to justify the government. But very soon these arguments would run out. Perhaps it is time for the government to dust off its party manifesto and draw a reform plan based on its already made commitments.
Published in The Express Tribune, February 2nd, 2021.
Like Opinion & Editorial on Facebook, follow @ETOpEd on Twitter to receive all updates on all our daily pieces.