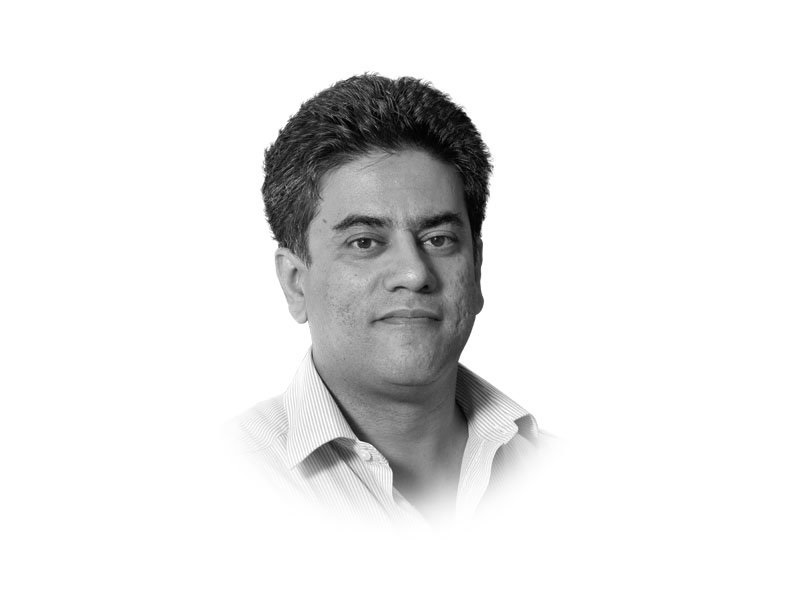 ---
In November 2020, a transgender person named Chahat (not her real name) was expelled from Kohat district for being "a threat to the area's law and order situation". The expulsion was ordered — of all people — by the Khyber-Pakhtunkhwa (K-P) Chief Minister's adviser on Science and Technology, Ziaullah Bangash. This was done after a clash between two groups of men had occurred at a wedding ceremony where Chahat was performing as a dancer. The clash resulted in the death of five persons and injury to several others.
Bangash, who attended the funeral prayers of those who had died in the clash, told the media that he issued the orders because the incident occurred "due to the actions of Chahat". He justified this by adding that people of the area were angry, and by expelling the transgender in question, the situation in the area could be brought under control. Chahat, he claimed, has been a source of much disturbance in Kohat and surrounding areas. So far, 19 men have died in clashes where Chahat has been invited to dance, he said, without providing any details or evidence. Chahat's crime, it seems, was that she enraged some of the guests at the wedding by giving one group of men more attention than the others.
One can only wonder at the logic adopted by the CM's adviser on science. How can a performer be blamed for a clash between two groups? It was not Chahat who pulled the trigger and yet it seems she is being made the scapegoat.
The district administration seems to have a better idea of how to deal with the matter. Deputy Commissioner Abdul Rehman had to clarify that no ban had been imposed on Chahat in Kohat. A letter was received from the police asking them to investigate the incident. The district administration will form a committee to further probe the incident, he promised. In the meantime, Chahat has had to go into hiding. So far none of those who actually participated in the exchange of fire have been arrested or charged.
What is absurd is to hold Chahat responsible for the deaths. This allows the actual killers to get off scot-free. How warped can our sense of justice be? When it comes to transgenders, it seems there is no limit to the level of injustice we unleash on them. Possibly it is this attitude that allows transgenders to be targeted in the first place.
For some reason, K-P seems to lead the way in this form of gender-based violence. Time and again we have read stories or even seen videos where violence against transgenders is shown and even glorified. One can only wonder what sick mentality allows this to happen in the first place.
In 2019, K-P's Home Department informed that a total of 13 transgenders were murdered in the province during the past six years. The highest number of killings were reported from Peshawar where six transgenders were murdered. Two cases emerged from Nowshera and Swabi each. These numbers must be seen in the context of the total number of transgenders in K-P. Official and unofficial counts put the number at a few hundred or so. But associations representing transgenders dispute these figures and say that the death toll is higher.
It is not just about murder. Who can forget the sad story in 2016 of Alisha, a transgender activist who was shot eight times and died after hospital staff couldn't decide whether to put her in a male or in a female ward?
In terms of legislation we have moved ahead. The National Assembly in 2018 passed the Transgender Persons (Protection of Rights) Act which allows Pakistanis to choose their gender and to have that identity recognised on official documents, including national IDs, passports and driver's licenses. The bill prohibits discrimination in schools, at work, on public modes of transit and while receiving medical care.
Transgender people cannot be deprived of the right to vote or run for office. It lays out their rights to inheritance, in accordance with their chosen gender. And it obliges the government to establish "Protection Centres and Safe Houses" — along with separate prisons, jails or places of confinement. While we have moved far ahead than other countries in legislation, we need now to follow up on ground. This is the challenge ahead of us.
Published in The Express Tribune, February 1st, 2021.
Like Opinion & Editorial on Facebook, follow @ETOpEd on Twitter to receive all updates on all our daily pieces.