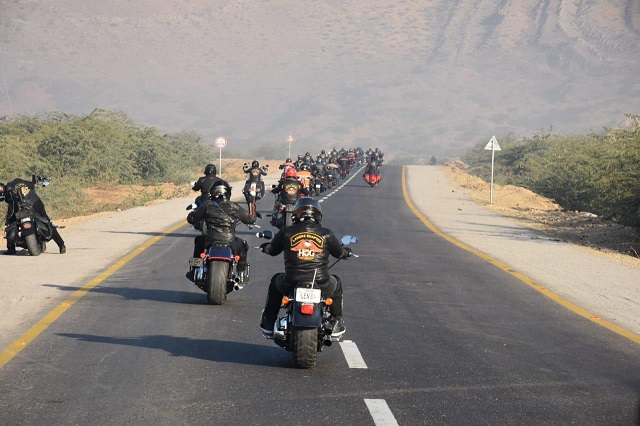 ---
GWADAR:
Determined to promote peace and friendship, a group of 45 bikers and 50 vehicles reached Gwadar on Saturday after completing a 650km journey, which started from Karachi.
Carrying Pakistan's national flag, the collection of vehicles arrived at Gwadar while travelling through the picturesque beaches of Kund Malir, Ormara and Pasni.
This rally is a great attempt to show the world the incomparable beauty of Pakistan and its breathtaking views of hundreds of kilometres of coastline.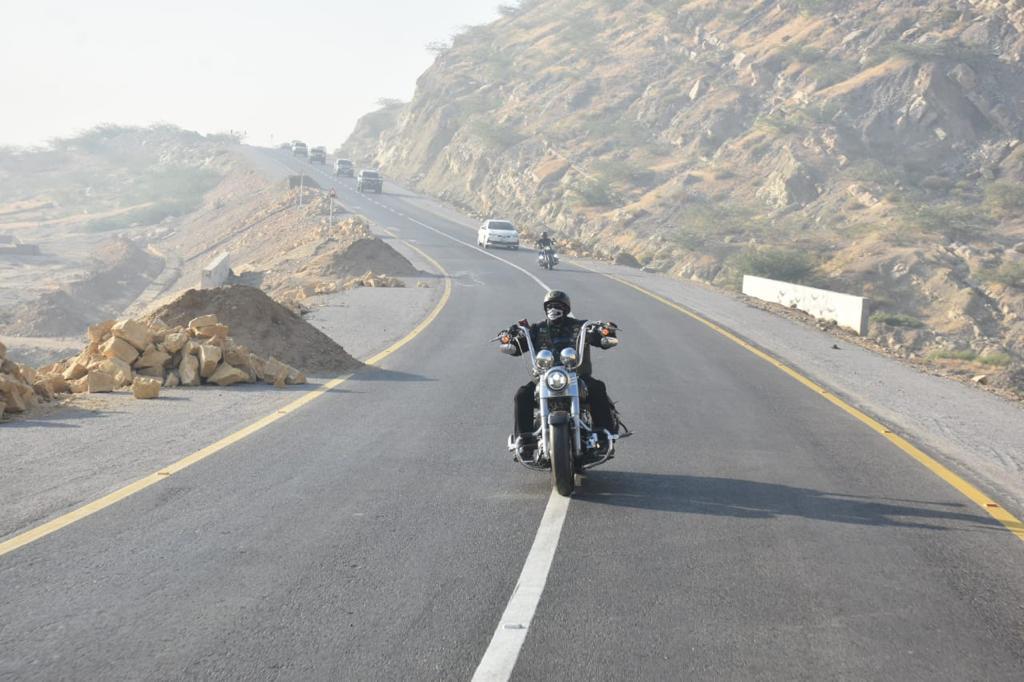 The first phase of the rally saw 50 motorcyclists, hailing from Islamabad, Lahore and Karachi, taking the Mai Kolachi Road to heading towards Balochistan.
And in the second phase 50 cars also followed the same route towards Gwadar.
Upon their arrival, the local administration and the people warmly welcomed the rally participants whilst chanting Pakistan Zindabad slogans.
Motorcyclists carrying national flags entering the port city were the main attraction of the rally.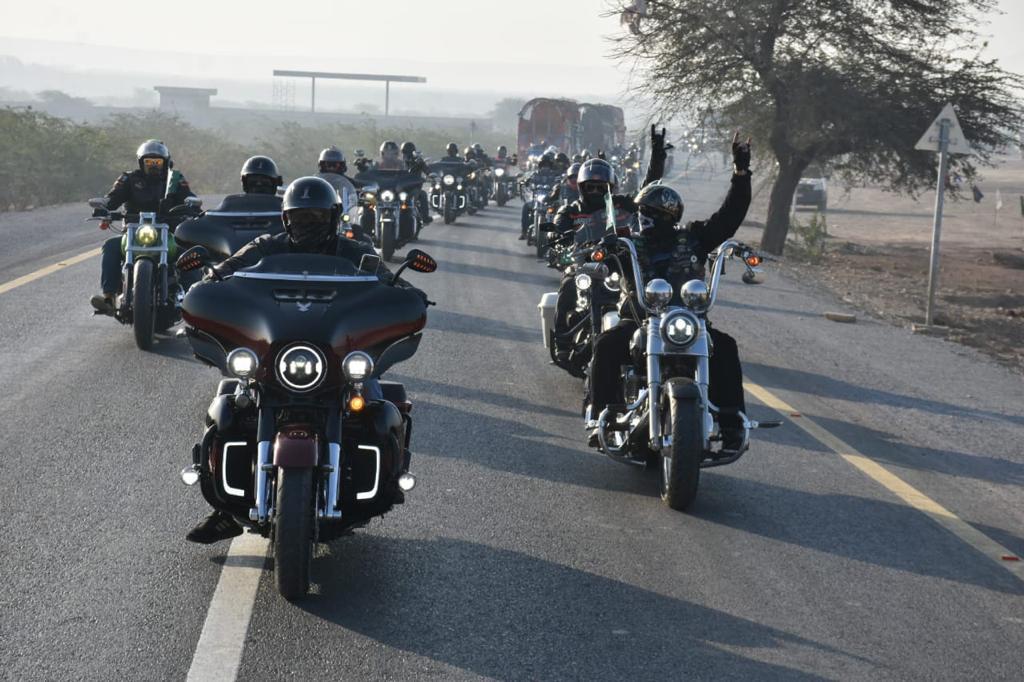 A contingent of folk dancers also performed on the streets to greet the participants of the rally in their own style.
On their way to Gwadar, participants of the rally stopped over at various places and met the locals of the area and danced on the tune of Dil Dil Pakistan.
Participants are set to play a cricket match with teams of Gwadar at the newly constructed Cricket stadium and also stage a Pakistan rally at Marine Drive Gwadar.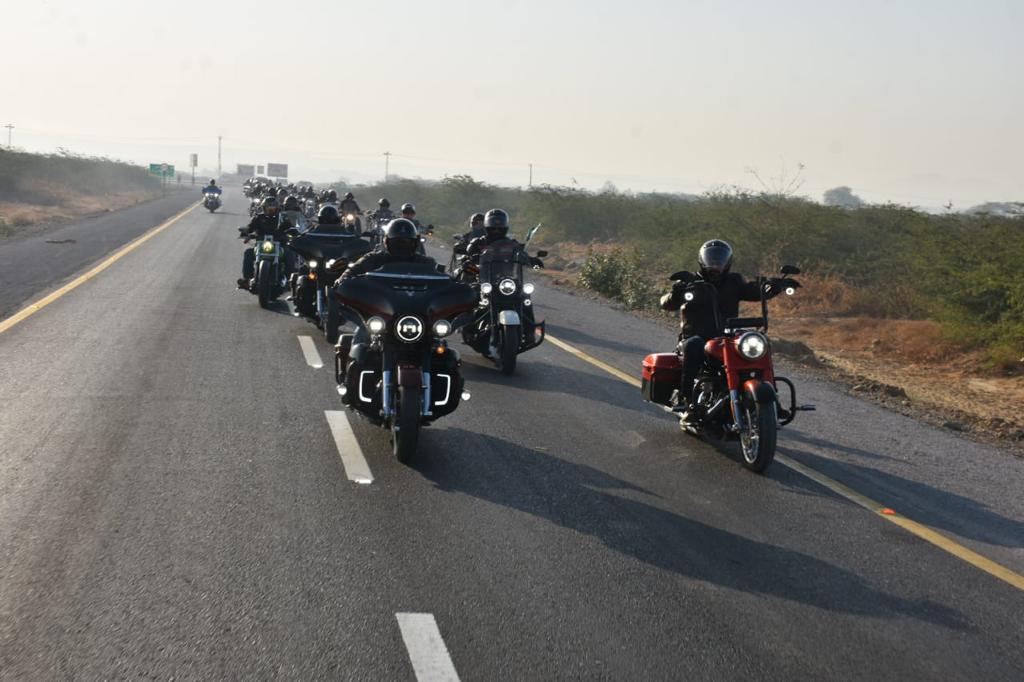 The participants of the peace rally will leave for Karachi on Sunday.