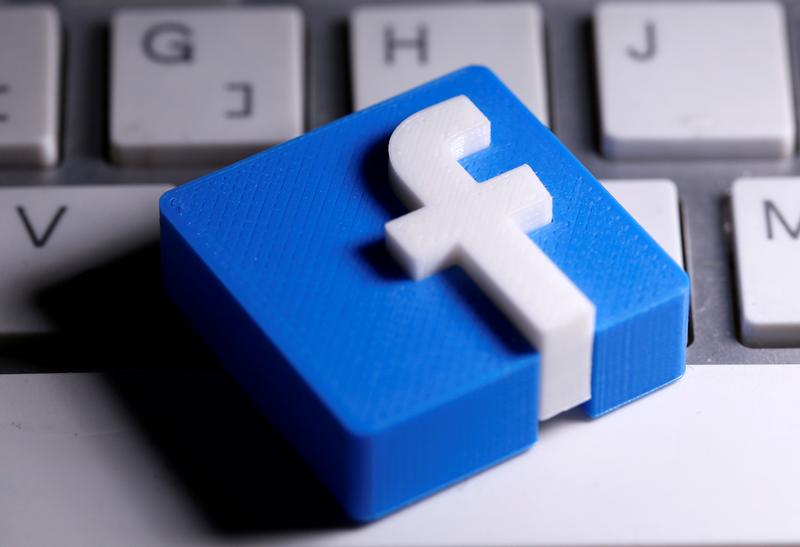 ---
Facebook said on Friday it would soon start developing "topic exclusion controls" on its platform to give advertisers greater ability to weed out certain types of content from appearing alongside their ads.
Facing a boycott by advertisers, Facebook to ban more 'hateful content' in ads
This comes after companies including Coca-Cola Co and Starbucks boycotted Facebook in July for not doing enough to curb hate speech on its site following the death of George Floyd, an American Black man, in police custody.
Facebook has underscored its moves to stem racism in the wake of civil unrest triggered by the May 25 killing of African American George Floyd at the hands of Minneapolis police.

"We invest billions of dollars each year to keep our community safe and continuously work with outside experts to review and update our policies," a spokesperson said.
Facebook hands decision on Trump ban to oversight board

"The investments we have made in (artificial intelligence) mean that we find nearly 90 percent of hate speech" and take action before users report it.
Advertisers have complained for years that big social media companies do very little to prevent ads from appearing alongside hate speech, fake news, and other harmful content. In September, Facebook, as well as YouTube and Twitter, signed a deal with big advertisers to curb harmful content online.
Facebook said in a blog post on Friday the controls would help advertisers define how their ads show on Facebook News Feed, adding that it would start testing out the controls with a small group of advertisers, a process that could take about a year to complete.
COMMENTS
Comments are moderated and generally will be posted if they are on-topic and not abusive.
For more information, please see our Comments FAQ