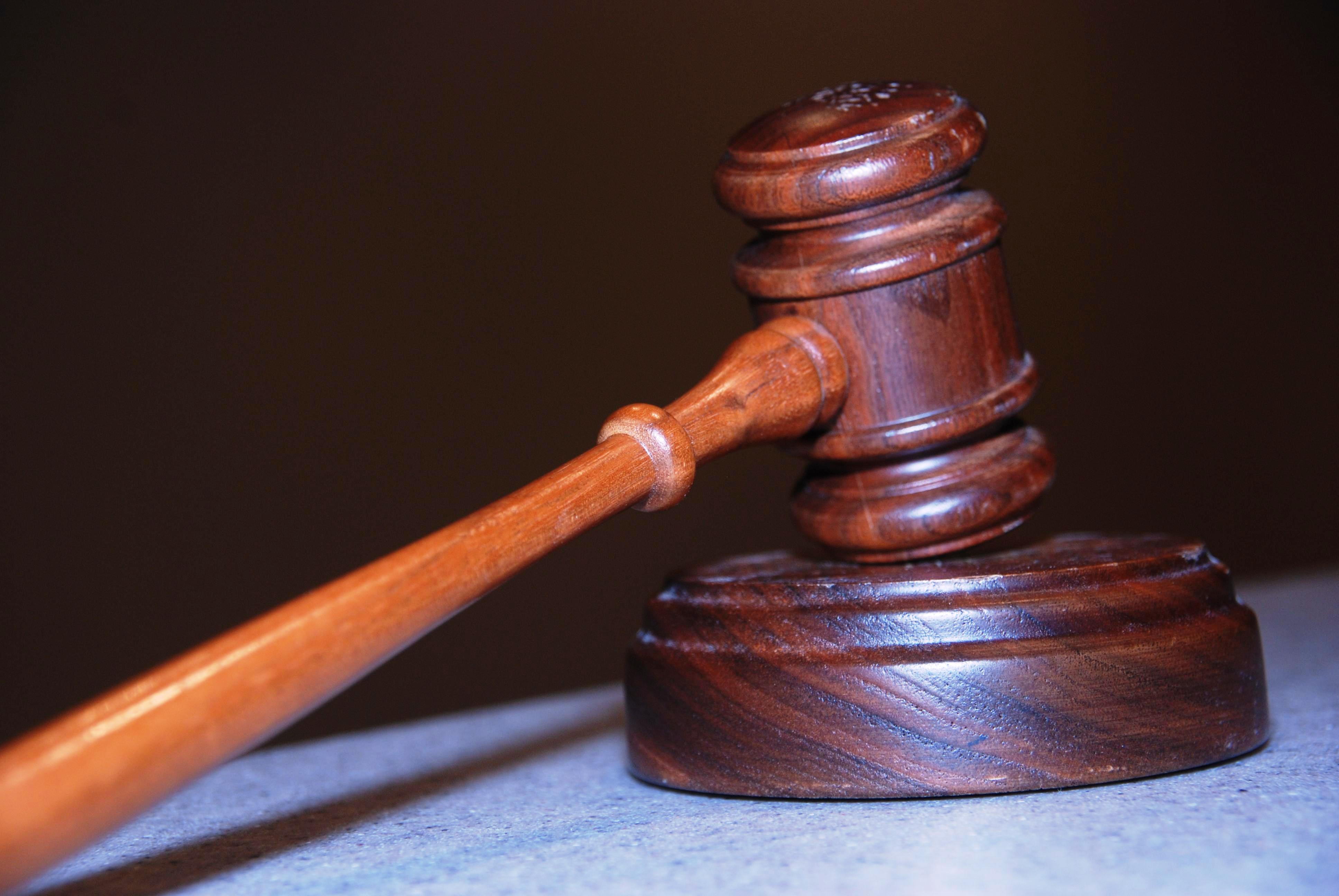 ---
An anti-terrorism court fixed on Wednesday January 29 for indicting Pashtun Tahaffuz Movement (PTM) MNA Ali Wazir in a hate speech case.
The counsel for Wazir contended that his speech was not against the state but its institutions.
At this, the government's lawyer argued that the institutions were associated with the state.
"In fact, they are the state," he commented.
Following this, the court enquired whether the PTM had taken permission from the relevant authorities to hold the rally where Wazir had delivered the controversial speech.
At this, Malir deputy commissioner informed the court that the permission was sought, but not granted.
Acknowledging that holding a rally without the relevant authorities' permission was in violation of Section 144, the counsel for Wazir said they were ready to admit the offence.
He further said that a case of treason could not be registered against Wazir without the approval of the Sindh cabinet and it had not given the permission for it yet.
At this, the court sought the minutes of the meeting of the Sindh cabinet and fixed January 29 to indict Wazir.
According to the police, PTM leader was arrested in Peshawar on December 16 on charges of hate speech against state institutions while addressing a rally in Karachi on December 6.
Published in The Express Tribune, January 28th, 2021.
COMMENTS
Comments are moderated and generally will be posted if they are on-topic and not abusive.
For more information, please see our Comments FAQ