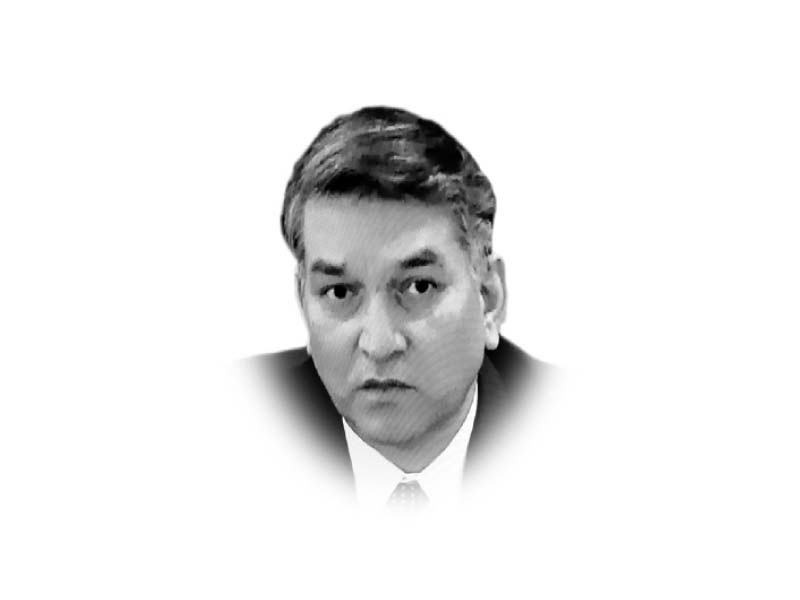 ---
Fairly rational, the billion-dollar China-Pakistan Economic Corridor (CPEC) emerged as an important facet of Pakistan's economy and President Xi Jinping believes it has potential to "create a brighter future for China and Pakistan". CPEC was envisioned by leaders of the two countries as a three-phased venture. According to the Long Term Plan (2017-2030), CPEC was to address "major bottlenecks of Pakistan's economic development" as part the early harvest projects completing by 2020. Phase II envisaged medium-term objectives focusing on industrial systems impacting people's livelihood by 2025 and by 2030 CPEC would be accomplished with "mechanism for sustainable growth in place". Since its commencement, it has been able to build strong roots for direly needed economic growth and most of Phase I objectives have been achieved with few timelines of various projects yet to be met. Going by the schedule, we are now into Phase II of CPEC.
What can one expect this phase to bring out? There are some upfront hopes pinned to this phase of industrialisation. Foreign direct investment (FDI) resulting into foreign exchange earnings and enhanced exports, technology transfers, skills up-gradation, improved infrastructure, trade facilitation and realising long-awaited employment prospects are some areas that are expected to see transformation. Special economic zones (SEZs) once in place will potentially kick off industrialisation. SEZs would create employment space for male and female workers along with enhancing individual skills and industrial productivity.
It's a crucial year for Pakistan as it aims at industrialisation and needs to create synergy and competitive incentives attracting relocation of industries from China as envisaged. It is hoped that the gigantic ML-1 project will touch ground and three of nine SEZs at Rashakai, Dhabheji and Faisalabad would begin to come up as planned. K-P seems to be in the lead as the provincial government has approved an Industrial Policy 2020 aimed at developing Rashakai SEZ and industrial estates for industrial development in the province. A brief account of efforts by K-P government by Hassan Daud Butt, the CEO of Khyber Pakhtunkhwa Board of Investment and Trade, raises a hope that commerce, investment and trade strategies formalised by the provincial government would create linkages between stakeholders to advance industrialisation. Though the K-P model is debatable, it provides a basic framework that may be taken into account by authorities managing SEZs elsewhere in the country.
There are of course challenges before desired results from industrialisation drive are achieved. There is need to streamline regulatory processes which are arduously extensive. With a host of federal and provincial institutions who deal with SEZs, for instance FBR, Board of Investment, provincial SEZ authorities and district administrations, processes have become longer than usual. The companies wishing to operate these zones have to go through all institutions to complete formalities and cross impediments. The long processes also run contrary to the government's vision and narrative of 'ease of doing business'. Connectivity, allocation of funds and provision of utilities are other major challenges for provinces to address urgently to make SEZs functional.
While mobilising our efforts towards industrialisation, focus should be on industries which are export oriented while making the best use of local raw materials and labour expertise. Attractive incentives should be given to Chinese investors and business community, likewise, matching attractive incentives should be given to local investors for economic growth. SEZs at Rashakai, Dhabheji and Faisalabad need to be operationalised at the earliest and enabling environments for labour intensive agriculture and textile industries from China to relocate should be created. If we are able to do so for existing and potential stakeholders, smoothen the long pipeline processes, build institutions for swift fixes and own CPEC as our own project, the future of CPEC will be very bright.
Published in The Express Tribune, January 27th, 2021.
Like Opinion & Editorial on Facebook, follow @ETOpEd on Twitter to receive all updates on all our daily pieces.