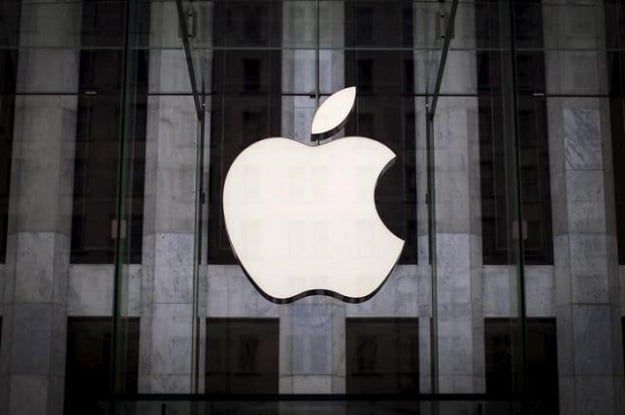 ---
Apple's hardware engineering chief, Dan Riccio, will step down to oversee a new project, the iPhone maker said on Monday, providing few details on the longtime executive's latest role.
Riccio will report to Chief Executive Officer Tim Cook, Apple said in a statement. He will be replaced by company veteran John Ternus, who will join the executive team as senior vice president of hardware engineering.
Elon Musk says had once reached out to Apple for acquiring Tesla
Riccio, who joined Apple over two decades ago as vice president of product design, was named vice president of iPad hardware engineering in 2010 and leads the Mac, iPhone, iPad and iPod, engineering teams.
The company has been focusing on newer projects and moving forward with self-driving car technology, targeting 2024 to produce a passenger vehicle that could include its own breakthrough battery technology, Reuters had reported last month.
In early Apple talks, Hyundai keeps mum on electric vehicle tieup report
The iPhone maker's automotive efforts, known as Project Titan, have proceeded unevenly since 2014 when it first started to design its own vehicle from scratch. At one point, Apple drew back the effort to focus on software and reassessed its goals. Doug Field, an Apple veteran who had worked at Tesla, returned to oversee the project in 2018 and laid off 190 people from the team in 2019.