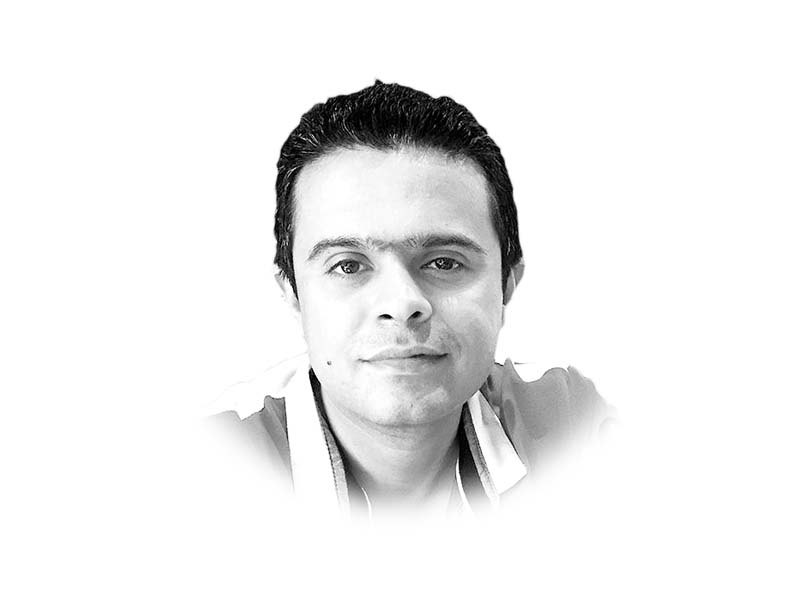 ---
Last week's press conference by Federal Minister for Education Shafqat Mahmood announcing a package of civil service reforms has stirred a debate on the subject once again. Mr Mahmood, who is also the head of the Cabinet Committee on Institutional Reforms, announced six major reforms including new rules for promotion, retirement, and efficiency and discipline; a new rotation policy for civil servants; and amendments in cadre and composition rules, reducing allocated seats for the Pakistan Administrative Service (PAS).
This press conference however should hardly be a surprise for anyone. All these reforms had already been approved and announced in the past. The Civil Service Promotion (BPS-18 to BPS-21) Rules 2019 were approved in December 2019 and two promotion boards have already been held under them. The Civil Servants (Directory Retirement from Service) Rules were notified in April 2020; the new rotation policy was approved in August 2020; the new management pay scales policy was approved in June 2020 and revised in August 2020; whereas the Civil Service (Composition and Cadre) Rules 1954 were amended in October 2020. Most recently, the new Civil Servants (Efficiency and Discipline) Rules were notified in December 2020.
Last week's press conference was only aimed at consolidating these previous efforts and announcing them as a package, and nothing more.
Now what do these reforms entail?
The new promotion rules aim at making the promotion board's assessment more relevant. The directory retirement rules enable early retirement of bureaucrats after 20 years of service, weeding out dead wood. The new rotation policy would ensure that bureaucrats do not spend their entire careers in a single province and are instead rotated across provinces. This may also address the shortage of officers in Balochistan and Gilgit-Baltistan. Changes in cadre and composition rules have reduced the number of seats allocated to PAS; created more seats for secretariat services; and would enable mid-level induction into PAS from provincial services. The new MP scale policy provides a framework to recruit people on special scales, through advertisements or headhunting, without legal complications, while the new E&D rules aim to reduce delays in disciplinary inquiries.
But what is going to be the impact?
While all these reforms may have significant implications for certain individuals working in the government, from a citizen's standpoint these at best will have mild to moderate impact. The Directory Retirement Rules for instance may provide a jolt to complacent bureaucrats but will materially affect only a handful and that too after the government has tolerated them for 20 years. The new efficiency and discipline rules may expedite inquiries but will do little in creating an effective internal accountability system for civil servants. The rotation policy may rotate bureaucrats across provinces, but only for a very short term and without much visible impact. The reduction in allocated seats for PAS may be a good symbolic gesture, but even after this reduction, the allocated seats remain much more than the total number of PAS officers, providing an assurance that there is ample room for everyone.
In short, while these reforms have addressed operational challenges and provided legal cover to avoid undue litigation, they in no way manifest any fundamental shift in how the civil service works in this country.
More importantly, these reforms do not address some of the chronic issues faced by the civil service, such as political interference, reckless accountability drive by anti-corruption agencies and NAB leading to inaction by bureaucrats, an opaque compensation system that favours a selected few at the cost of majority, skills deficit that lead to crises like Broadsheet and Reko Diq, absence of a pyramid structure creating perverse incentives for not performing, and an ever-expanding pool of BPS 1-16 employees that sits right in the roots of our dysfunctional government machinery.
Published in The Express Tribune, January 26th, 2021.
Like Opinion & Editorial on Facebook, follow @ETOpEd on Twitter to receive all updates on all our daily pieces.
COMMENTS
Comments are moderated and generally will be posted if they are on-topic and not abusive.
For more information, please see our Comments FAQ