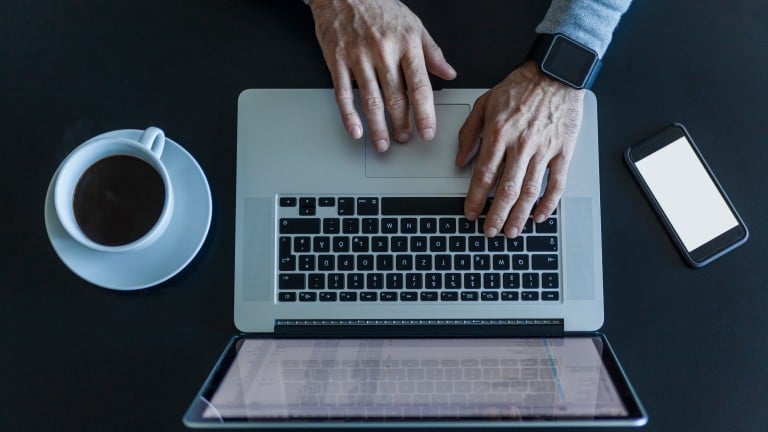 ---
'Online classes failed to yield desired results'
Teachers, parents urged to play role for fixing damage caused by prolonged closure of schools
---
RAWALPINDI:
Prolonged closure of educational institutions has resulted in an immense educational and academic loss to children. The role of teachers and parents is very important to restore children interest in education.
These views were expressed by Member National Assembly and Parliamentary Secretary for AntiNarcotics Force Sheikh Rashid Shafiq at a dinner hosted by All Pakistan Private Schools Management Association (APPSMA) Rawalpindi.
APPSMA Divisional President Abrar Ahmed Khan, Coordinator Home Minister Chaudhry Saghir Ahmed, Central Senior Vice President APPSMA Muhammad Furqan Chaudhry were also present on the occasion.
Abrar told Shafiq that the closure of private educational institutions due to Covid-19 outbreak caused extraordinary damage to the education sector.
Children's academic abilities have been severely affected, which cannot be compensated for in the years to come. Shafiq admitted that there was no other opinion and the education of children had been badly affected due to Covid-19.
Online education has not been able to achieve the goals it should have as students from poor families have no access to the internet, he said.
"Teachers and parents have an important role to play in re-engaging children with education," he said, adding that education is the backbone of any country's development.
Pakistan has devised an excellent strategy to control the coronavirus pandemic, which is why educational activities are being revived in all educational institutions from February 1, he informed. Shafiq appreciated the efforts of APPSMA officials who have always played a significant role in promoting education and solving the problems of private educational institutions.