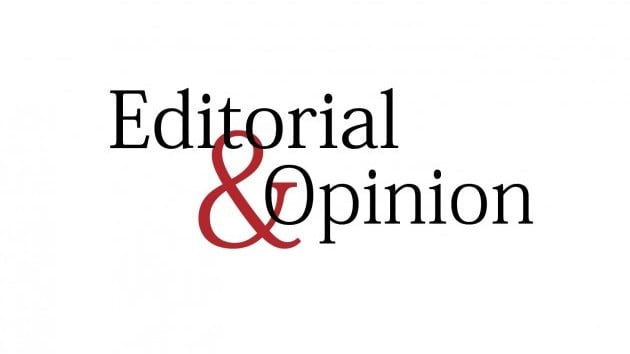 ---
Ever since Imran Khan took the reins, in 2018, it is as if he has been walking a tightrope while juggling a plethora of issues — some inherited, some completely unprecedented. However, despite much criticism, he has done so with great poise and sensibility. What separates him from previous leaders is that he actually knows where the priorities of a PM should lie.
In a recent visit to Wana, South Waziristan, PM Imran announced the launch of 3G/4G internet services in order to promote educational learning and development in the region. The decision is indeed ground-breaking for the people of Waziristan who have suffered immensely, especially during the pandemic, after the government suspended internet services almost a year ago, due to security reasons. The threat, unfortunately, is very real. For long, India has been engaging in a massive campaign of 5th generation warfare in its nefarious bid to destabilise Pakistan and obstruct development and prosperity by targeting vulnerable areas in AJK, K-P and Balochistan. However, despite such threats, PM Imran, with the help of the army, remains steadfast to his philosophy of empowering the youth and uplifting those that have been left behind.
In the rapidly evolving digital age — characterised by an epochal shift from traditional industries that emerged during the Industrial Revolution to the dependence on information technology — internet, which was once considered a luxury has become a basic need. It is a precursor towards growth, development and now education. The pandemic has further amplified our dependence on the internet. Since information has become a key driver and enabler of the economy, one can safely assume that if the people of the region use this resource wisely, Waziristan will be able to pave its own way forward.
However, due to continuous external threats it is essential for the government, security officials and the citizens to be extra cautious, and any unusual activity should be flagged immediately. Above all else, transparency of information should be maintained.