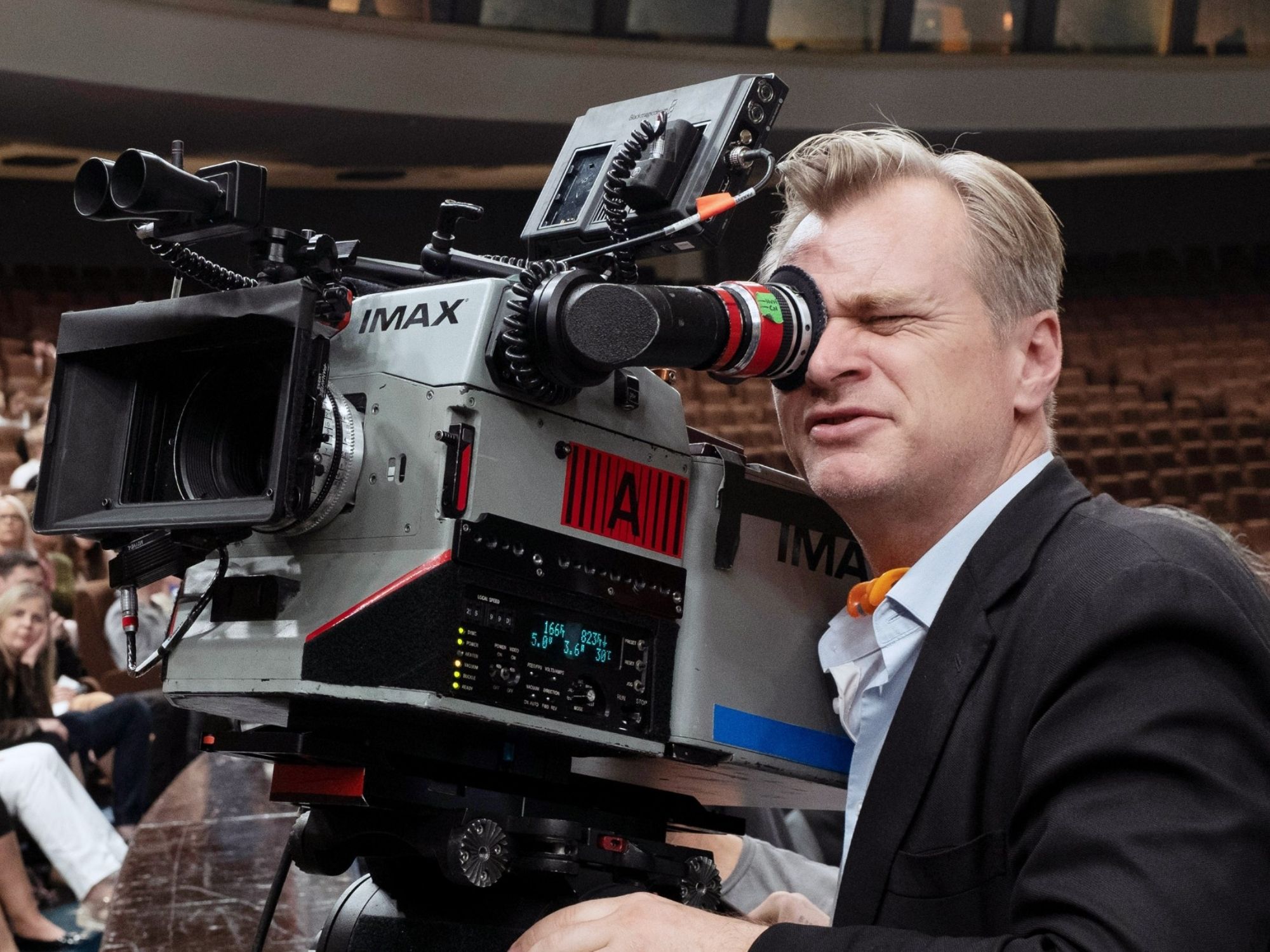 ---
Iconic British- American director Christopher Nolan is known for his visionary motion picture masterpieces, namely Interstellar, Inception, Dunkirk and The Dark Knight franchise. Just recently, he had quite a fulfilling experience working with Bollywood veteran Dimple Kapadia for last year's Tenet.
Due to this, the film-maker apparently wishes to return to India and to work with more Bollywood actors, as reported by IANS. In a recent interview, Nolan revealed that he is willing to work alongside Indian actors for upcoming projects as he shot parts of Tenet in Mumbai.
"I really had a tremendous experience. The love for films in that city is really palpable. I never make plans so far ahead. But I had an amazing experience in India and I definitely want to come back and work more in India with Indian actors. But I don't know what I'm doing next," he said.
Nolan continued, "That experience of meeting the film-makers of Mumbai and getting to see the sights and sounds of the city was very inspiring for me. It immediately set my imagination to work on how I could come back there and do some shooting."
The Indian-set seen on Tenet featured Kapadia, one of India's most well-known aged actors who has already earned ample praise for her work in Nolan's film. Even other Bollywood big shots such as Hrithik Roshan appreciated her skills, dedicating an Instagram post to Kapadia recently.