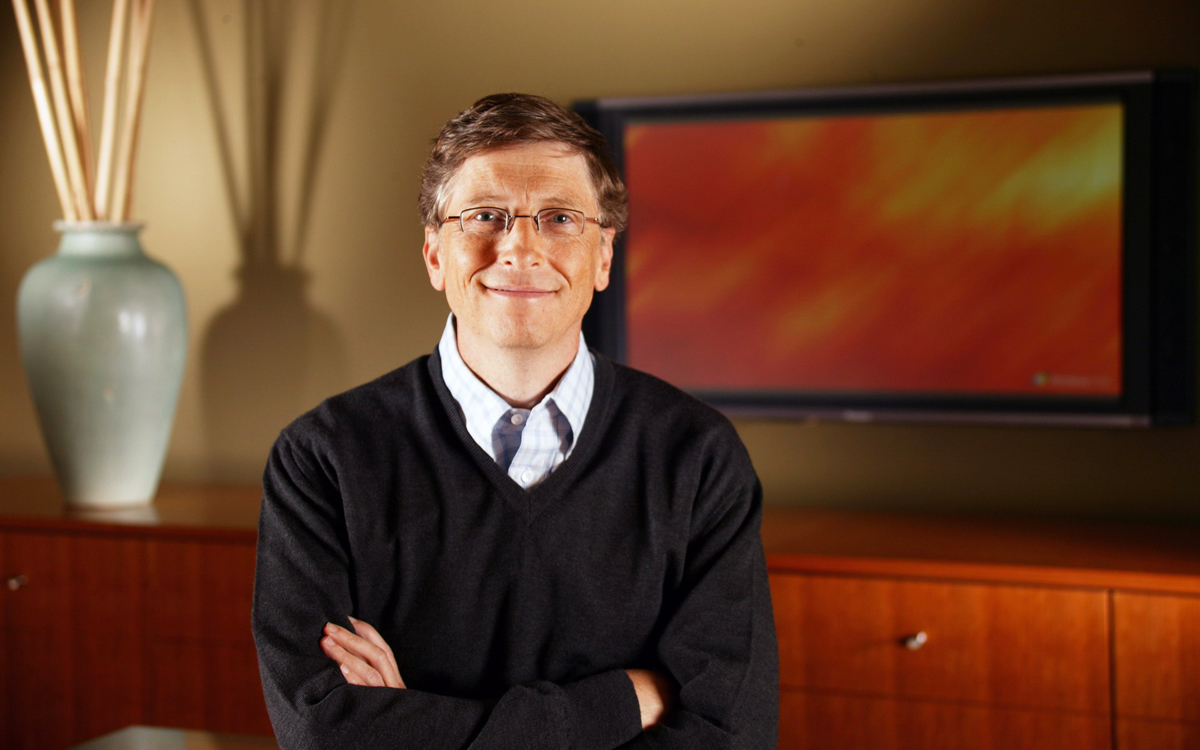 ---
Bill Gates predicts 'the rich world' will likely end pandemic sooner
Bill Gates has criticised US testing system and Trump administration for the way they have dealt with Covid-19 crisis
---
Microsoft co-founder Bill Gates has predicted when the coronavirus crisis will end. According to the business tycoon it all comes down to whether you live in the developing world or first-world countries such as the United States.
"The innovation pipeline on scaling up diagnostics, on new therapeutics, on vaccines is actually quite impressive," Gates told Wired magazine in an interview.
"And that makes me feel like, for the rich world, we should largely be able to end this thing by the end of 2021, and for the world at large by the end of 2022."
Chinese scientists develop gene therapy which could delay ageing
If Gates's prediction falls through then the Covid-19 outbreak is likely to cause further hindrance to economic growth and scientific development in fighting malaria, polio, and HIV.
He also believes that coronavirus vaccine - due to scale and manufacturing challenges - is likely to be available to wealthier countries.
"Before the epidemic came, we saw huge potential in the RNA vaccines Moderna, Pfizer/BioNTech, and CureVac. Right now, because of the way you manufacture them, and the difficulty of scaling up, they are more likely if they are helpful to help in the rich countries. They won't be the low-cost, scalable solution for the world at large," he said.
Coronavirus can damage brain without infecting it, reveals study
The American business magnate and philanthropist also criticised the US testing system and the Trump administration for the way they have dealt with the crisis.
Gates also pointed out that the high number of coronavirus cases in the US is due to a lack of testing and contact tracing, as well as the peoples' resistance to wear face masks.