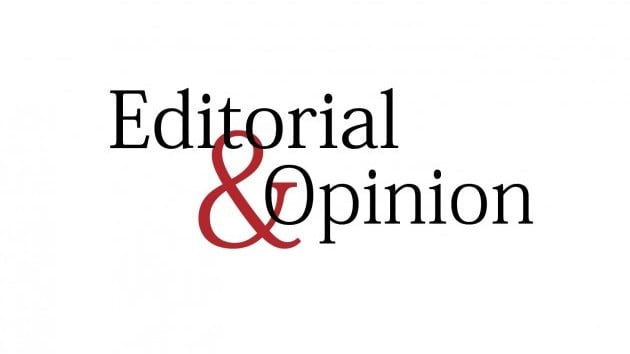 ---
With meetings scheduled in Dubai between former president Pervez Musharraf and key Middle Eastern leaders, we hear that the man who has since late 2008 lived in exile in London may be planning a return. The rulers of Gulf states, as they have done in the past, are said once more to be playing a part in what happens in Pakistan — pulling at hidden strings from behind the scenes. It is understood that Musharraf is keen before any comeback to obtain guarantees that cases will not be brought against him if he returns. Aside from those that could arise from past actions against the judiciary, a Baloch nationalist party is said to be contemplating filing a murder case against him for the August 2006 killing of the late Nawab Akbar Bugti.

There is no way of saying what impact Musharraf may have on politics or if the All Pakistan Muslim League he has set-up has any future. The PML-Q leaders who are reported to be eager about General Musharraf's return are quite evidently thinking of their own survival, though it seems unlikely that anyone can save them. Most people in the country are well aware of the problems that grew under his nine-year reign and will not as such be lining up to greet  him with open arms.

This is something the PPP government and the president need to keep in view. We are told Mr Zardari may be asked by Middle Eastern leaders to offer the guarantees President Musharraf seeks in terms of cases against him. It would be unwise to enter into business along such lines with the former dictator. For one it would further discredit the current set-up and eat away into its popularity. There is also at stake the broader issue of principle and the need to bring to trial a man accused of misdeeds of many kinds against his nation and its people.

Published in The Express Tribune, June 22nd, 2010.
COMMENTS (10)
Comments are moderated and generally will be posted if they are on-topic and not abusive.
For more information, please see our Comments FAQ