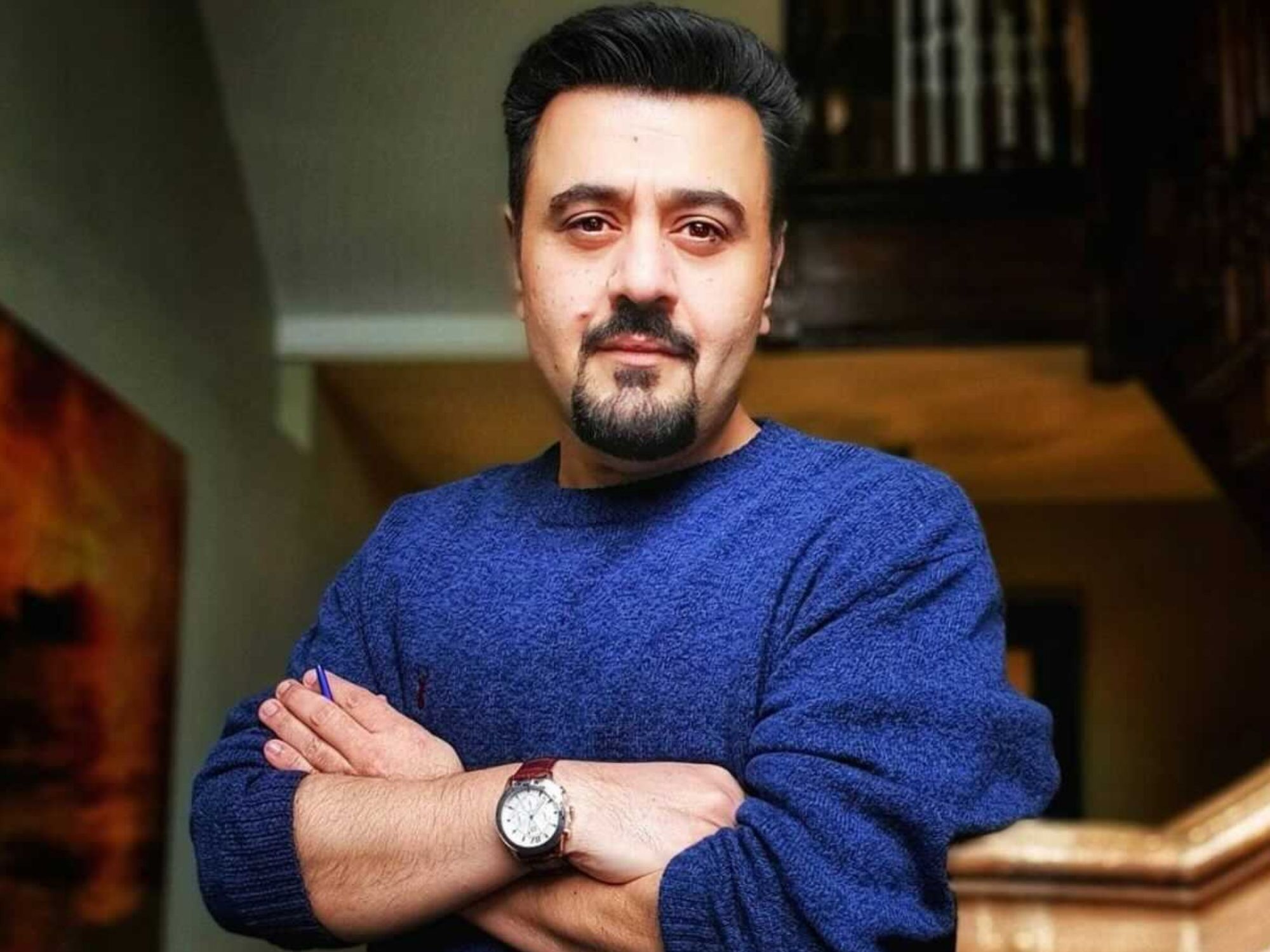 ---
Actor Ahmed Ali Butt is known for his roles in films like Jawani Phir Nahi Aani and Punjab Nahi Jaungi. Not only is he known as an excellent actor but also someone with a witty side. Just recently, the actor took to social media as fans speculated he had lost a lot of weight. However, it has now been confirmed that Butt underwent the aforementioned transformation for the upcoming film Phatte Dinde Chakk Punjabi.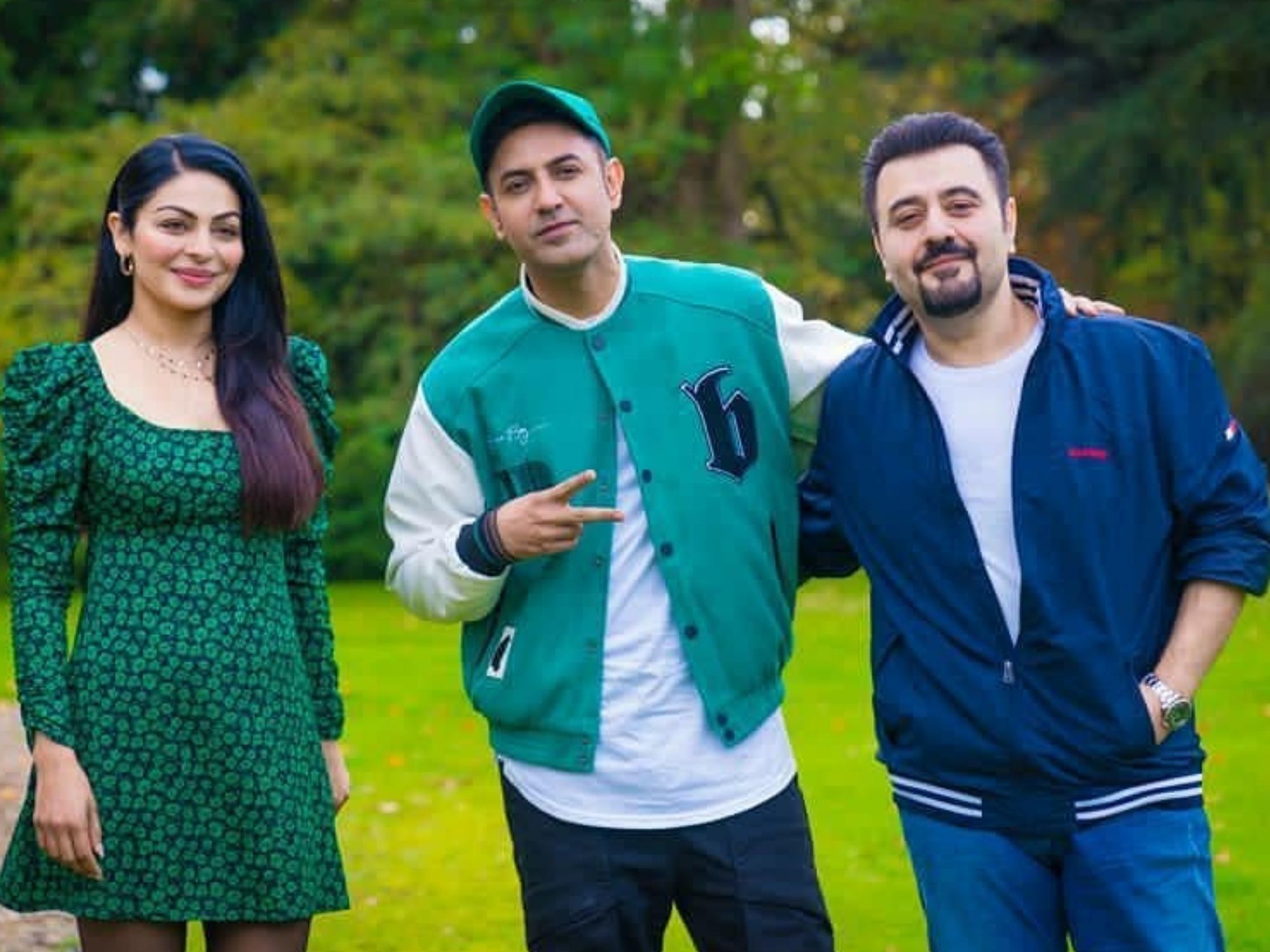 While the weight transformation seems almost unbelievable, Butt, a few days ago, went live on Instagram and during the session, confessed that he is doing the Keto diet. The photos indicating weight loss were from the sets of his upcoming film.
Nonetheless, his weight never stopped him from being that one celebrity who happens to be the life of the party! The former EP rapper's transformation may seem commendable but few of the followers criticised the actor for extensive 'editing.' Some commented on how they preferred the 'chubby' version of him instead.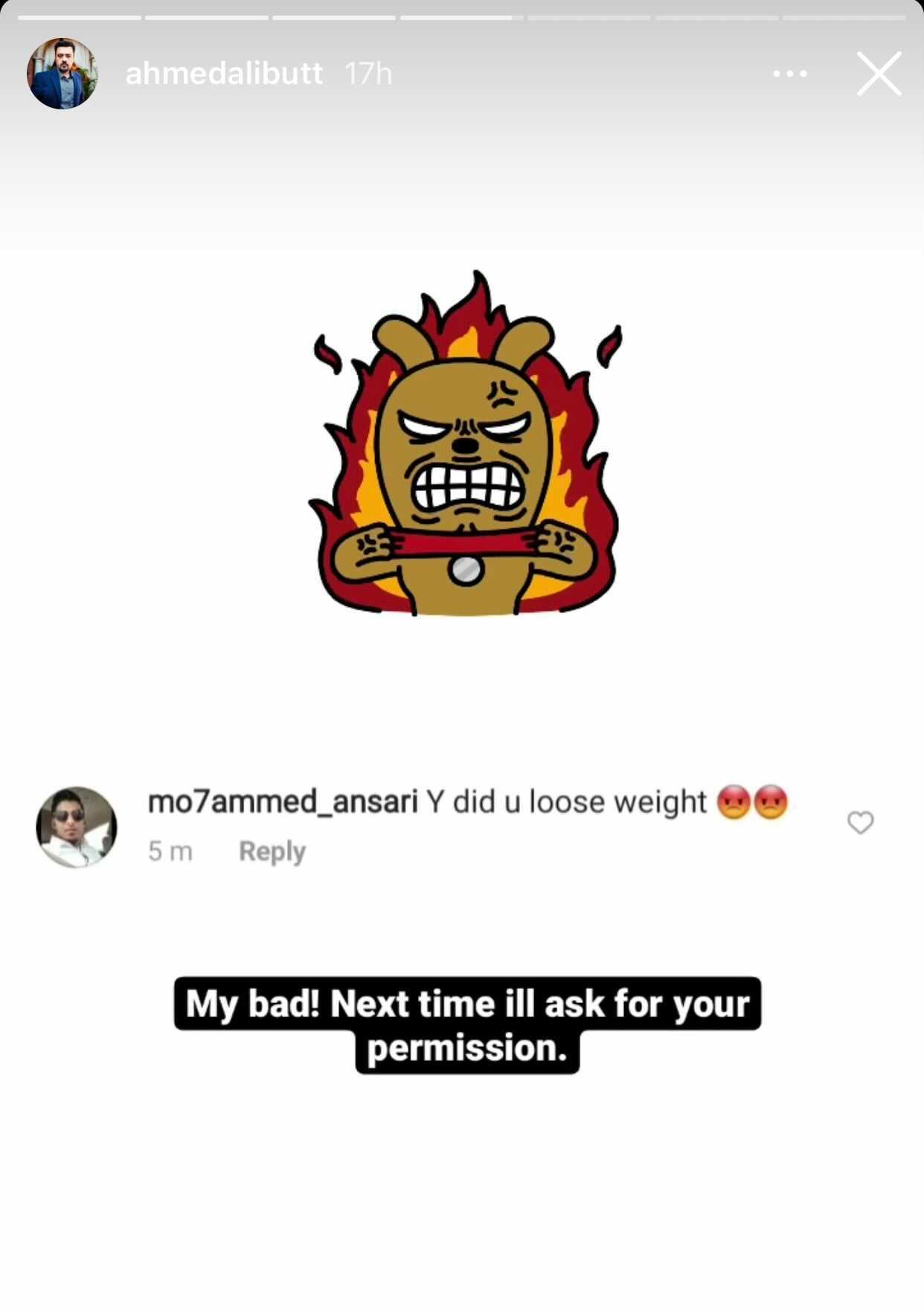 COMMENTS (1)
Comments are moderated and generally will be posted if they are on-topic and not abusive.
For more information, please see our Comments FAQ