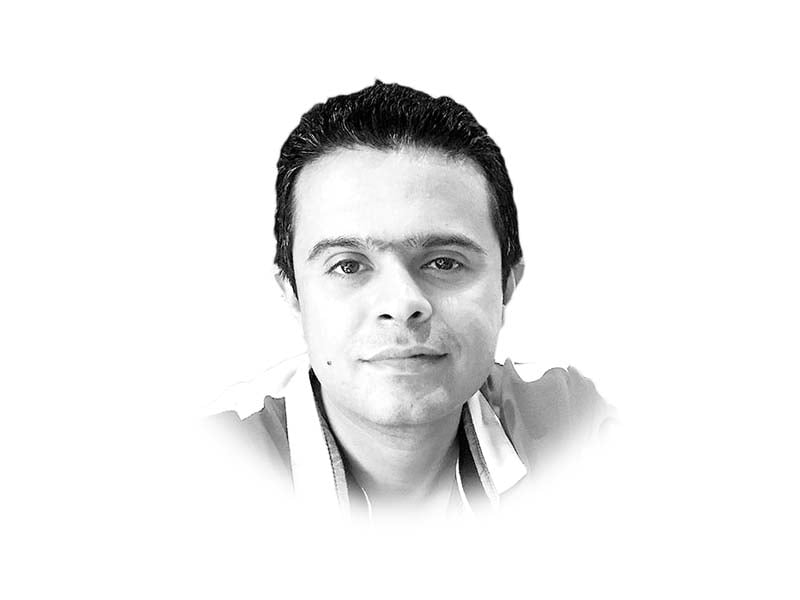 ---
It was in 2014, when Ahsan Iqbal, the then federal minister for Planning, Development and Reform, first floated the idea of performance contracts for ministries to enhance accountability. He wanted to introduce this innovative model in 11 high-priority ministries to begin with. The then prime minister gave approval in principle. The contracts were drafted but somehow kept on moving from one desk to another, without ever being signed.
However, this work didn't go to waste. The idea came to life again as Dr Ishrat Husain picked up the thread of governance reforms under the PTI government. The proposal was retrieved, revised and presented to the PM. The idea was an immediate hit, given the PM's frustration with the slow-moving government machinery. New contracts were drafted and signed a few weeks ago.
But this was not the first attempt by the PM to rein in the bureaucracy. His government started with setting up a 100-day agenda and tracking progress against it. Then he tried making ministries' performance reports public, issued red warning letters to ministries for poor performance, and changed portfolios of many ministers. However, none of this worked.
Signing these contracts may be a good first step but these could also be forgotten and abandoned in a few months. What can the PM do to make these contracts a success?
Firstly, what goes into these contracts is of paramount importance. What you measure is what will get done. I had the chance to take a look at the performance contracts. These are decent documents, covering completion of PSDP projects, non-PSDP initiatives, policy reforms, administrative and financial goals and even targets related to complaints lodged on the PM's Citizen Portal. The performance contract for the Ministry of Communication for instance includes 100% installation of body-worn cameras for officers of Motorway Police, introduction of e-bidding software, GIS mapping of National Highway Authority network, besides many others. These are all appreciable targets but would not give the PM any assurance that these together will improve services for citizens. On the World Economic Forum's Global Competitiveness Index, Pakistan ranks 52nd on road connectivity and 67th on quality of road infrastructure amongst 141 countries. Shouldn't the Ministry of Communication primarily focus on improving connectivity and quality of infrastructure? Unless performance contracts measure such outcomes, they will not make much difference even if all targets are met.
Secondly, whenever a new performance management system is introduced, people inevitably try to game it. This will happen here as well. Bureaucrats will try setting easy targets that could hide their below-average performance and project them as star performers. This in turn would disincentivise those chasing real targets. Therefore, there is a need to objectively scrutinise the targets, ideally by a credible third party. Public disclosure can also help and performance contracts and progress against them should be made public.
Thirdly, these contracts cannot work in isolation. In many cases, ministries may not have the capacity or resources to meet these targets. Moreover, sticks rarely work without carrots, especially in the long run. Therefore, there is a need to complement these contracts with two other reforms: full administrative and financial autonomy to the ministers who sign these contracts, and putting in place performance-based incentives for those who deliver. The last government allocated significant budget for creating a performance fund but could never be utilised. Perhaps it is time to revive that idea.
Lastly but most importantly, what will ultimately determine the success of these contracts is the hands-on and sustained involvement by the PM. If he periodically follows up on these, they are likely to yield results and also gradually improve, or else these would be soon forgotten.
Published in The Express Tribune, January 19th, 2021.
Like Opinion & Editorial on Facebook, follow @ETOpEd on Twitter to receive all updates on all our daily pieces.