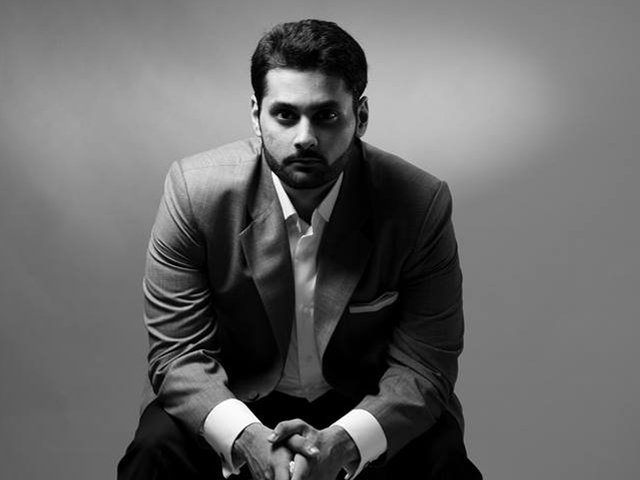 ---
On Friday, a tweet blew up on the bird app after a user compared women who take hijab and the ones who didn't to peeled/unpeeled oranges. A user shared how women who cover up would 'not drown' while the ones who didn't take hijab would. In the aforementioned rather bizarre analogy, the user's take got the Twitterati talking.
Many took to the micro-blogging app and shared their take on the same. One of them was politician Jibran Nasir. Sharing his two cents, he wrote, "A fruit doesn't speak, express, feel or dream but humans do. Wear whatever you want but do yourself a favour and stop drawing analogies of your gender with inanimate objects."
"Before she is commanded to cover herself, he is commanded to lower his gaze. Let her answer to God for her choice of dress and worry about your gaze as you will be questioned on that. Sab nay apni apni qabar main jana hai. (Everyone is answerable to their own deeds)," he added as he responded to a query over this opinion.
Twitter, however, was rather brutal in the comeback game.

Have something to add to the story? Share it in the comments below.