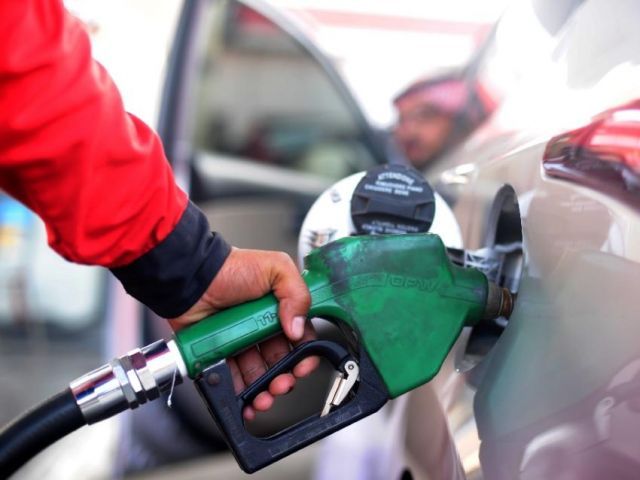 ---
ISLAMABAD:
Days after the federal cabinet green-lighted a major drive against oil smuggling in the country, the anti-smuggling squad of the interior ministry sealed 609 petrol filling stations and about 4.5 million litres of petrol and diesel on Friday.
According to an official statement, the officials of the interior ministry swung into action against the oil smugglers, sealed petrol pumps and seized petrol and diesel under the campaign.
The statement said that Interior Minister Sheikh Rashid is conducting the operation against the oil smugglers on the directives of Prime Minister Imran Khan, claiming that "clear and positive results" have already started emerging.
Following the raids, the officials concerned have issued show-cause notices to the owners and management of the sealed pumps with directions to submit their response within a week.
"If they do not present authentic documents within seven days then the state will be empowered to confiscate pumps and all the properties of the owners under the Customs Act," the official statement read, adding "it will be considered these properties were obtained illegally through smuggling."
In the last meeting, the cabinet had given a go-ahead for a crackdown against oil smuggling and petrol filling stations involved in selling smuggled fuel.
The cabinet, while being apprised of the steps being taken to curb petrol smuggling was informed that the government has to bear a loss of Rs180 billion from the sale of illegal and smuggled fuel.
In the post-cabinet press briefing, Federal Minister for Information and Broadcasting Shibli Faraz said that the crackdown began last Tuesday, adding that 192 petrol filling stations allegedly involved in selling substandard fuel across the country were sealed and action, as well as the legal process against them, would continue in the coming days.
The information minister had said that total 2,094 other petrol pumps were allegedly involved in selling smuggled petrol and causing huge loss to exchequer.
The government's spokesperson had revealed that the petrol pumps involved in selling substandard fuel across the country were already identified and legal action would be taken against them.
He had said that the owners of the sealed fueling stations were directed to furnish record of their sale and purchase within one week, adding that strict action would be taken in case they fail to provide the record of sale and purchase.
The premier has also given his approval for the increase in petroleum prices. Petrol will increase by Rs3.2 per litre, HSD by Rs2.95 per litre, kerosene by Rs3 and light diesel by Rs4.42 per litre.
COMMENTS
Comments are moderated and generally will be posted if they are on-topic and not abusive.
For more information, please see our Comments FAQ