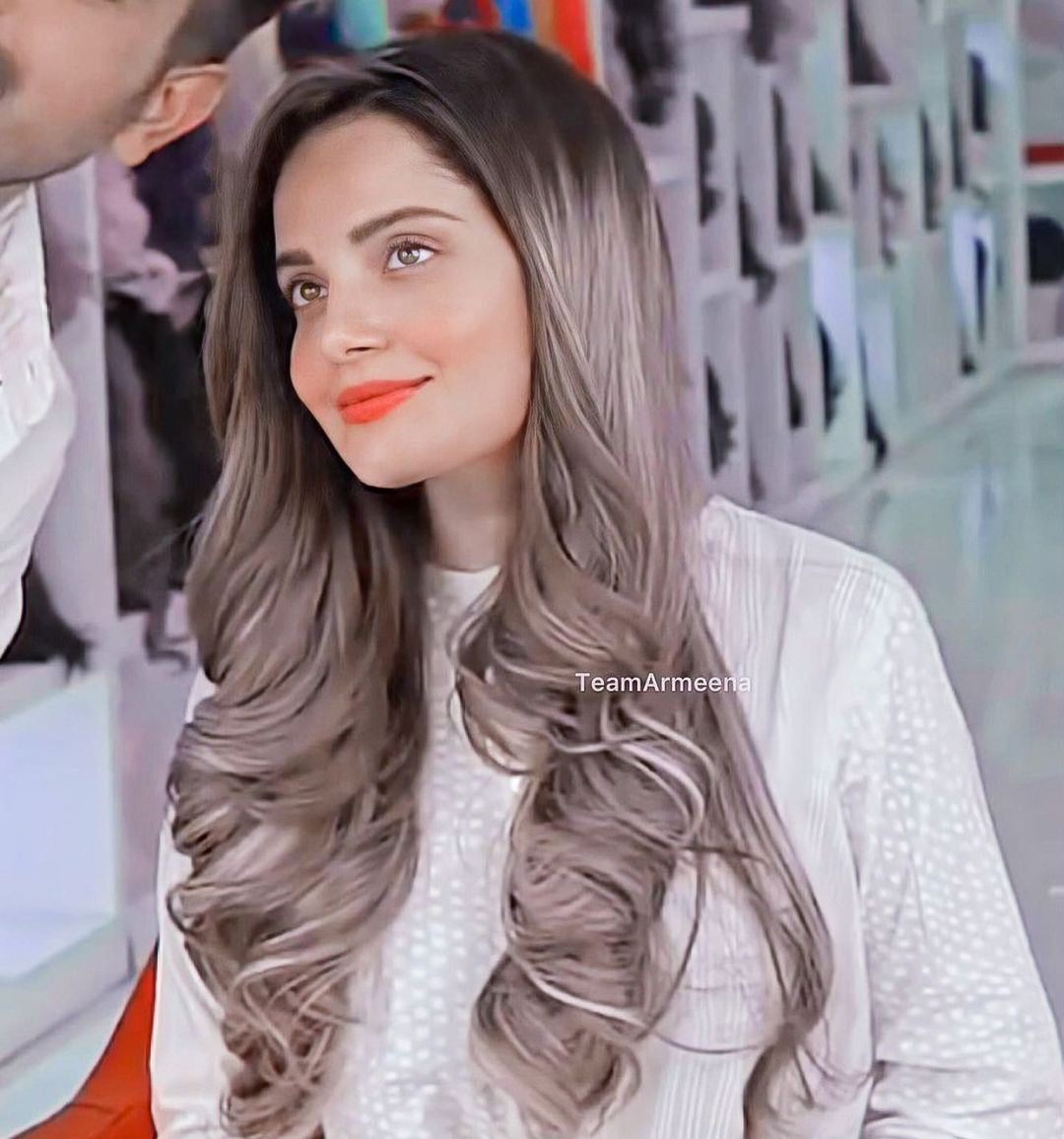 ---
Popular actor Armeena Khan, who rarely shies away from speaking her mind, was forced to school some trolls over their hypocrisy.
After she uploaded a rather 'risqué' photo of herself on Instagram, her post was met with a wave of moral policing which led her to eventually turn off the comments.
She then took to Twitter to reveal how the same trolls who felt so ashamed of her dressing, had then flocked to the photographer's page and sent them follow requests.
"The photographer behind my supposedly 'risqué' photo is complaining that he's receiving too many follow requests from men," she shared. "He shoots a lot of swimwear catalogues Face with tears of joy. The very same people were lecturing me on the many virtues of 'covering up.' I love a bit of hypocrisy. LMAO."
When a user responded to her tweet saying, "Damned if you do, damned if you don't. So you might as well please yourself," Armeena went on to reveal that she was being 'abused' in the comment section.
"You should've seen the ABUSE. All because I was showcasing my work," she wrote.
Later, a user tweeted asking why the starlet turned off the comments for her latest Insta post, adding that they had nothing but utmost respect for her. To this she asked, "Thank you for respecting me. I am sorry I had to do [that]. But do you know why I disabled the comments?"
According to the photo's caption, the actor's post is dedicated to her husband.
Have something to add to the story? Share it in the comments below.