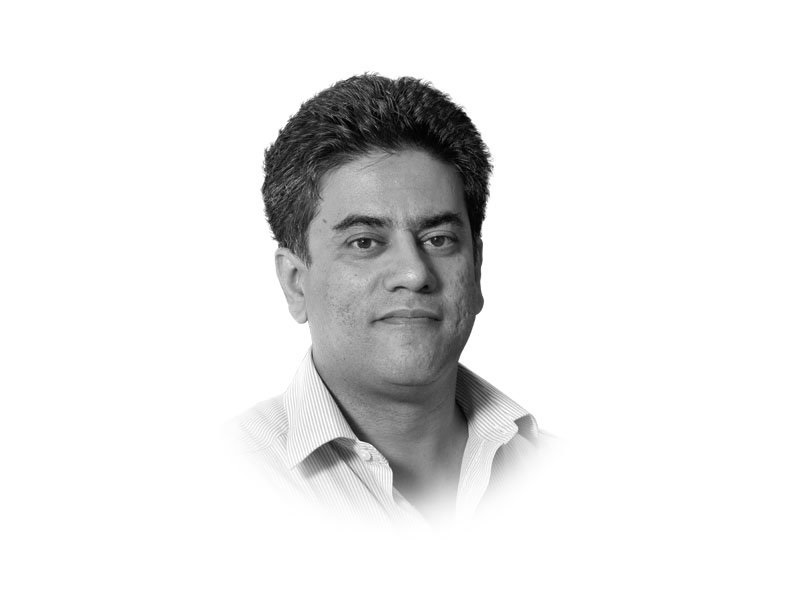 ---
This week, Twitter Inc. deleted new tweets posted by US President Donald Trump on the official government account, @POTUS, and suspended the account of his presidential campaign. Earlier, it had removed his personal account @realDonaldTrump which had 2.3 million followers off the platform, permanently.
Many have welcomed the move, citing Trump's support of rioters who stormed Capitol Hill. Trump had tweeted "We will not be SILENCED!" from the @POTUS government account, with 33.4 million followers.
Twitter shut down his @TeamTrump campaign account shortly after it sent out a tweet with a "statement from President Trump" accusing Twitter of "banning free speech" and coordinating with "the Democrats and the Radical Left" to silence him.
Twitter said accounts used by Trump to try to get around the ban could face permanent suspension under its "ban evasion" policies.
This move is being debated the world over where some proponents of free speech say that such a move does not augur well.
For example, Mexico's President Andrés Manuel López Obrador criticised censorship of the US President, but at the same time declined to condemn the assault by Trump supporters on the US Capitol, citing his policy of not interfering in other countries' affairs.
In response to his banning, Trump wrote, "Twitter is not about FREE SPEECH," adding that he is considering building his own social media platform in the near future.
Trump also pointed his followers to an account on Parler, an American microblogging and social networking service, launched in 2018. Parler describes itself as a "non-partisan public place" and is believed to have a significant user base of Trump supporters, conservatives, conspiracy theorists, and right-wing extremists.
The platform markets itself as a "free speech" and unbiased alternative to mainstream social networks such as Twitter and Facebook. However, many say its content policies are more restrictive than the company portrays.
If that was not enough of a challenge, Google also suspended Parler from its app store, citing posts inciting violence and demanding "robust" content moderation from the app.
The action means that the network, seen as a favourite place for people expelled from Twitter, could become unavailable for new downloads on the world's main mobile phone app stores.
Of course, the question one must ask is what does this mean for us? To begin with, Twitter was used by Trump to circumvent the mainstream media. Its ban on the US President is welcome news for most news outlets.
Till this week, Twitter was an excellent platform which the US President used extensively to pursue his agenda. The only problem with this was that by undermining the mainstream media, Trump could get away with misleading messages and push fake news. Hopefully this is a thing of the past; or is it?
But some say that the damage has been done. Trump supporters will follow him wherever he goes in cyberspace. And that fake news has found a home in social messaging platforms, in one way or another.
We have seen several examples of this. All over the world, opinion leaders have turned to Twitter to get their message across without having to worry about fact checking by the media. But bypassing the media is a threat to democracy, as we have seen in the case of Trump. If the mainstream media weakens, so does accountability.
But there are those who argue on the intentions of Twitter and other social media platforms when they ban in a selective manner. We have a local example. In 2019, for example, Pakistan identified 200 Twitter accounts that were suspended apparently for posting about Kashmir.
This followed an uproar where many Pakistanis reported that their accounts were suspended after they posted in support of Kashmir. The claim came from journalists, activists, government officials and fans of the military tweeting in support of Kashmir freedom.
There are many who argue about what should go on social messaging platforms and what should not. The bigger problem, of course, is who decides this. While platforms like Twitter have taken pains to explain their neutrality, many quarters are not convinced. Questions that remain unanswered are — will alternate platforms continue to spread fake news? And more importantly, have social messaging platforms taken over the role of the mainstream media to decide what is news or what is not? We have entered a new age of information.
Published in The Express Tribune, January 11th, 2021.
Like Opinion & Editorial on Facebook, follow @ETOpEd on Twitter to receive all updates on all our daily pieces.