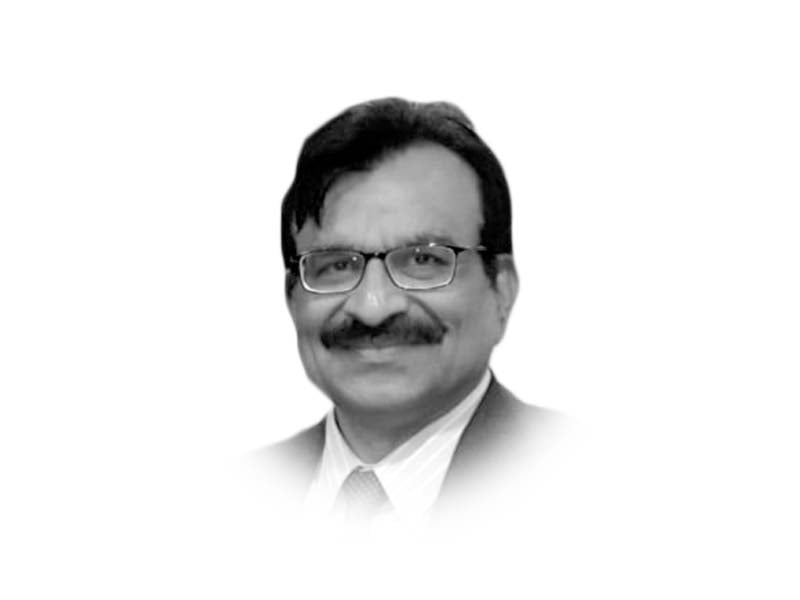 ---
I was introduced to the Mutant Ninja Turtles when they were a craze back in the nineties. These mutant superheroes were always protecting mankind from evil, including other mutants. The same storyline came with X-men, and for three decades, these popular stories showed superheroes that acquired superpowers through mutations and fought evil.
Then why is the world shuddering in fear after hearing about the simultaneous appearances of different variants of SARS-CoV-2 in different countries? Mutations are normal for pathogens and not all mutations are helpful for it. But some help it survive in changing environments like when we start using any antibiotic or antiviral. If the pathogen has a mutation which could overcome medicines, then the variant will have an advantage on others and may replace the original pathogen. Recently Pakistan saw the extensively drug-resistant (XDR) typhoid replace the non-resistant typhoid strain in Karachi and Hyderabad. It resulted in more complications and high treatment costs. Not all mutations make a pathogen resistant to medicines but may make it more or less infectious, lethal or sometimes make it difficult to sustain itself altogether.
Viruses are at the border of living and non-living. Outside a host, they are like dead material, unable to keep themselves stable. Only in a host (human, animals or bacteria) are they active or alive. It may seem strange but of the millions of viruses that exist, we know about just a few. Over 300,000 viruses are estimated to be able to cross species and infect humans but our knowledge is limited. That is why all professionals working on pandemic preparedness were unable to sleep even before Covid-19.
We are worried about new variants because we still don't know the full scope of their impact. The South African variant is different from the UK one but both mutations could theoretically make them more infectious. This is similar to the virus acquiring superpowers to evade our defenses outside and inside the body. The UK variant is estimated to be 70% more infectious, meaning more people could get sick and die even if it does not become more lethal. That means we need to stick to preventive measures like zero tolerance against those not wearing masks in public, practising social distance, hand hygiene and ventilating indoor spaces. The South African variant can fool our body by hiding itself from our immune response (antibodies). Now, will the vaccines still protect us or not? Studies have been launched to answer this question. However, there are around 10 vaccines who have full or emergency authorisation for use for the pandemic. They are producing protection through different mechanisms so even if the virus compromises some, others will provide protection in a different way.
But it's still a long way to a stage where majority are vaccinated and populations acquire herd immunity. But vaccine administration is not just a financial or logistic operation. It requires public health disciplines from epidemiology to risk communication and community engagement to play its full part. This opportunity should be used to set up long-lasting disease surveillance and outbreak detection and response mechanisms. These will not just be Covid-19 variants. The more time a pathogen has to spread, there are more chances for mutations. But there will be other viruses waiting for a mutation. Vaccines are part of our arsenal but never think you can ride out this pandemic just on them. Think public health to safeguard our survival in the long run.
Published in The Express Tribune, January 10th, 2021.
Like Opinion & Editorial on Facebook, follow @ETOpEd on Twitter to receive all updates on all our daily pieces.