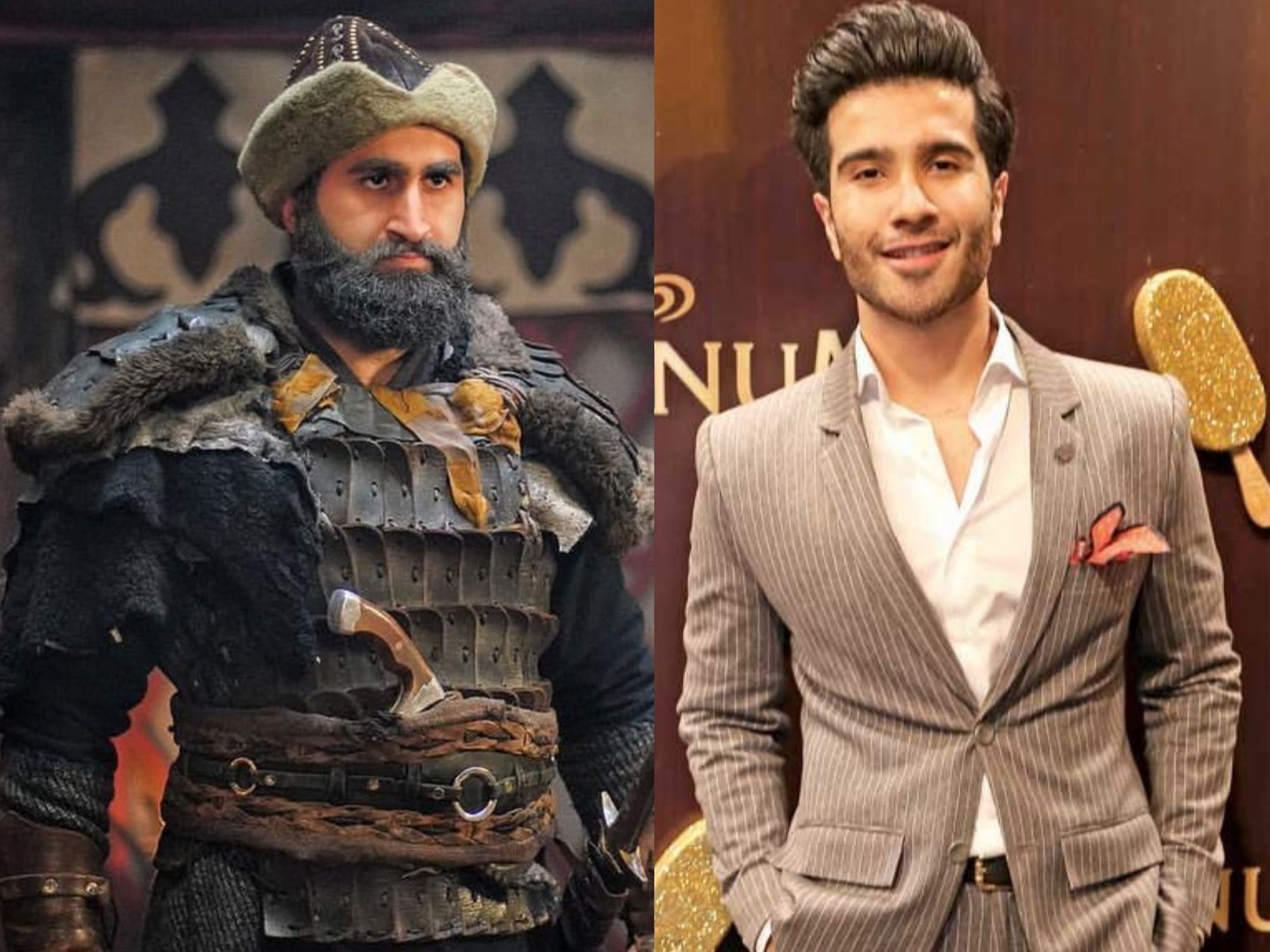 ---
Eminent Turkish actor Celal Al, who plays protagonist Abdul Rahman Alp in Diriliş: Ertuğrul, was seen applauding actor Feroze Khan's upcoming drama.
Taking to his Instagram stories, Celal said he was awestruck with the teaser promo of Khan's upcoming drama Khuda Aur Muhabbat. He commended the actor for his work, calling him his "brother" in the story. Along with the tag, the Turkish actor added some emoticons of the Turkish and Pakistani flags as well as a heart emoticon.
"Turk-Pak Brotherhood" which appears to be a sign of friendliness for Pakistani fans of the Ertuğrul star.
Just recently, Khanshared a quote by Ibn Arabi, the 12th century Muslim scholar, poet and philosopher, featuring a photo of Turkish actor Osman Soykut. Soon after, Soykut turned to Instagram and re-shared the same photo saying, "Thank you Feroze Khan for sharing these golden words from the great master Ibn Arabi. I heard you have left show business in order to serve Islam. I believe there are many different ways to serve the higher cause. Please let me know if there is anything I can do for you, or if you would like to work on some projects together."