 ---
ISLAMABAD:
Former Pakistan Air Force (PAF) chief and veteran politician Air Marshal Asghar Khan's third death anniversary will be observed on Tuesday (January 5).
He was born in Jammu and Kashmir in 1921 in a family with distinctive military traditions. After completing his education at Aitcheson College, Lahore Asghar Khan joined Royal Indian Air Force in December 1940.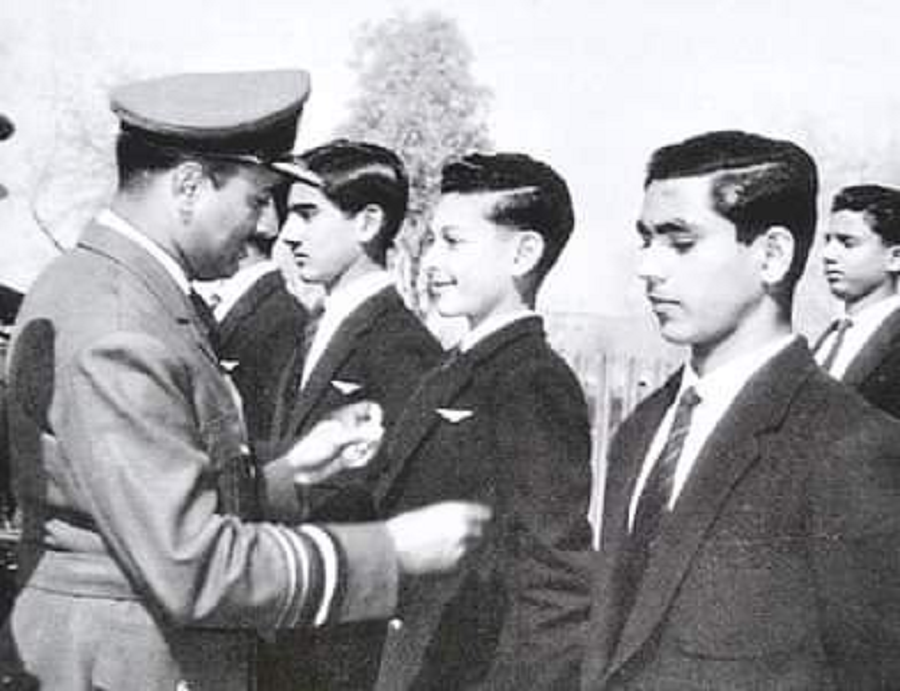 He was a World War II veteran fighter pilot and served in Burma.
The late PAF veteran was a member of the committee that was formed to distribute defence assets between the two newly-formed states – Pakistan and India.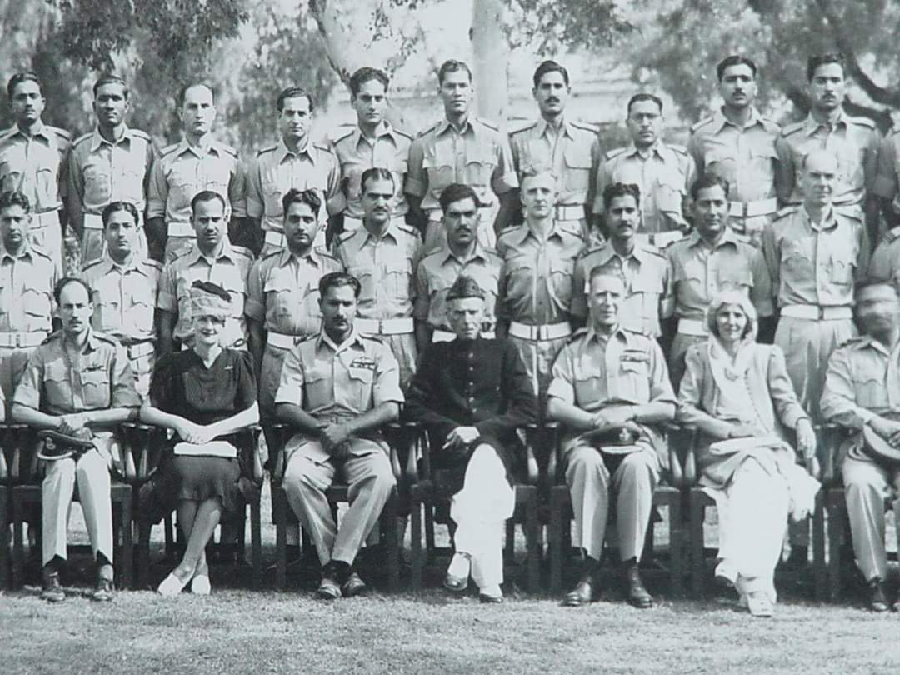 After the independence of Pakistan in 1947, Asghar was deputed as wing commander and he was the first commandant of the PAF Academy Risalpur near Peshawar.
In July 1957, at the age of just 36, he became the first Pakistani and Muslim Commander-in-Chief of the PAF.
During a period of 18 years, from 1947 till his retirement in 1965, he turned the PAF into a prestigious institution for which he earned widespread appreciation. Under his command, PAF defeated Indian Air Force (IAF) during the 1965 war.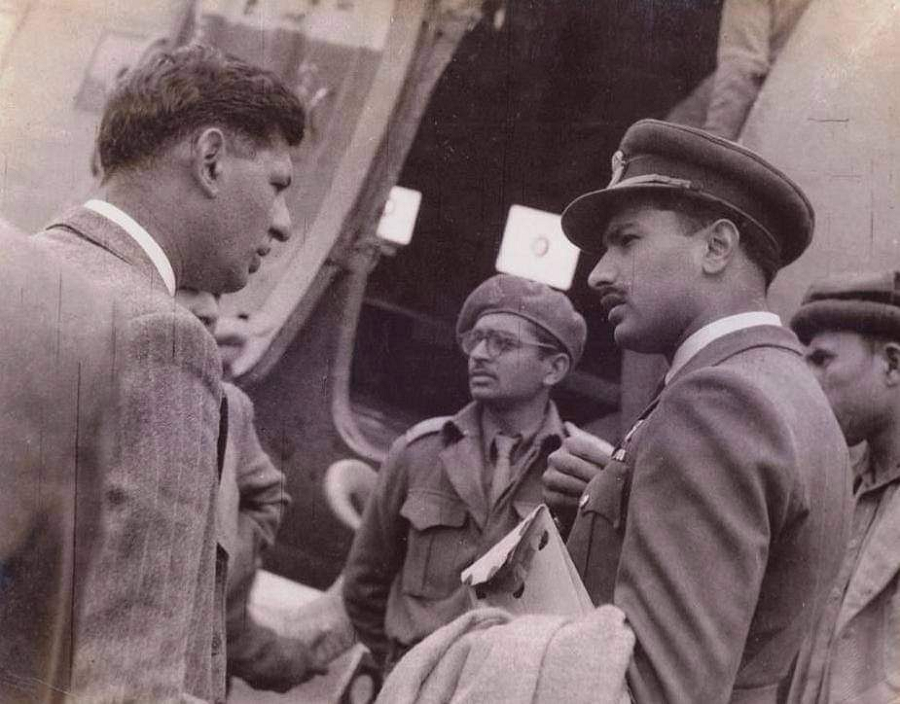 After retiring from the PAF, Asghar took over the command of Pakistan International Airline (PIA) and in a short span of time made it one of the best airlines of the world. That era of PIA is known as 'Golden Age'.
Later, he quit the national airline to join politics and formed his own political party called Tehreek-e-Istiqlal in 1970.
His party was often referred to as a school of politicians which provided platform to many bigwigs including former prime minister Nawaz Sharif, incumbent Interior Minister Sheikh Rashid, Javed Hashmi and many others to enter into the political arena.
Asghar Khan, who rose to fame in 1970s as anti-Bhutto leader, remained incarcerated for five years during former military dictator General Ziaul Haq's martial law.
The retired air marshal known for his integrity and principles, was the only serviceman turned politician who opposed the dictatorships of four military generals — Ayub Khan, Yahya Khan, Ziaul Haq and Pervez Musharraf.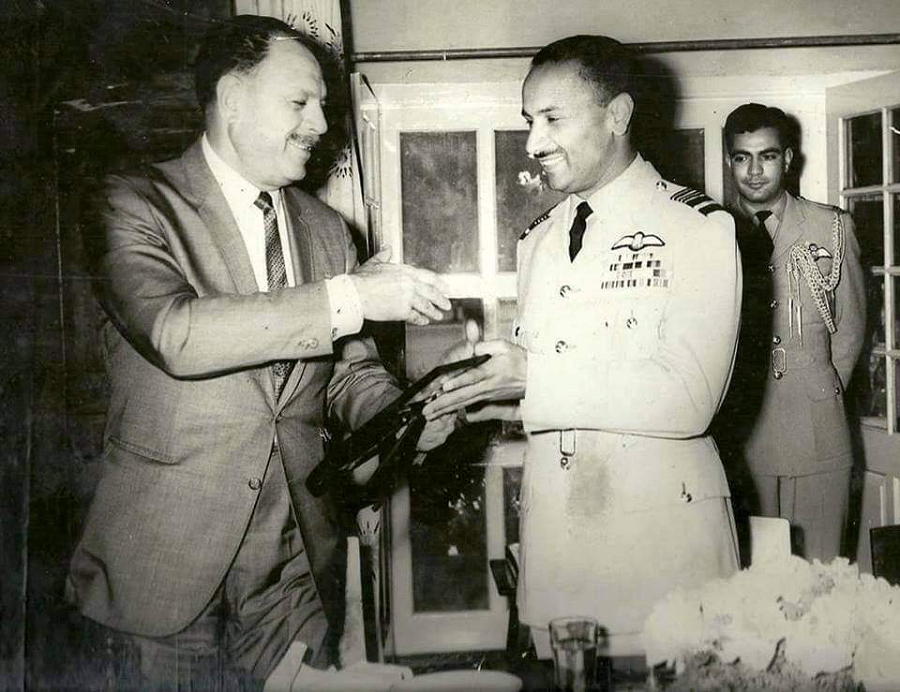 He also authored several books including The First Round, Pakistan at the Crossroads, Generals in Politics, The Lighter Side of Power Games, We've Learnt Nothing from History, My Political Struggle and Milestones in a Political Journey.
Some of his books have also been translated into Urdu.
He passed away in Islamabad on January 5, 2018 just 12 days before his 97th birthday and laid to rest with full state honours at a graveyard in his native town of Nawanshehr in Abbottabad district.