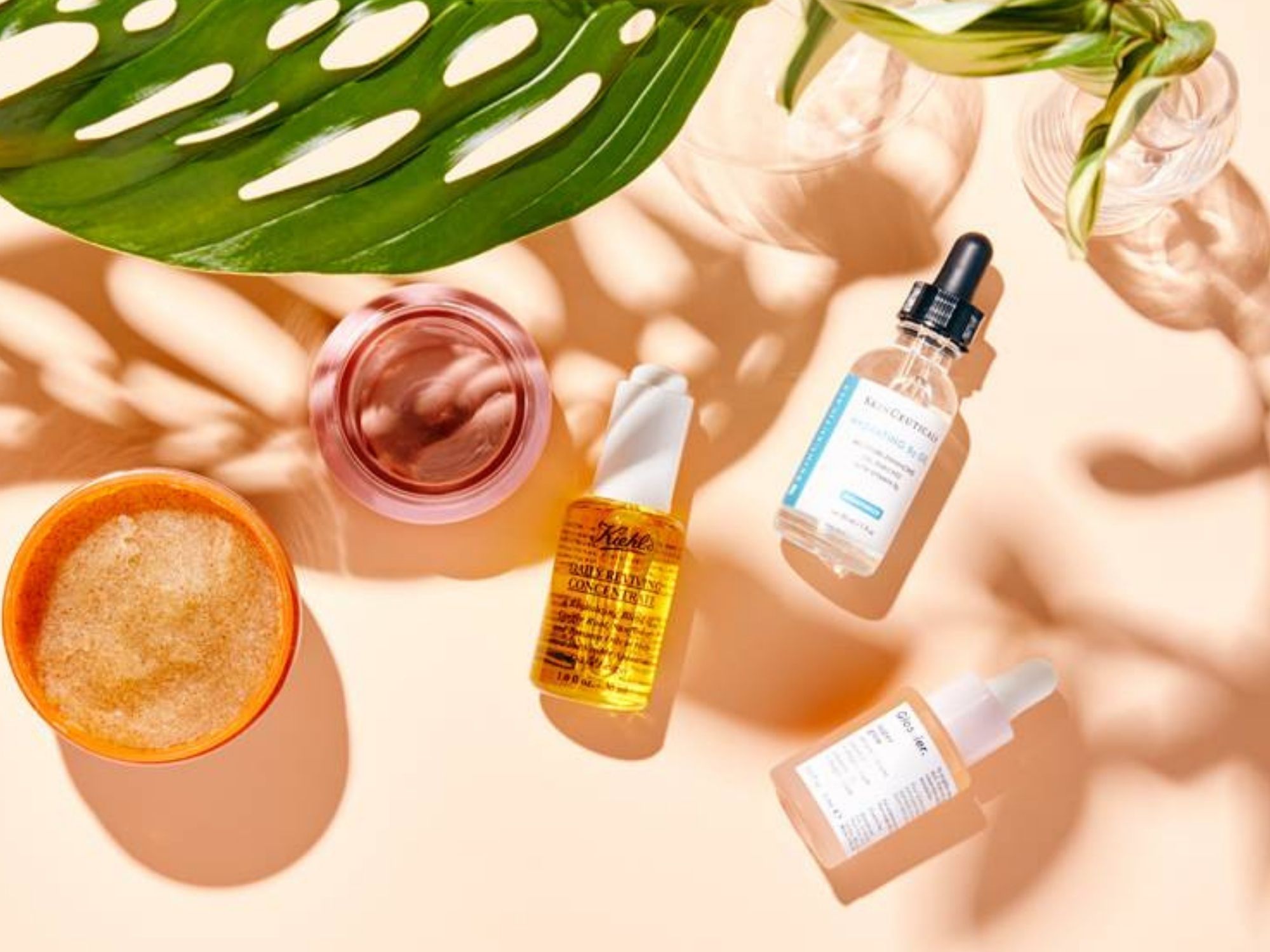 ---
The list of ways in which you can be physically and emotionally influenced by 'stress' is an infinite scroll.
Stressful emotions can lead us to handle our skin in a different manner from the outside. For certain people, a period of time when the outside world becomes too exhausting to handle, we can miss or fully forgo our usual skin-care routines. For some, stress may show itself more regularly or aggressively by touching the skin, said Vogue.
Here are a few tips to get rid of stress acne:
Consistent Skincare Regime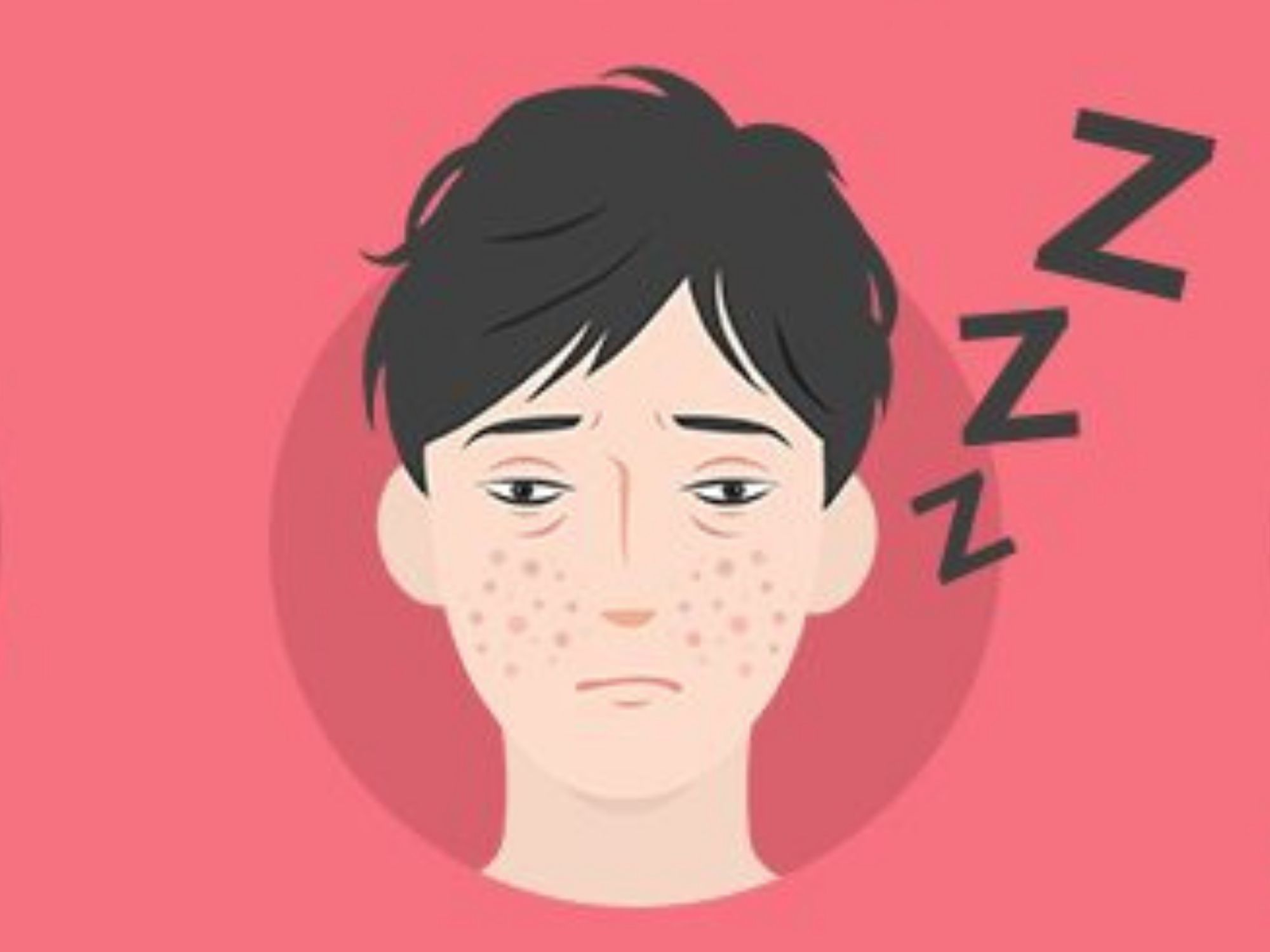 In moments of unparalleled tension and confusion, maintaining habits can be deeply beneficial, number one on this list is sleep. For many reasons sleep is important for our well-being, but the importance of bringing your sleep ties back to cortisol as regards to overall skin health is the only way to get rid of acne. This is because our bodies create an increased amount of cortisol while we are sleep-deprived, which as above would increase stress acne.
Regular Meal Plan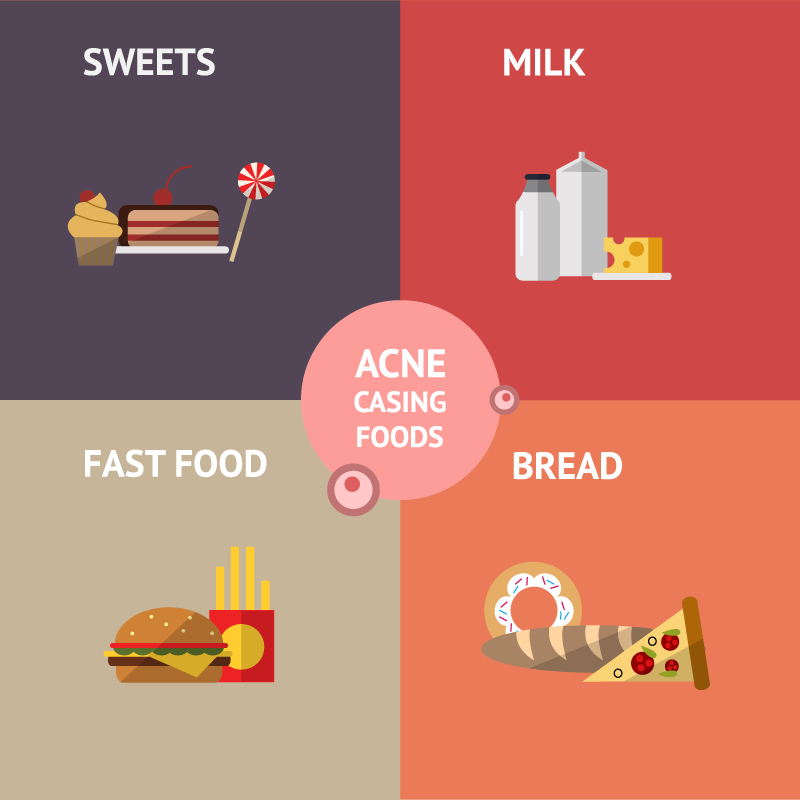 Having devoted time to yourself and to socialising, exercising and learning self-care in the manner you react best does wonders for your skin. Practices such as meditation, yoga, deep breathing, fitness, and skincare in terms of self-care may seem important, but the whole point here is to take the moment to do either. This just doesn't apply to activities mentioned before, but also regular meal plans that helps your skin repair. According to studies, avoiding certain ingredients like bread, sweets, dairy and fast food helps acne heal. A celery doesn't hurt someone now does it?
Skincare Ingredients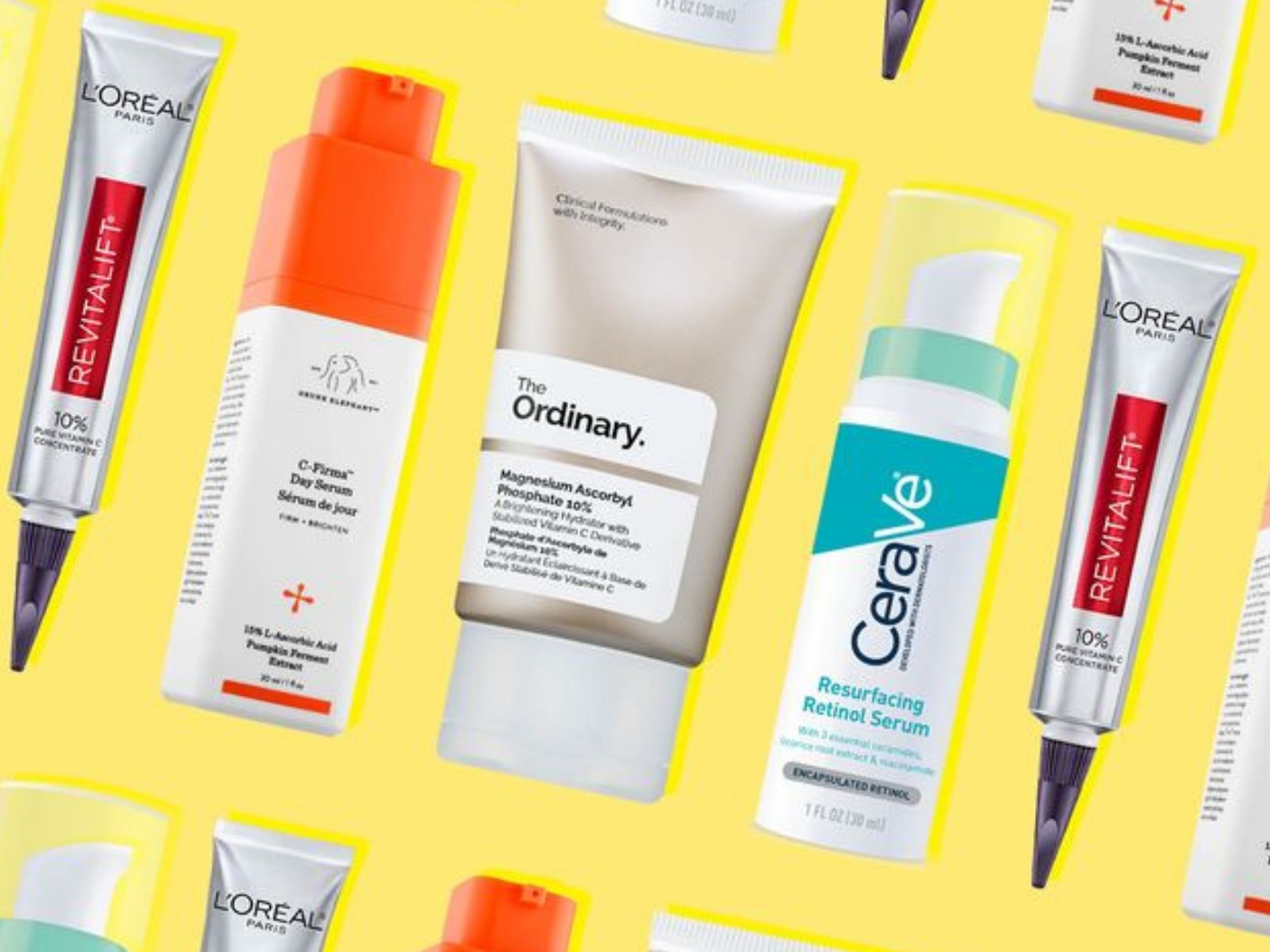 A few unique subjects: salicylic acid, benzoyl peroxide, and retinol are better handled by tension pimples. To tackle breakouts, each ingredient functions in various ways. Salicylic acid can unclog pores, benzoyl peroxide is antibacterial and anti-inflammatory, and retinol increases the turnover rate of skin cells. All three work best to heal acne caused by stress or imbalanced pH level.
COMMENTS
Comments are moderated and generally will be posted if they are on-topic and not abusive.
For more information, please see our Comments FAQ