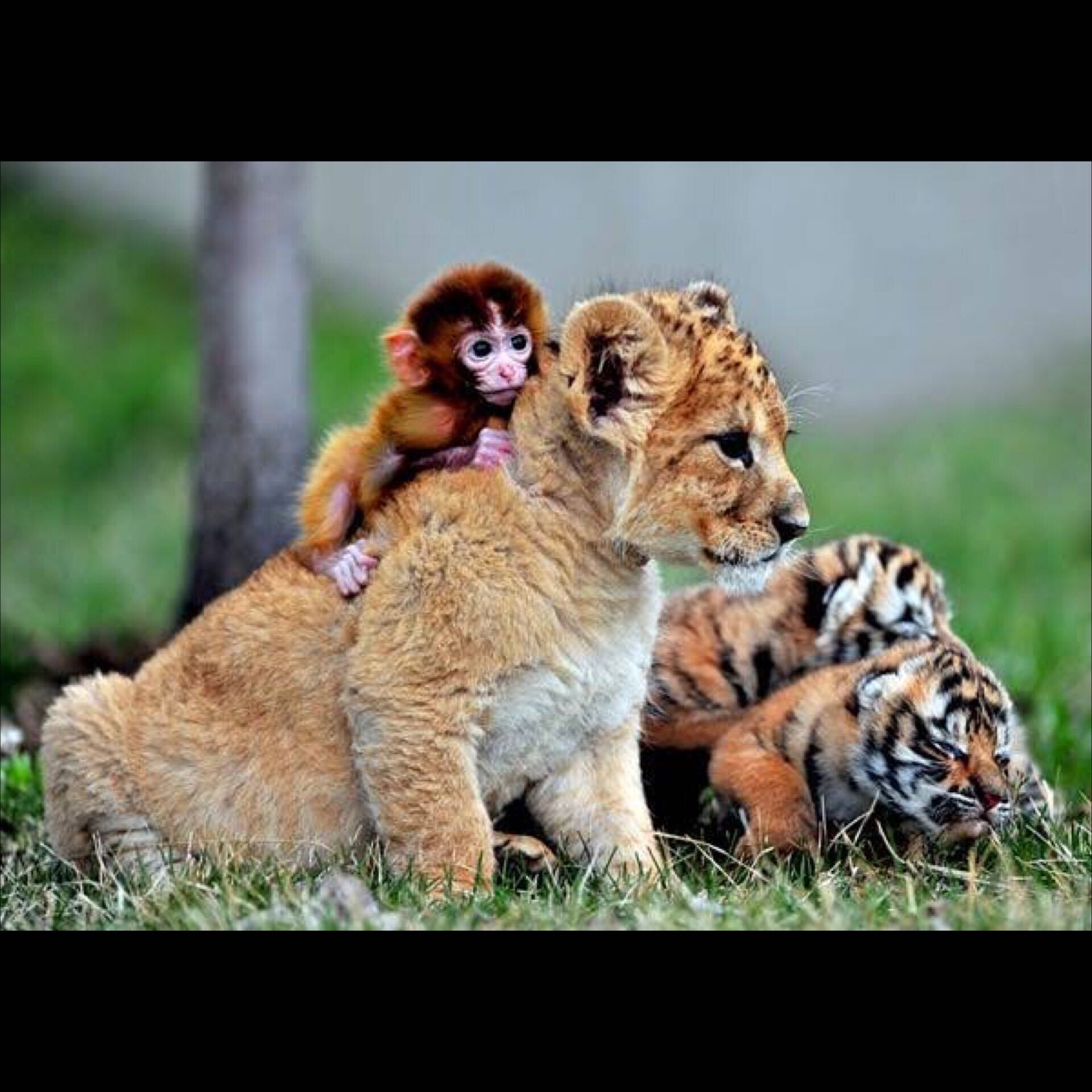 ---
LAHORE:
The year 2020 has been a formative period for the future of animal right movements in the Islamic Republic. From increased probes into acts of negligence and malpractice, to deliberations around building local animal sanctuaries, the last few months have seen significant strides in terms of wildlife protection and preservation in the country.
Yet however, where on one end, the year may have heralded a new dawn for the region's wildlife, it has also proven to be financially exhausting for the very departments responsible for wildlife conservation.
Per details, the Punjab Wildlife Department has suffered a series of severe financial losses in the on-going year, many of which are owed to the global coronavirus pandemic. As a consequence of which, the department has remained unable to pay off contractors associated with various zoos and wildlife parks under its authority.
"The wildlife department's primary job is to protect, breed and conserve endangered wildlife species. We are not a for-profit organisation, but we still rely on revenues to operate. These revenues come from licenses issued to zoos and wildlife parks, trophy hunting, shootings, breeding and various competitions. However, the coronavirus lockdowns this year, resulted in the cancellation of various trophy hunting and shooting competition in Punjab, which although spared the Aryals but costed thousands of dollars to the department in revenues," informed a wildlife official.
According to sources, contractors supplying animal feed to several zoos, including Jallu Wildlife Park and Lahore Zoo Safari, have gone without receiving payments for months, owing to the wildlife department's lack of funds. "These contractors are growing impatient by the day, and have now started threatening to cut off their supply if they are not paid soon enough," the source revealed.
Resultantly, the Punjab Wildlife Department has decided to increase the entry fee for its zoos, with hopes that it would help cover some of the department's financial deficit. Starting January 2021, zoo ticket prices will be increased from Rs20 to Rs50 for children, whereas adults be required to pay Rs100 instead of the previous Rs40 for entry into the facility.
Speaking in the same vein, Zoo Director, Chaudhry Shafqat Ali, claimed that year 2020 has also been particularly taxing for the Lahore Zoo, which is an autonomous organisation, responsible for bearing its own expenses. "Our facility remained closed for several months during the peak of the coronavirus pandemic. Later when we reopened, we could only allow a limited number of people and had orders to curb group visits. This severely affected our finances, leaving the zoo to tap into its reserve funds to make end s meet."
Despite the financial restraints, the director said that the park's animals have seen remarkable growth in 2020. "As a silver-lining in the dark cloud of coronavirus restrictions, our white tigers, for the first time, were able to find the privacy to produce cubs. Our animal mortality rates have also been at a record low compared to previous years, which is also a great tiding," commented the director.
Punjab Wildlife Honorary Game Warden Badar Munir, addressing the same issue, said that where the department has been in strained circumstances, 2020 has seen various steps towards wildlife conservation. The department increased its vigilance on poachers, which reportedly resulted in a decrease in poaching activities and an increase in fines.
Last year, Rs18 million were received by the department in fines, whereas this year, despite a drop in poaching, the department was able to collect Rs26 million. "Our year's biggest achievement however, was the Punjab Wildlife Board meeting, convened on September 16, after 18 years.
Published in The Express Tribune, December 31st, 2020.
COMMENTS
Comments are moderated and generally will be posted if they are on-topic and not abusive.
For more information, please see our Comments FAQ