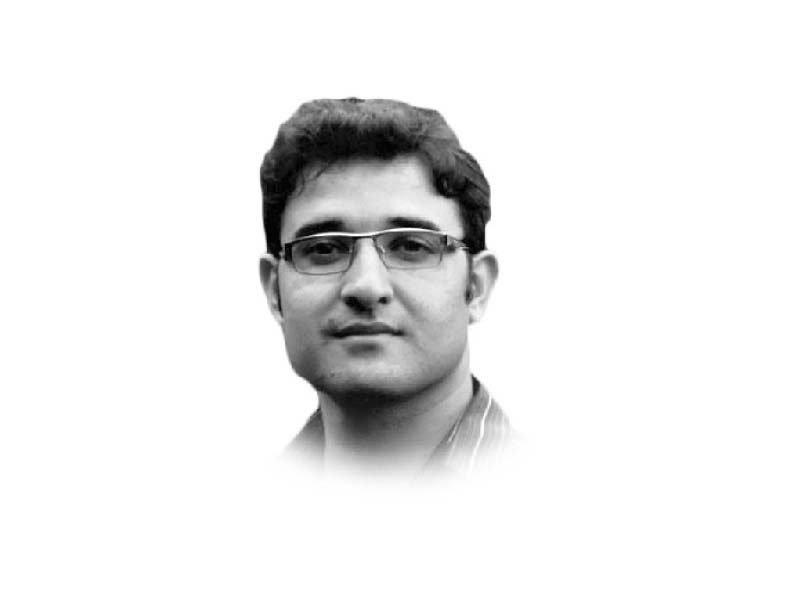 ---
The phrase, "putting the last first" was used by the renowned practitioner of rural development, Dr Robert Chambers. A key proponents and contributor of the "participatory approach" in rural development, he titled his book after this, Rural Development: Putting the Last First. In this, Chambers noted many factors that cause and contribute to rural underdevelopment and poverty. One of the main reasons, he argues, is the development planning process that does not allow rural poor to choose and act in order to develop themselves. As a remedy for this and for rural poor to lose less and gain more, Chambers proposes "reversals", which are required in spatial reversals, reversals in professional values and preferences. In summary, a reversal in process of choice and action (planning) that enables rural poor to identify and exploit under-recognised resources and opportunities by themselves and for their own development.
Fast forward to 2020, the planning processes in Pakistan still do not align in a way for the rural poor to come forward to participate in local development planning. Many developing countries have taken innovative leaps to involve "the underdeveloped" in the process. For instance, Brazil's participatory budgeting initiative involves local villagers in the national budgeting process. Questions can be raised on the efficacy of such initiatives, but they still stand out as examples for other developing countries.
A glance at the planning process in Pakistan gives a discouraging image. Even though it involves local elected bodies to develop recommendations, to make the national development plan, all seems to be only on paper. In fact, parts of the country have no locally elected bodies. Eg, it has been a decade since there were local government elections in Gilgit-Baltistan. In Balochistan, it's been a year since local bodies ended their term in January 2020. In Punjab, K-P and Sindh, local bodies were dissolved in May, August and September 2020, respectively. These local bodies are assumed to be connected to the local context. But owing to "local elite capture" even local governments are not very representative of the poor population.
In such a case, the role of community-based organisations and NGOs, which make a part of broader civil society, becomes crucial. Owing to the nature of their work, such organisations remain close to local communities and are usually more aware about local needs. The government should acknowledge these efforts and involve them in the planning process at the grassroots level as a means to put the last first.
As the national struggle to achieve the SDG 2030 agenda continues, taking civil society organisations on board for planning seems critical. This is because these organisations are the most instrumental in localising the SDGs and making them achievable. Otherwise, with a bureaucracy, although competent in many ways, but unaware of local needs, planning in the right direction wouldn't be tangible.
With the new year around the corner, the government should resolve to put the last first and make the rural poor part of the planning process through their elected governments as well as their own run community-based organisations. No doubt it will help the government devise policies and plans which are locally relevant and will also help in attaining the SDGs. Above all, it will help in alleviating poverty.
Published in The Express Tribune, December 30th, 2020.
Like Opinion & Editorial on Facebook, follow @ETOpEd on Twitter to receive all updates on all our daily pieces.
COMMENTS
Comments are moderated and generally will be posted if they are on-topic and not abusive.
For more information, please see our Comments FAQ