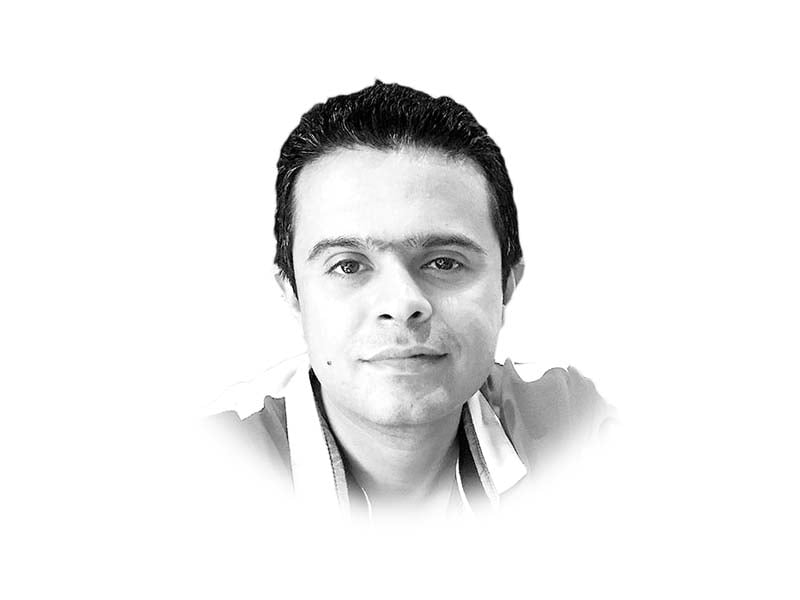 ---
A few weeks ago, I was invited to a sitting with the Prime Minister, along with a few other journalists. What particularly struck me was his forthrightness in admitting his government's shortcomings. He candidly accepted the initial delay in going to the IMF and said his government should have done that sooner to create economic stability. He also acknowledged the delay in coming up with the power sector and state-owned enterprise reforms. And he openly attributed frequent postings of IGs and chief secretaries in Punjab to a trial-and-error approach. I admired his honesty. It takes a big man to accept his mistakes.
Last week, however, when he went public about his government's teething troubles, his critics took it as an admission of guilt and created a ruckus. He admitted that for one and a half years, his government was unable to even know the actual figures for different sectors. He also emphasised the importance of doing homework before coming to power, indirectly acknowledging that the PTI's preparation was not up to the mark.
Why has the PM's statement created such a stir?
Is it the first time that a government or institution has made a mistake? As we speak, we are reeling from one of the costliest mistakes in our history: Reko Diq, where Pakistan was slapped with a $6 billion fine. In fact, our economic history is fraught with expensive mistakes such as nationalisation of 1970s, seizure of foreign currency accounts in 1998 and more. Yet we have never seen any public apology or admission of mistake on any of these issues.
Is it the first time we are hearing about data discrepancies in government? I remember in 2011, the FBR experienced a major data fudging scam and public embarrassment. Even last year, there were discrepancies to the tune of Rs24 billion in the tax receipts, between FBR and SBP. In a country relying on manual outdated systems, with patchy automation, such discrepancies are common. For instance, there has always been a major difference between the industrial establishment's data reported by the Pakistan Bureau of Statistics and DISCOs, which has never been reconciled. Similarly, on circular debt, there is a huge variation between what's reported by the Power Division versus what's claimed by NEPRA. In March, this difference was reported to be as large as Rs144 billion.
Is it the first time that someone has tried the trial-and-error approach in government? Politics is messy, contentious and complex and the need to claim certainty and being in control is understandable. But inside our hearts, we all know that governance is mostly about trial-and-error. What works at one place or at a given time may backfire at another place or another time. In fact, experts are now figuring out ways to embed trial-and-error approaches into governance and development models. Three leading Harvard academics, for instance, have come up with the problem-driven iterative adaptation (PDIA) approach to solve complex problems in the public sector, which is making waves around the world. The PDIA is all about iterating, learning and adapting or in simple terms trial-and-error.
If data discrepancies are an everyday problem in Pakistan, if our history is fraught with mistakes, and if trial-and-error is the new way to manage the public sector, why then has the PM's honest admission created ripples?
I think that our intelligentsia has a misplaced focus. Rather than criticising honesty, what we need to emphasise is that acknowledging one's mistakes is courageous and honest but not enough. What really matters now is how the PM learns from these mistakes and that's what we should keep an eye on. As George Bernard Shaw said, "Success does not consist in never making mistakes but in never making the same one a second time."
Published in The Express Tribune, December 27th, 2020.
Like Opinion & Editorial on Facebook, follow @ETOpEd on Twitter to receive all updates on all our daily pieces.
COMMENTS
Comments are moderated and generally will be posted if they are on-topic and not abusive.
For more information, please see our Comments FAQ