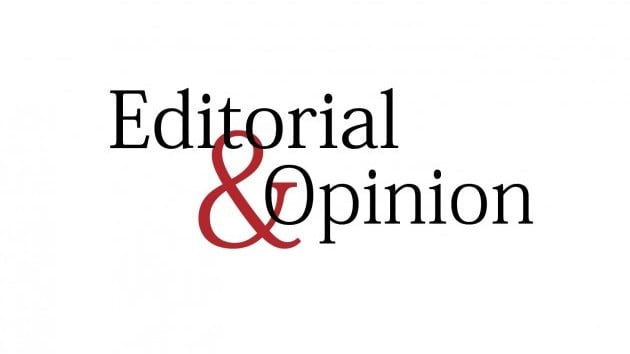 ---
Food wastage is a serious concern across the globe in terms of economic, environmental, and social aspects. According to a recent UN Environment Programme report, roughly one-third of the global food, approximately 1.3 billion tonnes, is wasted annually.
Pakistan is no exception in this regard. Roughly 36 million tonnes of food is wasted annually with 40% occurring in weddings, parties, and hotels. Alongside, Pakistan suffers from a shocking level of hunger (88 out of 132 countries) as per the Global Hunger Index 2020. According to a 2018 National Nutrition Survey (NNS), 60% of Pakistanis face food insecurity and 15% of children under five suffer from acute malnutrition. About 44% children under five are underdeveloped, 32% are underweight and majority two-year-olds consume less than half their daily energy requirements. These statistics have serious consequences as high child mortality rates, zinc and iodine deficiencies, stunting and anaemia lead to deficits in physical and mental development that weakens the country's future labour productivity. According to FAO, malnutrition and its outcomes cost Pakistan's economy 3% of GDP ($7.6 billion) every year. Moreover, food wastage has detrimental effects on food prices and inflation. Thus, there is an acute need for policy intervention on the supply side and on regulations to control food wastage.
On the supply side, food security implies reliable access to sufficient quantity of affordable and nutritious food. However, this entails large fiscal costs, including incentivising the farm sector to ensure food self-sufficiency and social safety nets. The Benazir Income Support Program (BISP) is the largest and most systematic social protection initiative. A recent impact evaluation report by Oxford Policy Management indicates that BISP has no impact on poverty reduction, food security and child nutrition despite having beneficial effects on consumption, female education and women empowerment from 2011 to 2019. The reason being the real value of transfer has fallen by 9% and the value of transfer as a proportion of per adult equivalent consumption expenditure has fallen by 25% from 2011 to 2019. Also, welfare gains attributable to BISP i.e. consumption expenditure have been exhausted and while ignoring exclusion and inclusion errors, the coverage rate is significantly low as BISP is designed to support Pakistan's 20% poorest while Covid has increased the number of vulnerable households.
As far as regulations on food wastage is concerned, the Punjab Food Authority (PFA) established the Disposal of Excess Food Regulation 2019 which is considered part of the PM's Ehsaas programme. Under this, food operators are instructed to donate excess food to donors who will further distribute it amongst the underprivileged. The primary objective is to provide excess food from hotels and restaurants to deserving people while keeping adequate safety standards. In practice, the authority plays a coordinating role, with NGOs collecting and distributing surplus food. Such regulations should be implemented nationally level as it would help achieve the zero-hunger SDG goal, a main component of the 2017 National Food Policy.
As far as the implementation is concerned, one would suggest developing a food-sharing mobile app to connect donors with the deserving. Through this, Pakistan's prominent food donating organisations like Akhuwat Food Bank and Saylani Welfare Trust could contact restaurants to collect surplus food and distribute it. Second, increased public-private partnership for disposal of excess food would enhance the regulation's effectiveness. Incentives should be introduced for restaurants donating excess food. Other measures like restricting fancy meals on weddings, awareness programmes on food wastage and vulnerable households, smart purchasing recycling regulations etc can go a long way in mitigating food wastage in Pakistan.
Published in The Express Tribune, December 21st, 2020.
Like Opinion & Editorial on Facebook, follow @ETOpEd on Twitter to receive all updates on all our daily pieces.
COMMENTS
Comments are moderated and generally will be posted if they are on-topic and not abusive.
For more information, please see our Comments FAQ