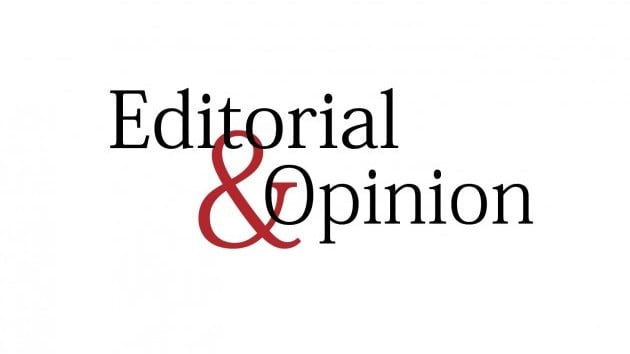 ---
It appears that most of the world's poor countries will not be able to acquire a significant amount of Covid-19 vaccine doses through the COVAX programme of the World Health Organization (WHO) next year. News reports suggest that in some cases, vaccines may not be widely available until the year 2024 for as many as 91 poor and middle-income countries of the world that are part of the programme. Cause for particular concern: Pakistan – which ranks at 29th in terms of the number of Covid-19 cases across the world – is included among these 91 countries, and is and on it to vaccinate as much as 20 per cent of its population, according to our health officials.
In fact, nearly 70 poor countries will only be able to vaccinate about 10 per cent of their populations even by the end of next year. This is despite the fact that rich countries have bought or booked enough doses to vaccinate their entire populations several times over. While we understand that much of the research for the development of the vaccine was backed by these same rich countries, and they would want to have first rights on what they paid for, we would also like to see some assurances that these countries will make concentrated efforts to share the excess vaccines with poor countries.
Still, the problems with the WHO's COVAX programme – that is meant for equitable global access to the Covid vaccine – were not all created by rich and developed countries. Even though the programme suffers from financing problems, mismanagement has also played a significant part in the context. The programme needs cheaper vaccine options, as it has budgeted for an average cost of $5.20 per dose. Unfortunately, the two vaccines currently available – Pfizer/BioNTech and Moderna – cost between $20 and $40 per dose for multiple doses at full price.
Several international pharmaceutical and vaccine development companies – like AstraZeneca, Novavax and Sanofi – have agreements with the COVAX programme for supply of a total of 400 million doses. We know that AstraZeneca's vaccine is expected to cost about $3 per dose, making it one the cheapest available in the market; but that vaccine, like the other two, has been delayed due to problems related to trials. None of the vaccines is expected to become widely available before the coming summer. COVAX is still essentially bound to these orders.
Meanwhile, some poor countries may still be able to put together a reliable vaccine supply from other sources – something that means that these countries would not need the supplies they had requested from COVAX. That could lead to the global WHO programme having excess supply of the vaccine which would become useless if herd immunity is achieved. Also, despite the reports suggesting all doom and gloom, we know that it is technically possible to produce and distribute enough vaccines for the entire world if funding is properly directed.
That is why it seems pretty astounding that the global programme for supply of vaccine to the poor countries of the world could let itself get to the point where it is theoretically paying to fix a problem three years after it might be resolved.
Therefore, the many affluent countries of the world that have not yet joined the Covax donors – including Britain and European Union countries as well as private charities like the Bill and Melinda Gates Foundation – must understand that nobody will win the fight against Covid-19 until everybody wins.