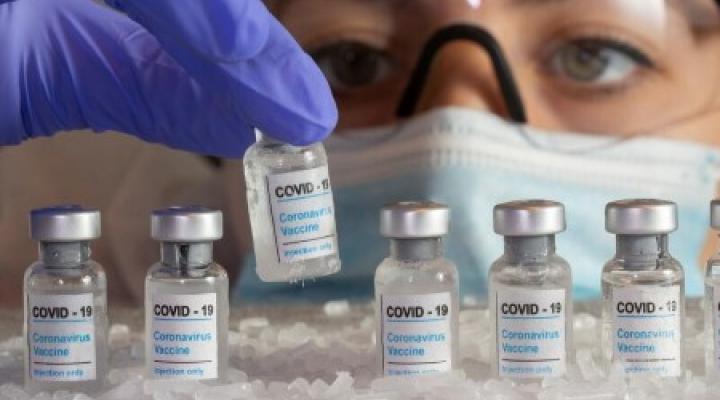 ---
ISLAMABAD:
Surprising as it may seem, the Ministry of National Health Services, Regulations and Coordination deviated from its statement issued on Sunday, which revealed that the government has allowed the private sector to purchase the coronavirus vaccine for the people who can afford it.
In a press release issued on December 13, the health ministry clearly stated that the "private sector has also been given permission by government to cater for that segment of society which can afford." However, the spokesperson for the ministry was referred in Dawn on Monday, denying issuing such a statement.
Under such a situation, it is imperative to share the official statement for the perusal of the readers so that their trust is remained unshaken in The Express Tribune.
Apart from the ministry's statement, the Parliamentary Secretary on National Health Services (NHS) Dr Nausheen Hamid had confirmed to this correspondent on Sunday that the story published on Dawn's website – Pakistan's allocation for vaccine purchase raised to $250m – was incorrect as the government was trying to increase the funds but it has yet to happen, adding the final decision will be taken by the Economic Coordination Committee (ECC) and the federal cabinet.
On November 21, a handout issued by the Ministry of Finance had stated that ECC of the cabinet "approved, in principle, the provision of technical supplementary grant of $150 million for the purchase of the Covid-19 vaccine".
Later, the federal cabinet on December 1 approved allocating $150 million to procure coronavirus vaccine and reducing the cost of injections needed to treat the virus.
Beside, Dr Nausheen had also wondered why Dawn's story quoted her saying that "GAVI has also pledged to provide vaccine for 20pc population which comes to 450 million people".
"Even our population is not 450 million," she said, suggesting it must have been a typo and the paper would fix it.