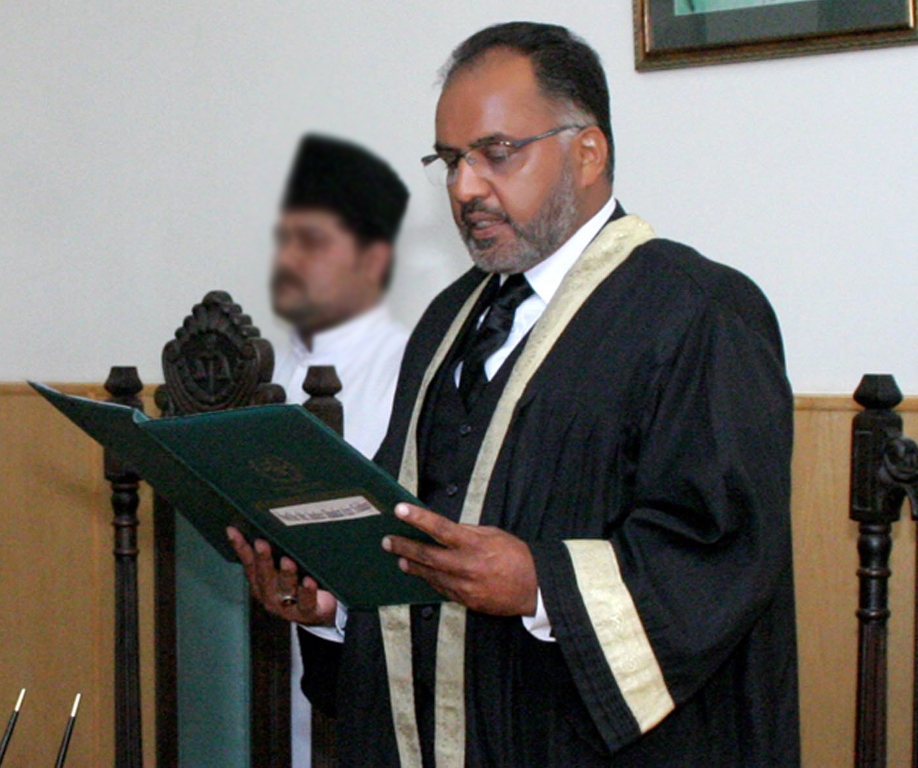 ---
ISLAMABAD:
The Islamabad Bar Association has approached the Supreme Court, seeking an inquiry into former Islamabad High Court judge Shaukat Aziz Siddiqui's allegations regarding involvement of spy agencies in the manipulation of judicial proceedings.
The bar association has filed a constitutional petition through his counsel Salahuddin Ahmed, requesting the apex court to form a commission led by a Supreme Court judge to probe the allegations levelled in his speech delivered on July 21, 2018.
The petition also pleaded the court should make appropriate direction for regulating the discretionary powers of chief justices of the superior courts to constitute or dissolve benches and assign cases.
Meanwhile, the bar requested that Supreme Judicial Council opinion issued on October 11 against the sacked IHC judge be set aside.
It is contended that the right of free speech under Article 19-A is guaranteed to all citizens -- including judges -- and a number of judges have spoken on controversial and political issues.
COMMENTS
Comments are moderated and generally will be posted if they are on-topic and not abusive.
For more information, please see our Comments FAQ