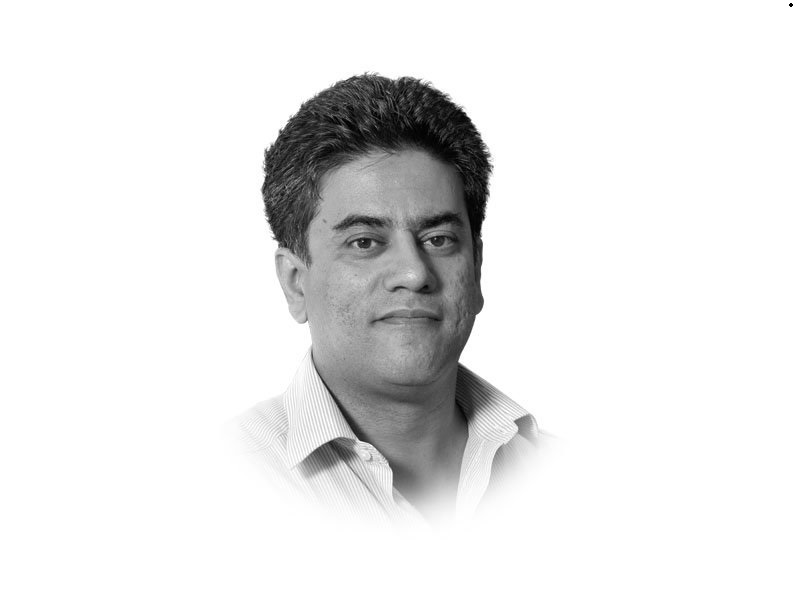 ---
The UN marks December 9 as the International Anti-Corruption Day. The day is observed to raise awareness about corruption and to emphasise the role of the United Nations Convention against Corruption in combating and preventing it.
There is much to be done. Pakistan is no exception to corruption. We have seen how gradually this cancer has spread in our society — there are few exceptions now.
It was amusing last week to hear the statement of our top politician who said that only 10 years back he was a pauper and today he is a multi-millionaire. Such are the ways of those in power. But to blame politicians for corruption entirely is wrong. The problem spreads much further.
Instead of reducing corruption, we see that the entities being set up to fight it continue to increase with each passing day. Just like those who comment that crime goes up in those localities where new police stations are established, the same can be said of corruption and the anti-corruption apparatus. New anti-corruption cells, units and agencies only add to the problem.
The anti-corruption apparatus we see is also used to bring down opponents, political or otherwise. The most convenient way to tarnish the record and standing of someone holding public office or being an aspirant to it is by accusing them of corruption. Image plays a more important part in this than does reality.
While successive governments have fallen due to allegations of corruption, what we see is that in real terms there is little that has been achieved. Corruption cannot be measured in absolute terms but one way to understand how it seeps through is to see the rise in the cost of goods and services.
Governments have been sacked based on newspaper stories alleging corruption. But time again we have seen that nothing much comes out of it. Corruption allegations are rarely proved and once a target has fallen, there is little or no follow-up. Whatever happened to the numerous promises made to bring people to justice? They seem to come back in cycles.
How do we break the cycle? When we say that corruption is endemic in Pakistan, we are not wrong. It is not just those who are at the top who are corrupt. The whole chain is usually tainted. If we make a hue and cry of government functionaries on the street who ask for bribes, we forget that they also must pay those above them.
We all realise the problem. But what is the solution? In a country like Pakistan where people have accepted corruption as a way of life, it would be difficult to root it out entirely. The whole system can collapse. We are looking at institutionalised corruption where entities take decisions instead of people. One can take people to task, but how do you put an entity in jail?
This week Prime Minister Imran Khan said the government will introduce a new system of "reward and punishment" for the civil servants under which corrupt bureaucrats will be sacked instead of just being transferred. This is a very good idea and should have been done earlier. Sadly, it is something that has been tried in the past as well but resulted in endless litigation and little else.
The best way to combat corruption is through accountability. And the most effective way to achieve accountability is to help state institutions that work towards accountability and at the same time strengthen the media to hold people accountable.
Entities that deal with accountability must be seen to be fair. Otherwise the whole anti-corruption effort comes to naught. Such entities cannot be politicised.
Equally important is the role of the media. The media is the fourth estate — the watchdog which looks over the other pillars of state. While one agrees that the media in Pakistan isn't perfect and has many problems, the only way it can do its role effectively is if it is allowed freedom.
Of course, there is corruption within the media. That can only be rooted out if it is exposed. This is a long and painful road. In the past we have seen that leaders who are genuinely trying to fix things end up getting lost in the details. Let us not make the same mistakes again.
Published in The Express Tribune, December 7th, 2020.
Like Opinion & Editorial on Facebook, follow @ETOpEd on Twitter to receive all updates on all our daily pieces.
COMMENTS
Comments are moderated and generally will be posted if they are on-topic and not abusive.
For more information, please see our Comments FAQ