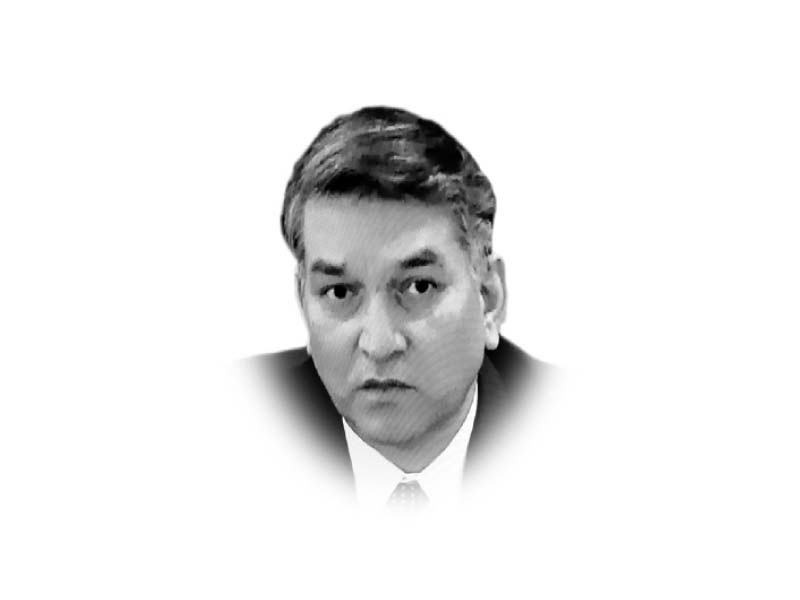 ---
The ancient Afro-Chinese nostalgia gets to work when one looks at the gradual yet effective ingress China made into modern political and economic spheres of Africa. China's African engagement became phenomenal while Africa is on its way become the fastest growing region of the world and its economy potentially swelling to $5 trillion in next five years.
Africa, known for a "stockpile of natural resources", had been exploited by colonial powers for long. After the authority of colonial powers waned, China readily took political and economic advantage and filled the vacuum by actively engaging with Africa. China built on the economic opportunities to help Africa and emerged as a considerable source of foreign direct investment. China now contributes to building roads, rails, hospitals and universities across Africa.
With China-Africa trade crossing $200 billion, China has become the largest trading partner in Africa and currently more than 10,000 Chinese firms are working across the continent. China's commitment also reflects through Belt and Road Africa Reconstruction Fund amounting to $1 billion and African Aid Package of $60 billion. China helped Africa build some mega-infrastructure projects, which include a $12 billion coastal railway in Nigeria, $4.5 billion Addis Ababa–Djibouti Railway, and $11 billion port and economic zone at Bagamoyo. Besides, Chinese soft loans have helped African governments evade pressure from global financial and governance institutions such as IMF and World Bank. China has undeniably helped Africa change its "economic landscape" in a short time span.
Besides investment opportunities, China also focused on development and humanitarian assistance in Africa. For Africa, Chinese aid and investments have not only led to economic growth but also enhanced cooperation between China and Africa that is based on win-win idea and mutual respect. Soft image that China advanced also created a perception that China does not have any colonial aspiration in Africa and provides much-needed funding to Africa without any strings attached. Of course, Beijing's "sovereignty doctrine" of non-interference, is preferred to that of the US which imposes conditionalities to serve its geopolitical interests.
The US also has substantial engagement with Africa that now seems to have been overtaken by China. In 2007, the US established a dedicated United States Africa Command (AFRICOM), a combatant command that was responsible for operations, exercises, and security cooperation with 53 African countries. The US also maintains a base in Djibouti right opposite the Chinese military base. The US still remains the largest private foreign investor in Africa. The combined total value of African trade with the US in 2017 stood at $39 billion, making it Africa's third-largest trading partner in Africa behind China and the EU, whereas, the value of China-Africa trade in 2017 was $148 billion. From 2011 onwards, China's stakes in Africa rose precipitously, claiming a 40% increase which continues to grow, while Europe fell from 44% to 34%, and the US declined from 24% to 6.7%. That reflects China's fast ingress into African economic structure.
There are of course political, strategic and economic perceptions of China's African engagement. Enhancing political engagement in Africa to attain international political leverages, expanding military capacity and supporting economic stability vis-à-vis governance by investment and financial support seem to be the comprehensive grand strategy that China is pursuing across the continent. Africa is not only an opportunity for China to expand its global influence but has great prospects of economic turnover for both China and Africa. Africa is a great temptation for the world looking for infrastructure development prospects. It has emerged as a global market that promises high returns on the investments and offers huge space to capital surplus countries to build on economic opportunities. There appears an opportunity in Africa to seize the moment and China seems to be in the lead.
Published in The Express Tribune, December 2nd, 2020.
Like Opinion & Editorial on Facebook, follow @ETOpEd on Twitter to receive all updates on all our daily pieces.